Walgreens is pulling a Hanukkah wrapping paper from its stores after one shopper noticed a disturbing symbol hidden in the blue-and-silver pattern.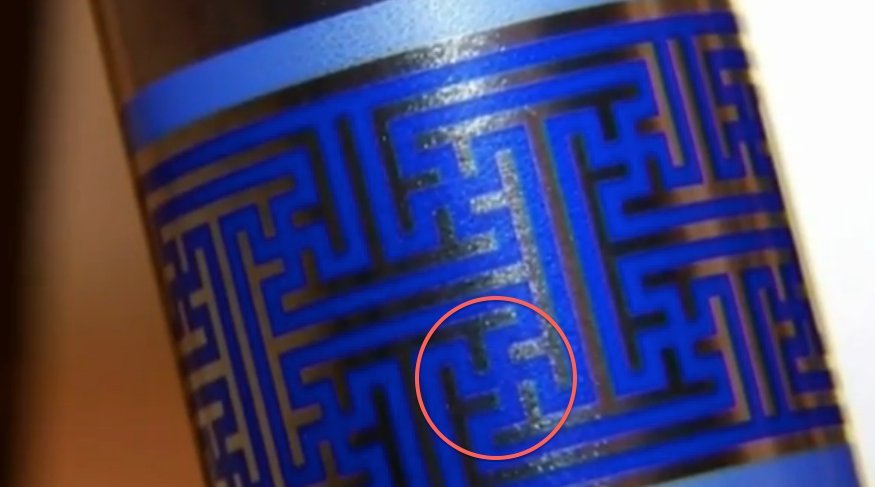 The 63-year-old grandmother told NBC Los Angeles that she went to the manager of the store to complain about the Nazi symbol.
NBC said they found the wrapping paper in at least one other area Walgreens.
However, the chain says it's now pulling the paper from all of its stores.
"We have implemented a process to prevent the product from being sold at the register as we remove the item from our stores," Walgreens spokesman Phil Caruso told The Huffington Post.
(Emily Cohn contributed to this report.)
Before You Go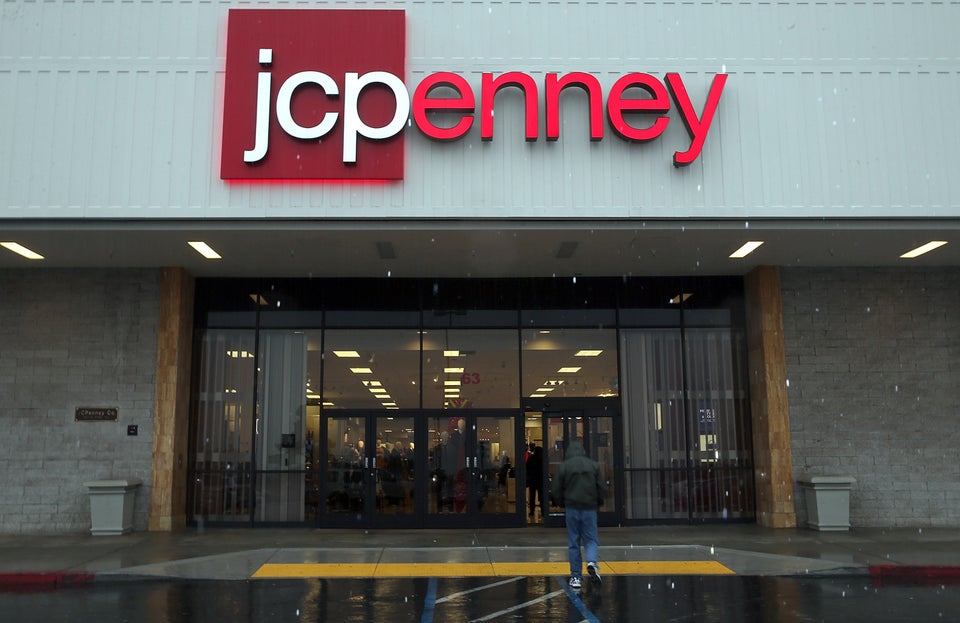 Most Hated Companies In America
Popular in the Community