Boston Police need the public's help finding a lost loved one: a female calico cat.
SWAT Cat, previously a stray, was adopted by the department in 2013 after she started hanging around the BPD Special Weapons and Tactics Base, according to local news station WHDH. Officers got her spayed, microchipped and vaccinated and built her a heated shelter near the station building, The Boston Globe reports.
Known for greeting officers with a friendly purr and snoozing on motorcycle seats, SWAT Cat quickly became a beloved member of the force. That's why officers were so distressed when the feline went missing around three weeks ago.
"She had become part of the family," Officer Evon Burroughs told The Globe. "But it's sad, she's not there. It's like going to work and not seeing a well-liked coworker."
Anyone with information on SWAT Cat is asked to call the Boston Police Department at (617) 343-4520.
We hope you come home soon, SWAT Cat.
This post has been updated to clarify the BPD station that adopted SWAT Cat.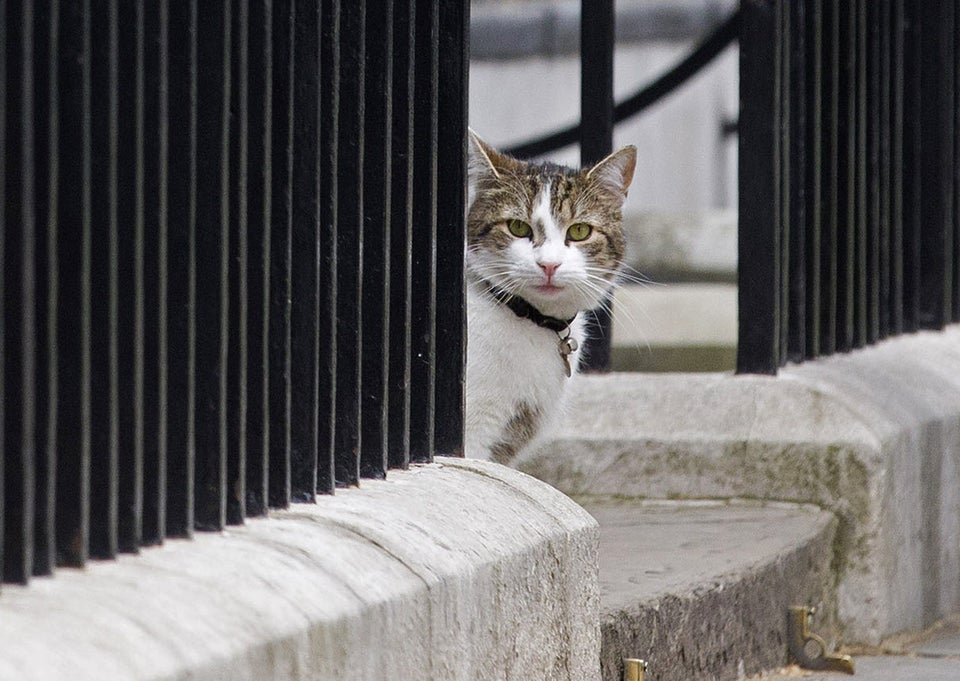 Cats, Cats, Cats!
Related
Popular in the Community