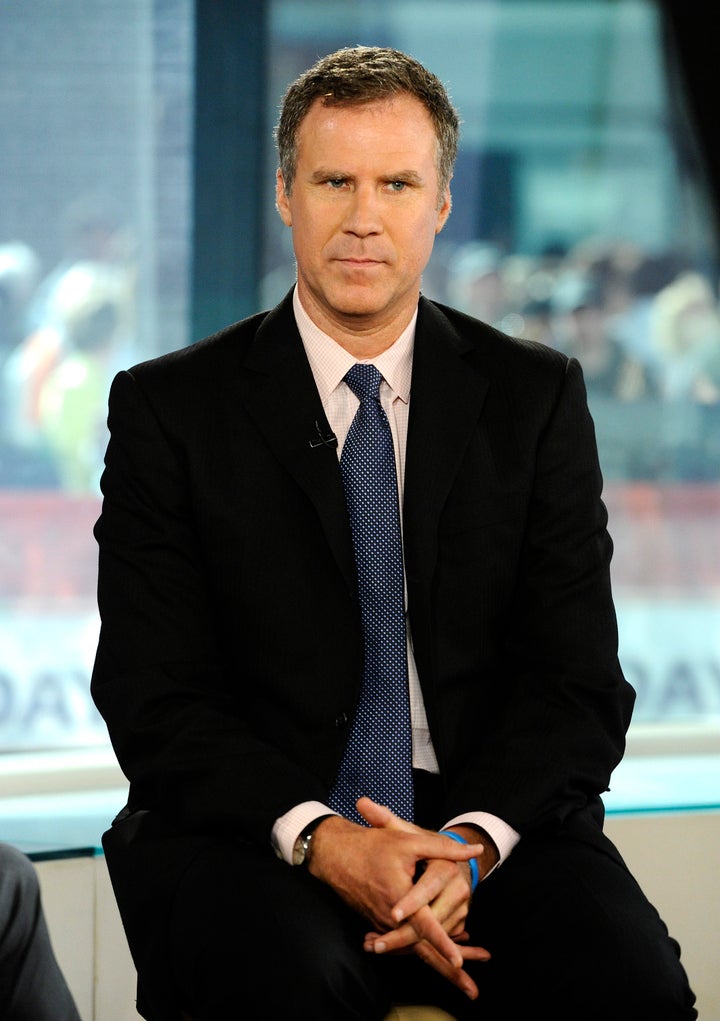 Having skewered just about every professional sport possible, and so thoroughly devastated the news business, Will Ferrell is focusing his brand of goofy humor and satire on a truly deserving target: the wrecked economy, and those who did the wrecking.
Having already touched on small stories about American devastation in the face of corporate monoliths in 2006's "Stranger Than Fiction" and this year's "Everything Must Go," not to mention his guest turn in "The Office" as a wild middle manager, Ferrell will take on the hedge fund industry in a new comedy, "Swear To God."
Deadline reports that Warner Bros. has bought a pitch from "Due Date" and "King of the Hill" writers Alan Cohen and Alan Freedland, which will star Ferrell as "a narcissistic hedge fund manager who thinks he has seen God."
To be fair, that may not really distinguish him a large segment of that particular industry, though one wonders just how close the character will be to his famous George W. Bush impersonation.
Adam McKay, who directed Ferrell in "Anchorman," "Talladega Nights" and "Step Brothers," and has produced even more of his films, will helm this project.
Popular in the Community