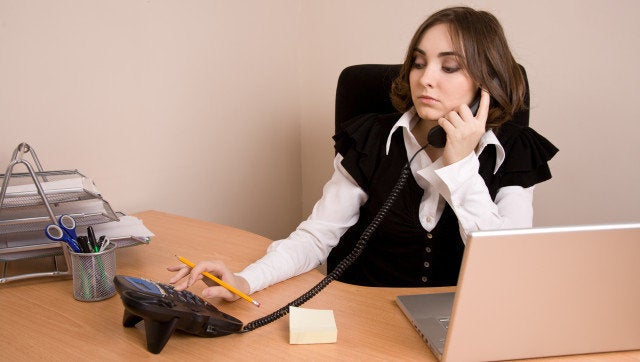 Sixty-two percent of those surveyed in D.C. said they swear at work. Following D.C. are Denver (60 percent), Chicago (58 percent) and Los Angeles (56 percent).
New York was ninth on the list, with a mere 46 percent of survey respondents saying they use extremely colorful language in the workplace.
Employers are inclined to think less of an employee who swears at work for a variety of reasons. Most (81 percent) believe that the use of curse words brings the employee's professionalism into question. Others are concerned with the lack of control (71 percent) and lack of maturity (68 percent) demonstrated by swearing at work, while 54 percent said swearing at work makes an employee appear less intelligent.
Popular in the Community