"There is nothing sexier than a sweater vest," said no one ever.
While sweater vests may never be the most sultry item in your closet, if the spring 2016 runways have anything to do with it, they just might become the most stylish piece in your wardrobe.
That's right. The sweater vest is back and with a vengeance. Designers like Prada, Delpozo and Tory Burch sent the dorky pieces down their spring runways and we have to say ... they looked kind of great.
Now, we're not all together surprised that this functional piece has made a comeback -- practical, comfortable fashion seems to reign supreme these days -- and we couldn't be more thrilled.
If you're worried about how to style these pieces, understand that sweater vests are incredibly versatile. They can be worn over long sleeves, layered under jackets for added warmth and even worn on their own. And the best part? You can probably take one from your dad's closet.
Check out some sweater vests we've seen during fashion week and then shop some of our favorites below.
Miu Miu Resort 2015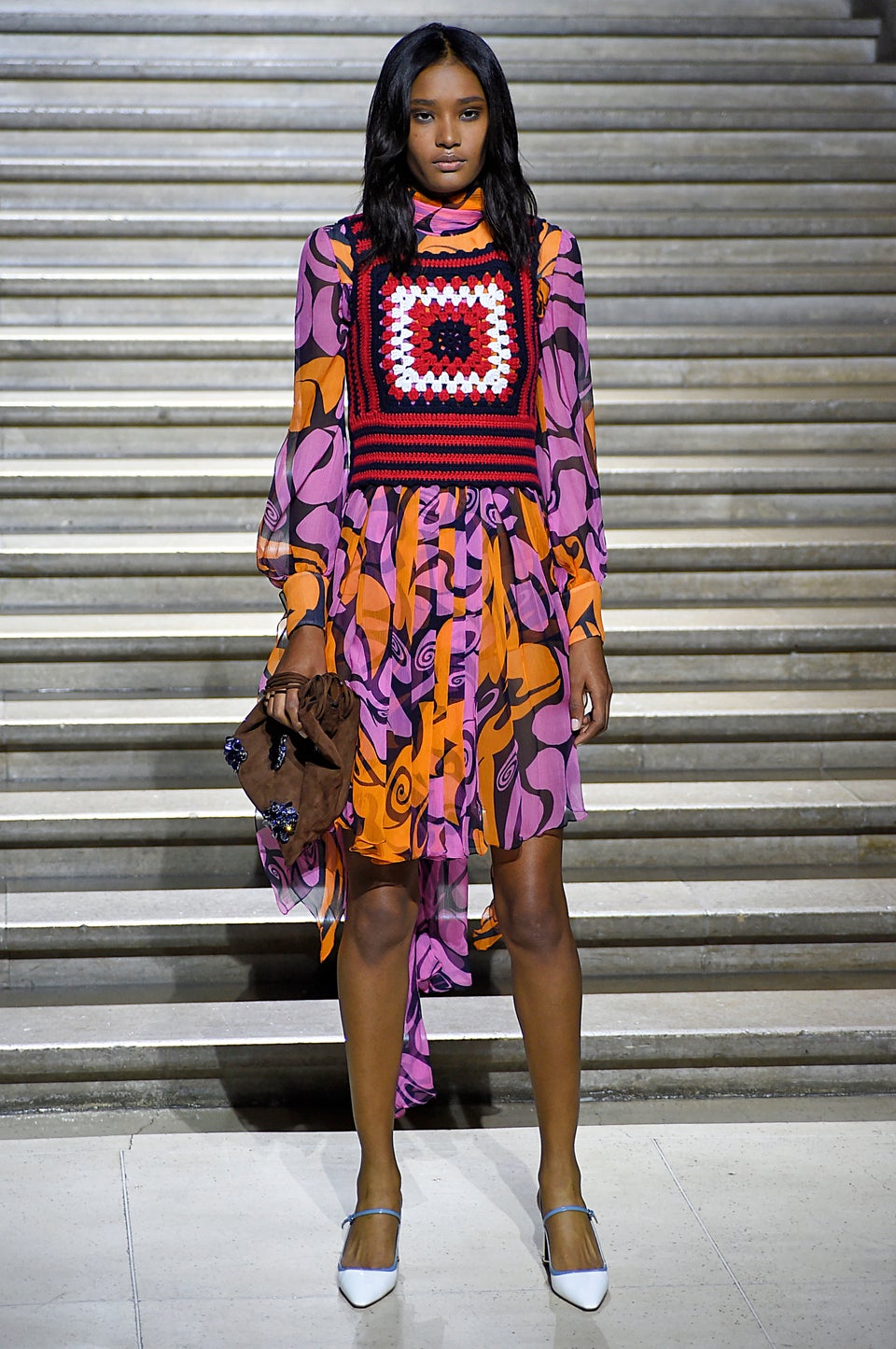 Marc Jacobs Spring/Summer 2016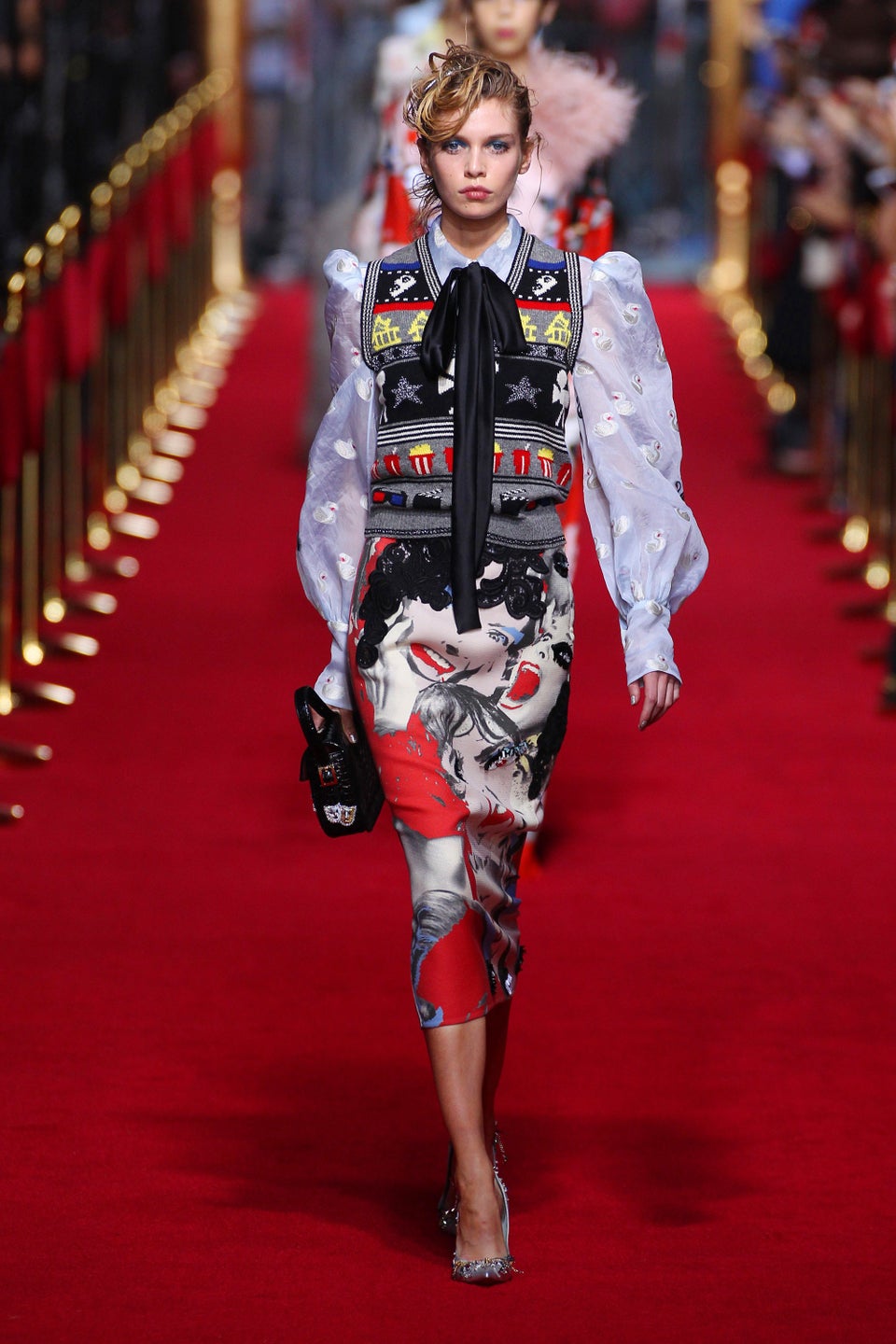 Pringle Of Scotland Spring/Summer 2016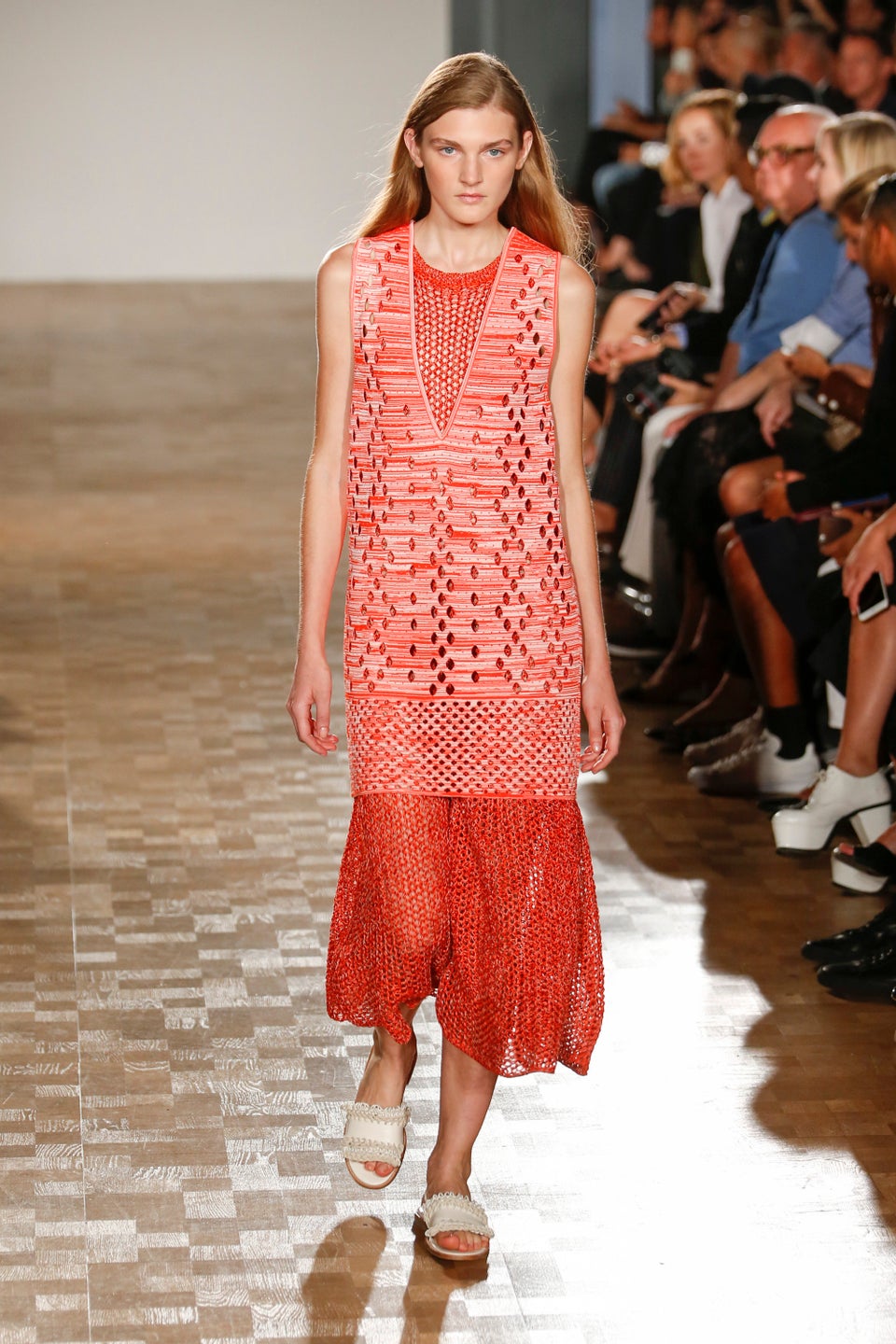 Prada Spring/Summer 2016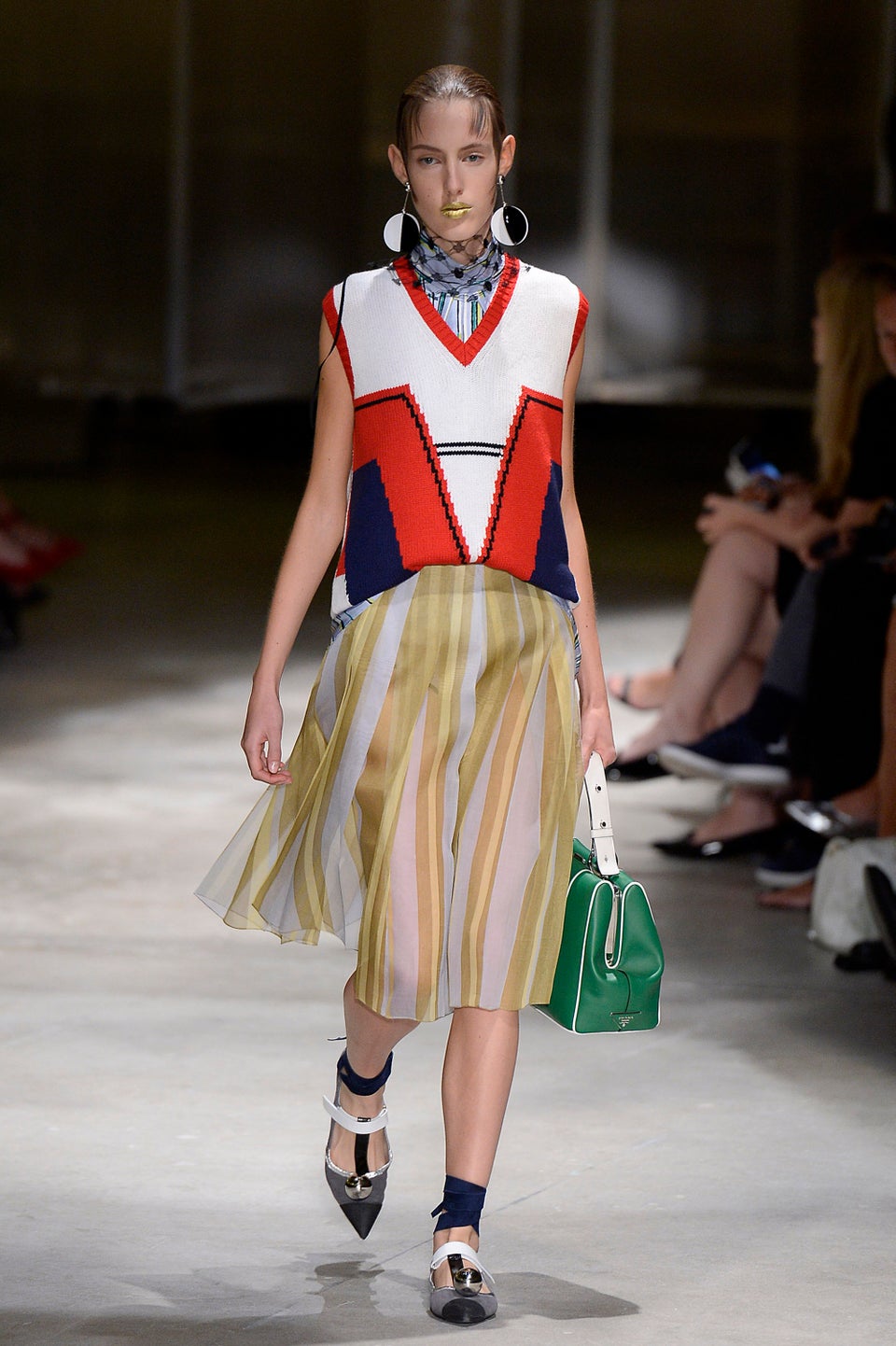 Delpozo Spring/Summer 2016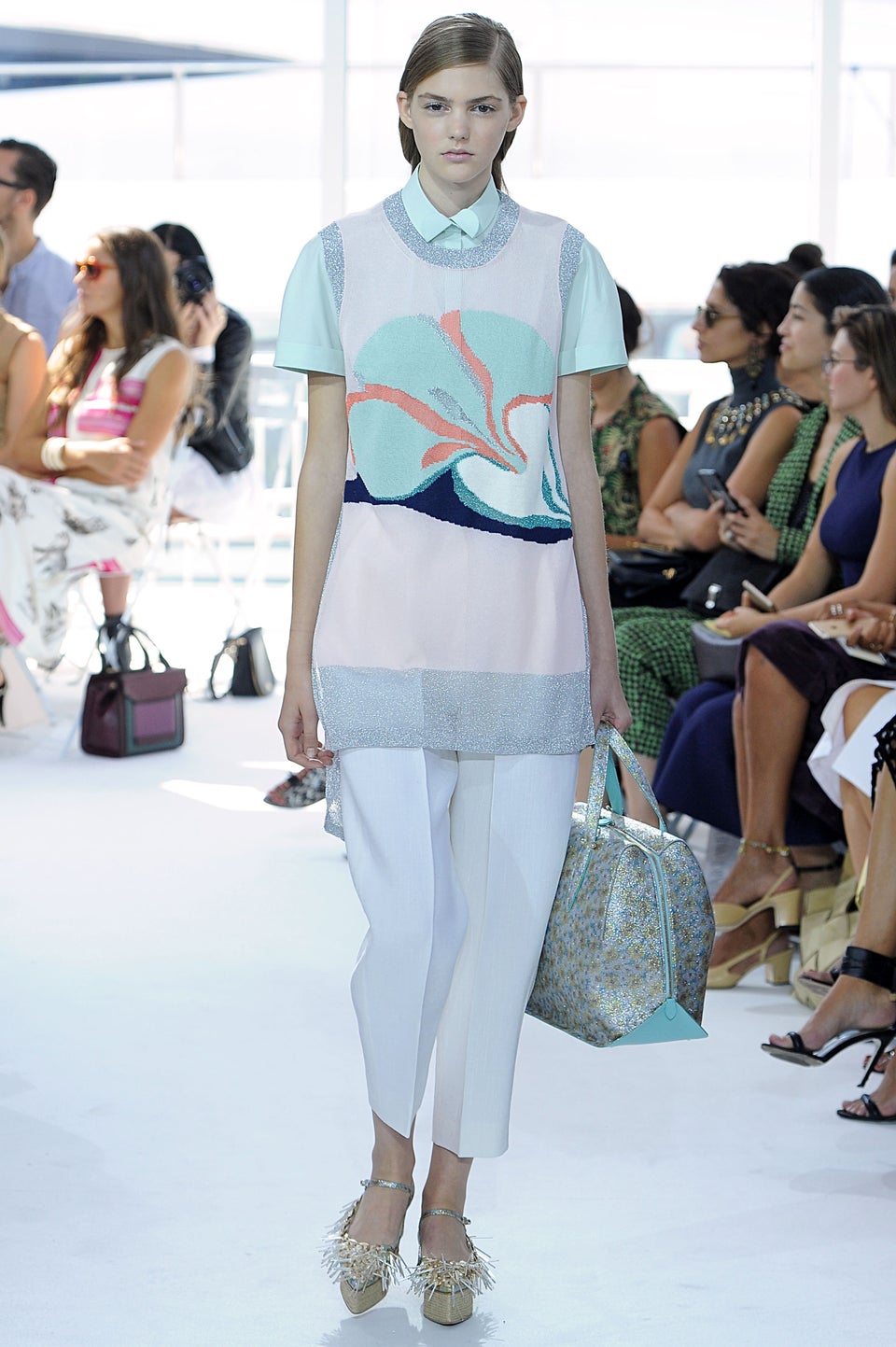 Tory Burch Spring/Summer 2016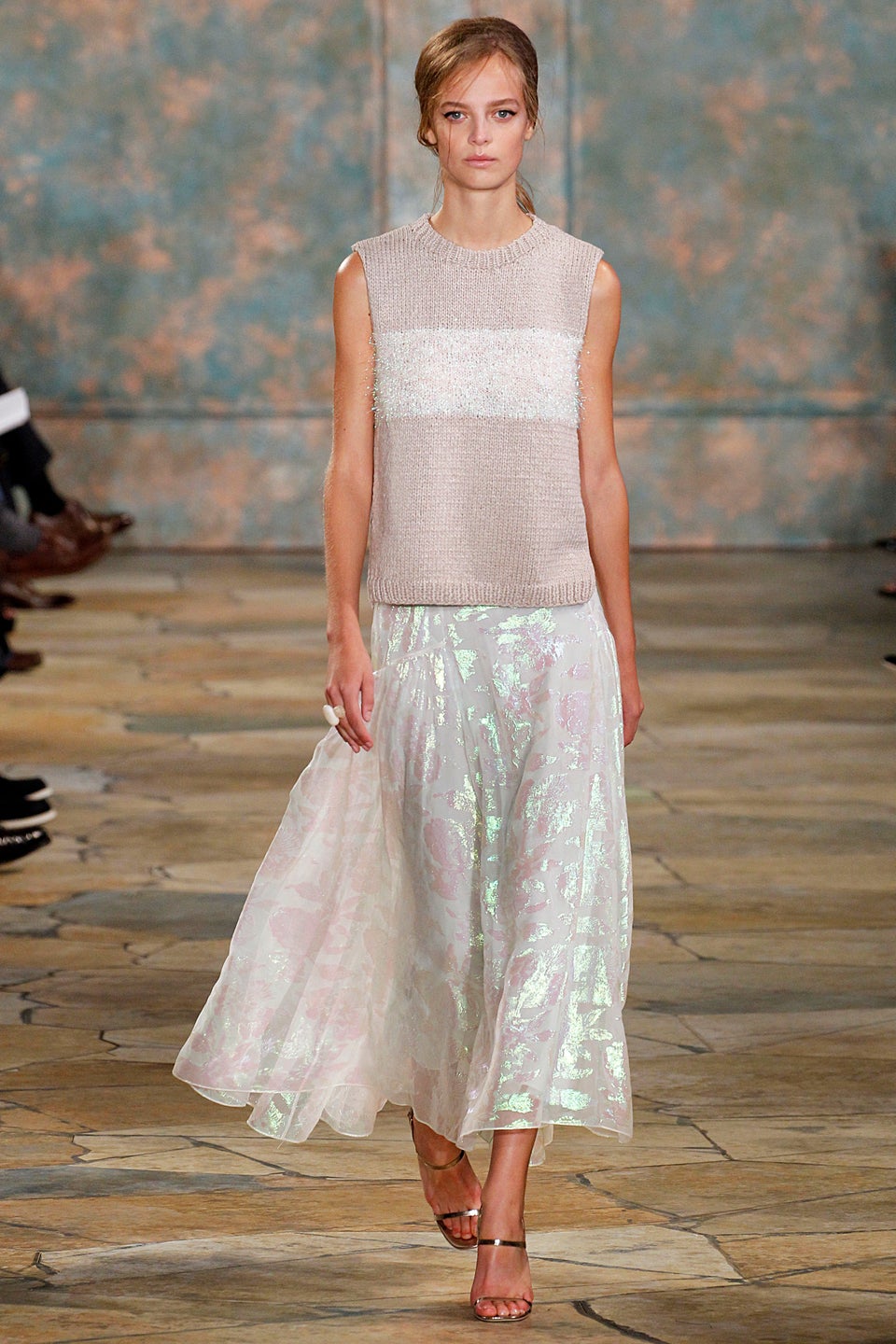 Shop some of our favorites:
Shop some of our favorites: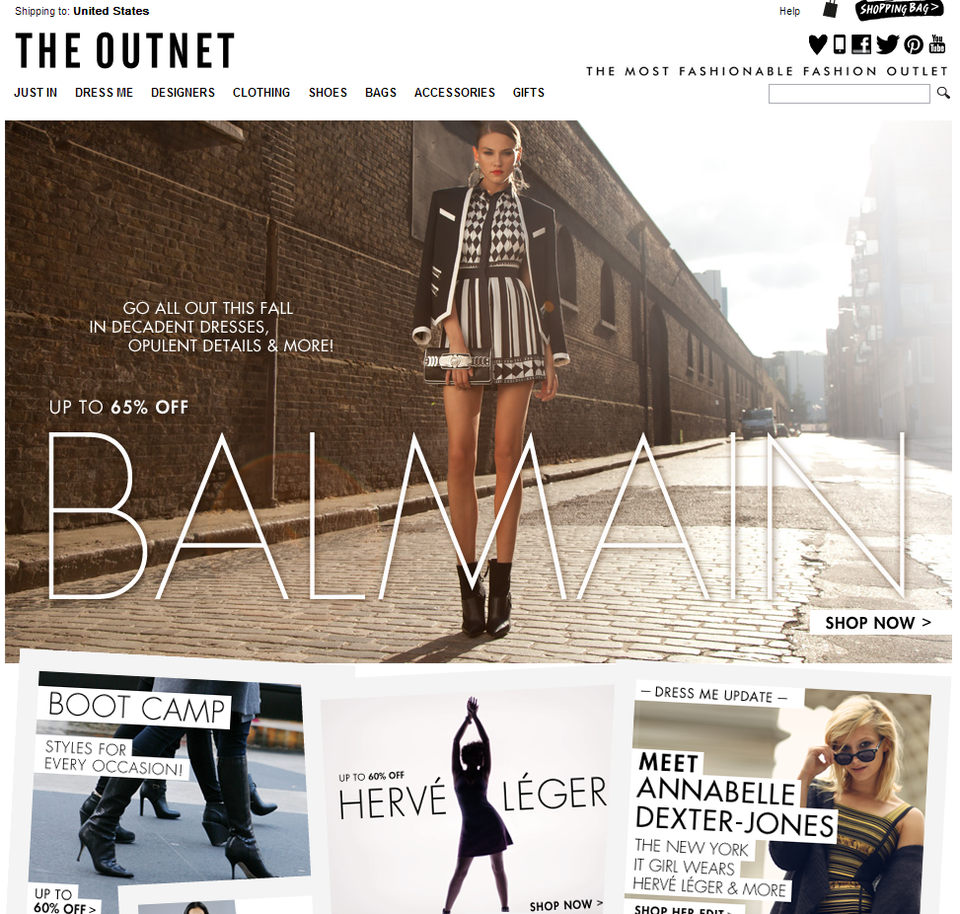 Our Favorite Online Shopping Sites