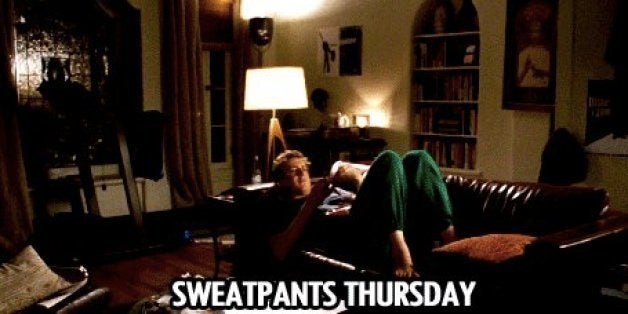 Yoga pants tend to be our pants of choice. Their versatility means we can pull them off in the work environment, or on a weekend whilst running errands and pretending like we just took a Pilates class.
However, as much as we love yoga pants, sweatpants reside in an entirely different category. Nothing can replace your favorite pair -- or pairs -- of sweatpants, and they're probably ridden with holes, dirt and/or obnoxiously printed with college sorority slogans up the sides or on the butt.
But the relationship you have with those sweats is a real one. Your stress levels significantly subside the moment you pull them on after work. They make you feel safe and comforted. That is why, no matter how many cute leggings or jeggings crowd your closet, one thing will always remain true: Sweatpants trump all.
Here are 13 reasons why sweatpants are the sh*t.
1. Sweatpants don't hug our thighs. And we love anything that does NOT hug our thighs.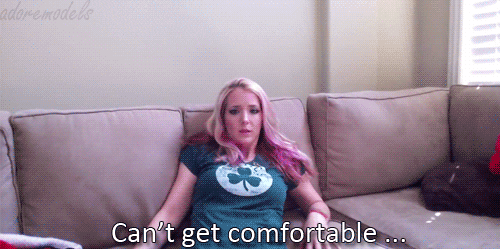 2. They're the best pants to wear with our ugly, comfy granny panties on a Saturday night.
3. The baggy pant never goes out of style... never having been in style in the first place.
4. They can be nostalgic. We're all guilty of hoarding the college or sorority pair that we refuse to throw away.
5. There's never a day we DON'T want to wear them.
6. We can get away with washing them, like, never.
7. Do you really think we're going to throw on a pair of skinny jeans after the gym?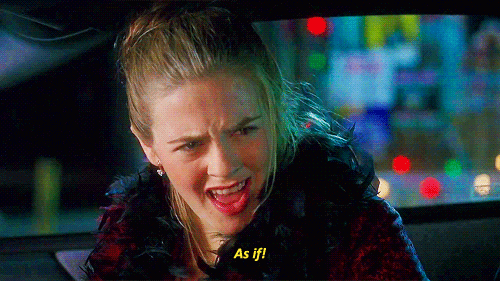 8. When we can't find ANYTHING to wear... "I think I'll go with sweats."
9. We can pull them up real high above the waist after a rather large meal or a boozy brunch.
10. After a long day of work, putting them on makes us feel like a million bucks.
11. There is seriously no alternative when we're PMS-ing.
12. Sweatpants will (almost) never not fit.
13. Two words: Elastic. Waistband.
Before You Go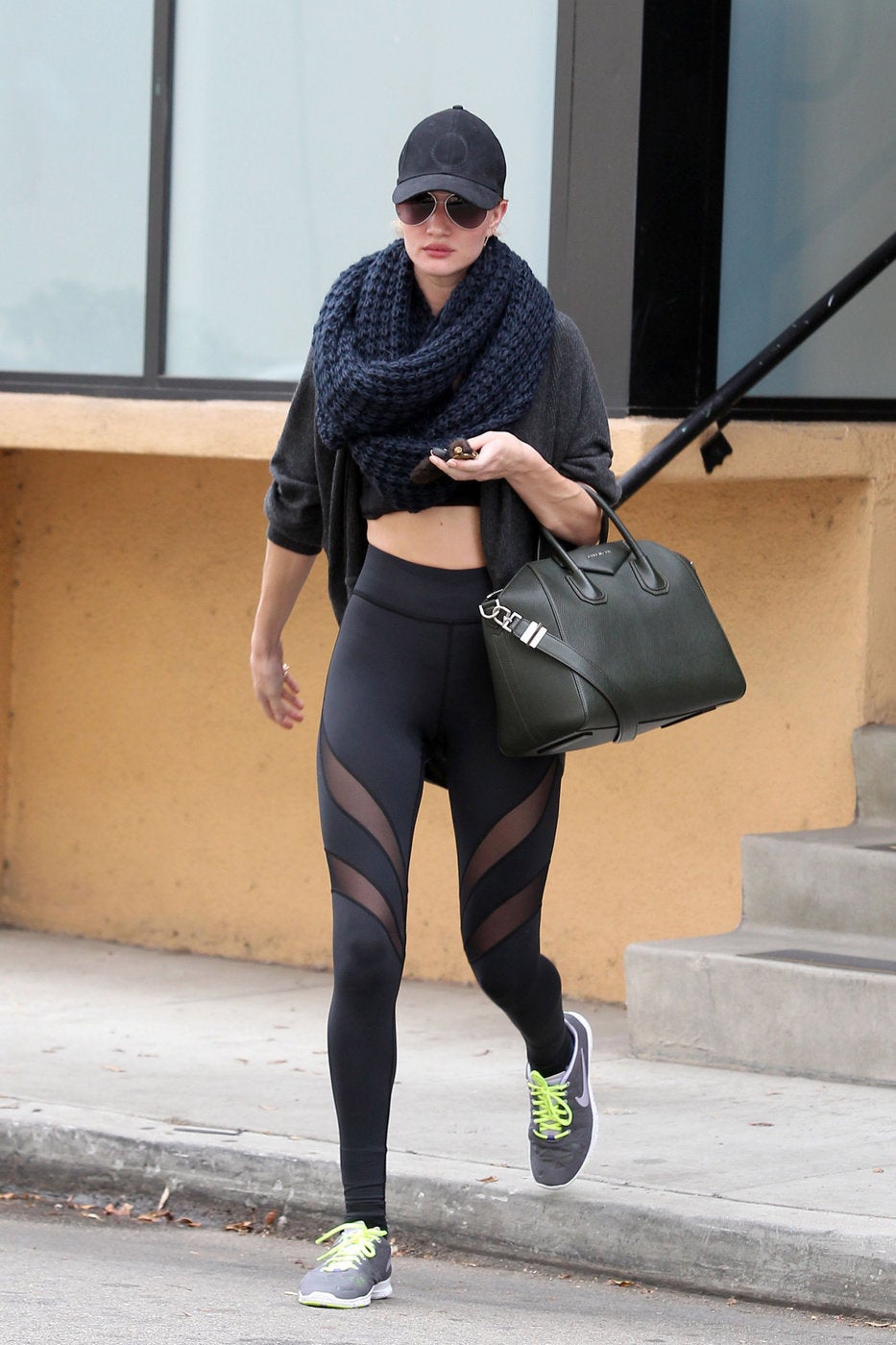 Celebs In Tights, Leggings & Spandex