If you're anything like us, you're a sweaty mess in the summer. It's hotter than hell outside and if you can't spend your days in a bikini next to a pool and a fan, then you're SOL.
Well, not exactly. There are some tips and tricks that will help even the sweatiest of girls get dressed. From avoiding silk and light colors, to wearing linen and printed, breezy dresses, there are many ways you can look cute, stay cool and remain stylish during a heat wave.
Herewith, 11 tips all for all the sweaty girls.
1. Pick the right colors. Light colors -- especially gray and white -- are the worst at concealing sweat. Instead, opt for darker colors like brown, black and navy.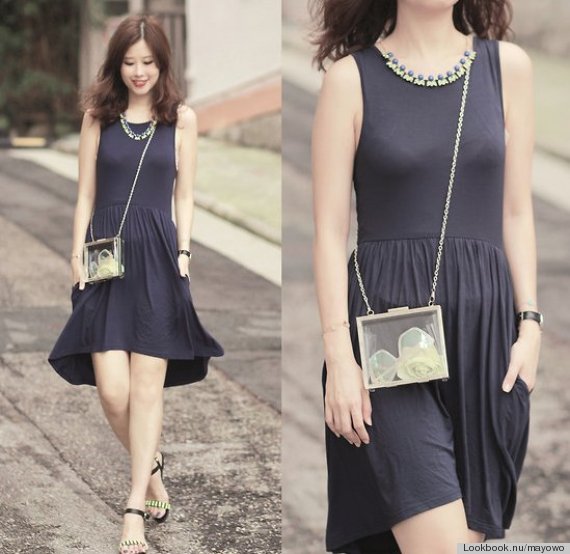 2. Patterns and prints are a great way to camouflage sweat.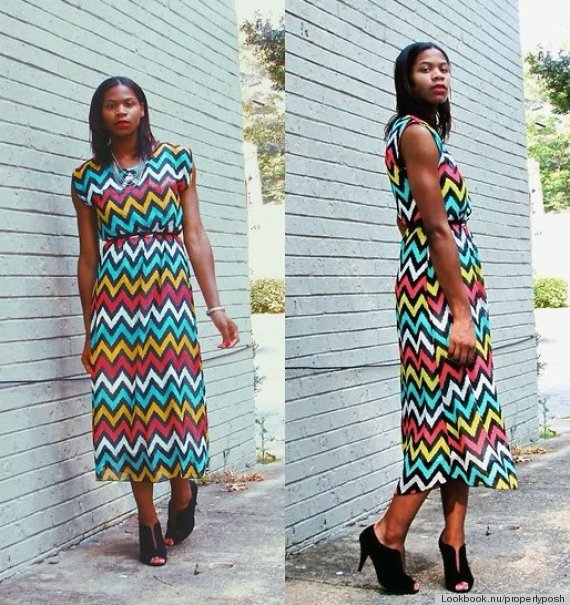 3. To avoid pit stains, choose dresses and tanks with low arm holes.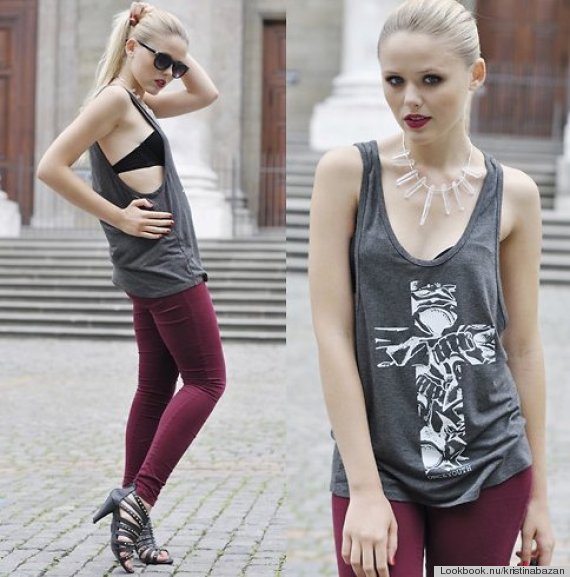 4. Go for dresses with strategic cut-outs for extra ventilation.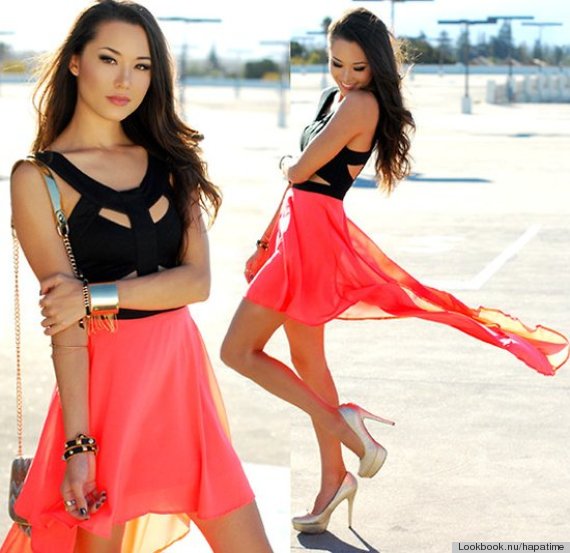 5. Avoid wearing hats. Since your body releases most of its heat from your head, wearing a cute baseball hat will only make you overheat. If you're dying to accessorize this summer, go for a pair of cool shades and extra sunscreen instead.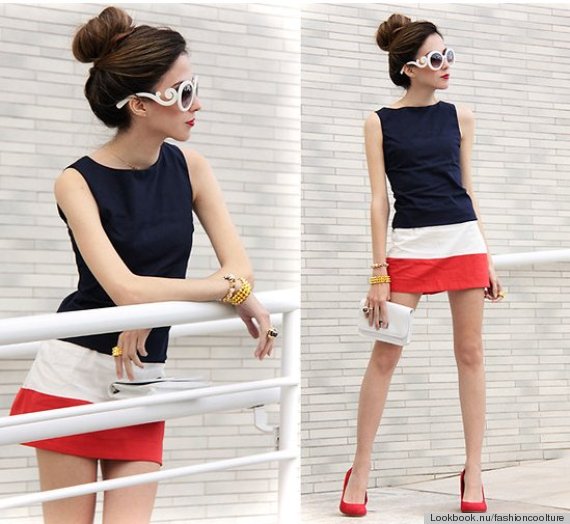 6. Choose the right fabrics. Natural fabrics like cotton and linen will absorb and release moisture, whereas silk will only exaggerate sweat stains. Open knits are also ideal because they're breezy.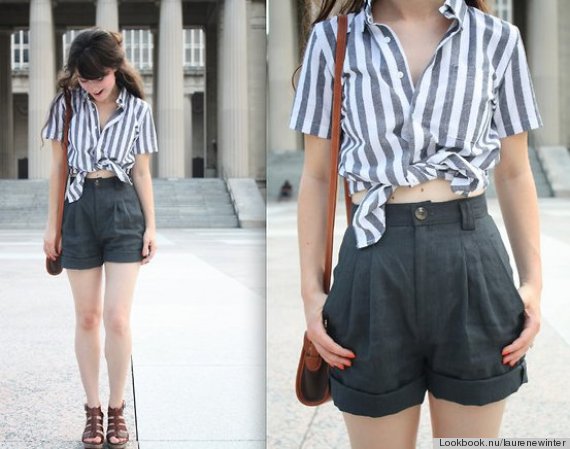 7. Tie a shirt around your waist or pack a change of clothes in case you sweat through your outfit.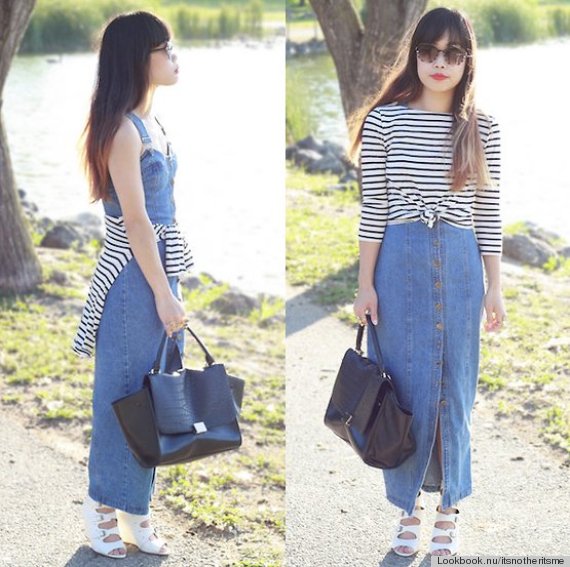 8. Wear polyester with caution. Though the synthetic fiber won't show sweat stains, it will make you much hotter.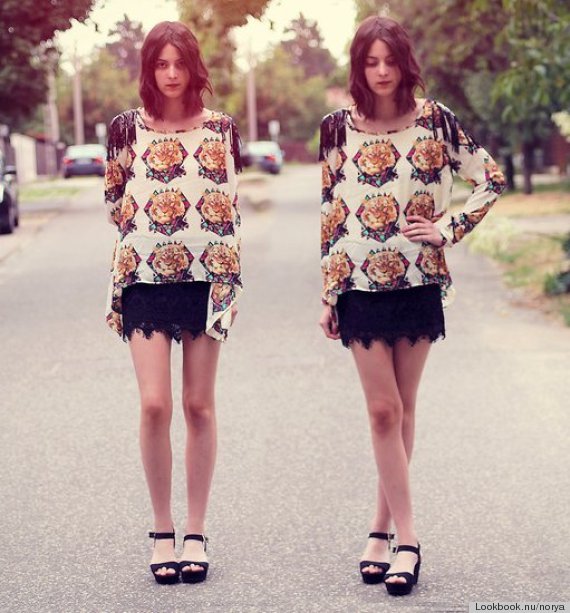 9. Be conscious when buying dry clean only summer clothes. You'll most likely have to wash them after every wear, which quickly adds up.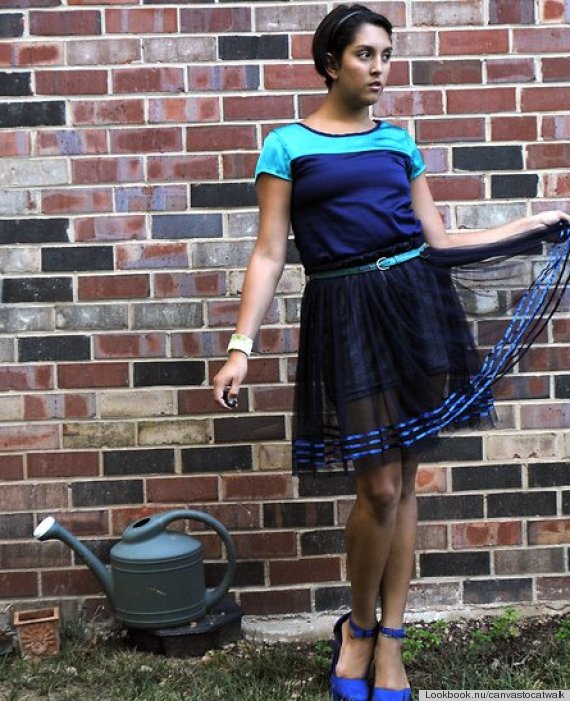 10. If you're headed to a business meeting that requires you to wear a blazer, instead of putting it on, throw it over your shoulders.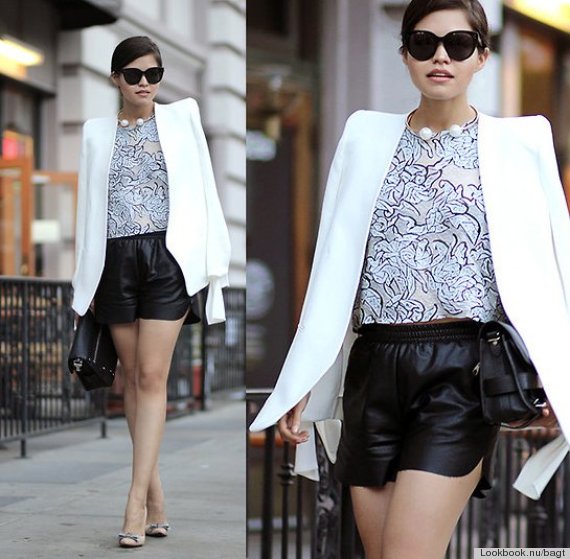 11. Wear open toe shoes or canvas sneakers to let your feet breath. And whatever you do, avoid plastic shoes at all costs.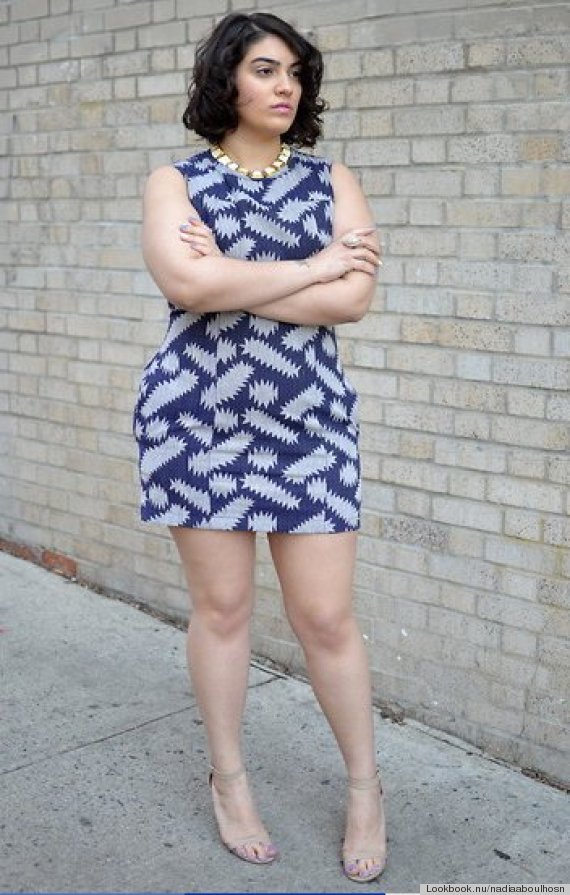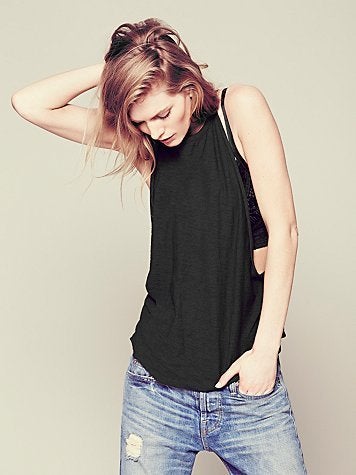 The Best Clothes For Sweaty Girls