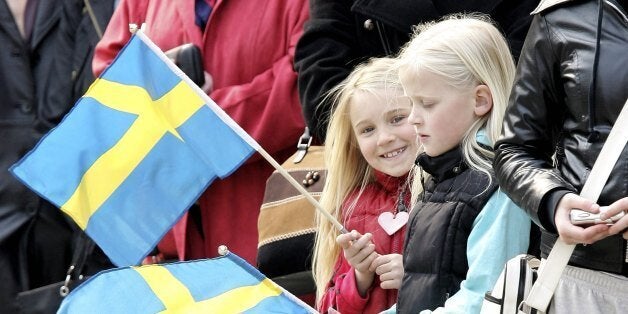 Sweden is a great place to be a dad, and the country is about to make things even better for soon-to-be fathers.
If the days reserved for paternal leave aren't used, they're lost, encouraging both parents to stay home when a child is born. But parents are also legally entitled to cut their working hours by up to 25 percent until a child's eighth birthday.
Sadly, fathers and mothers in the United States aren't offered a package even remotely as generous.
Unless a company explicitly offers the benefit -- or a person lives in California, Rhode Island or New Jersey -- the United States doesn't have paid parental leave. The Family and Medical Leave Act entitles full-time workers at companies with 50 or more employees to 12 weeks of unpaid leave, Bloomberg notes. But only half of workers in America are covered by the policy; freelancers, part-time employees, those at small businesses and others aren't provided with even that limited allotment.
Sweden first introduced paid paternity leave in 1995 to encourage more equal sharing of parental responsibilities, according to The Economist. Dads have been offered 60 days of leave since 2002.
The government also provides families with a small monthly allowance, about $125, for each child until they turn 16, and the distribution per child increases as parents have more children.
Related
Before You Go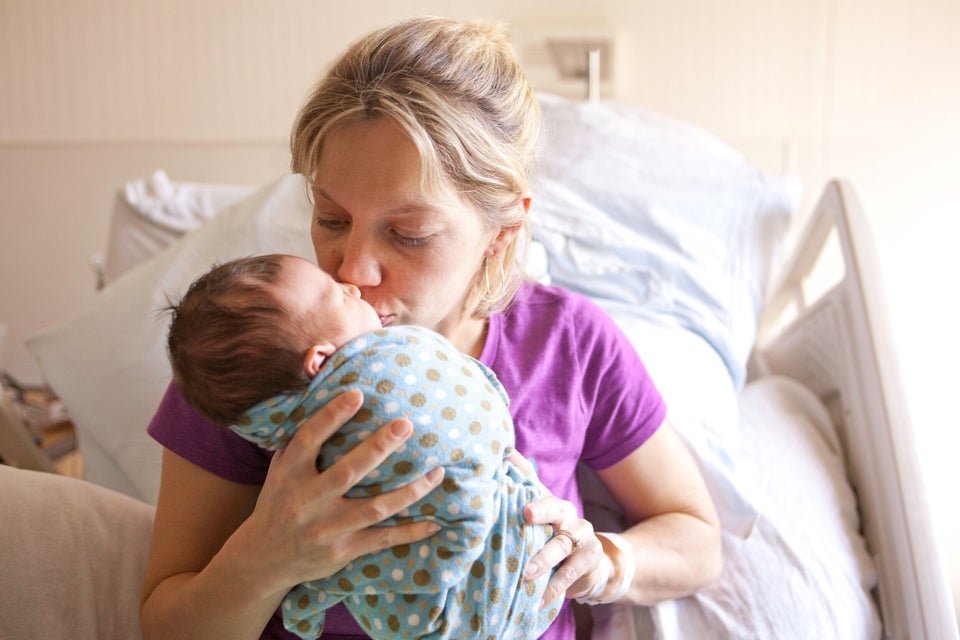 5 Countries With No Maternity Leave
Popular in the Community