With all of the hullaballoo surrounding Britain's royal baby, it's easy to forget that there are plenty of adorable royal tots already in our midst.
We received a friendly reminder of this fact yesterday, courtesy of Sweden's Victoria Day celebrations. The festivities, which marked Crown Princess Victoria's 36th birthday, featured a tribute concert, group singing led by King Carl XVI Gustaf himself and newlyweds Princess Madeleine and Chris O'Neill. But we couldn't get enough of Victoria's 1-year-old daughter, Princess Estelle. As second in line to the throne, she already has quite the personality.
Here are a few things we learned about little Estelle today: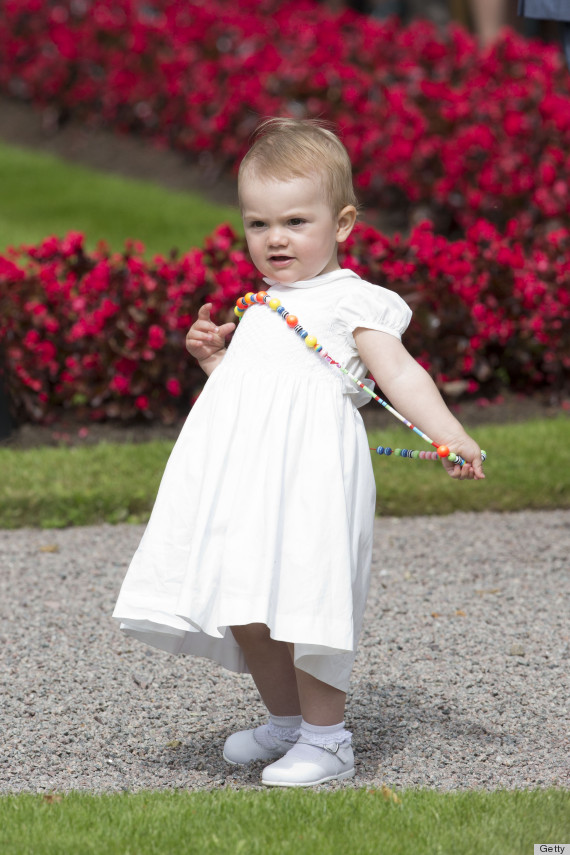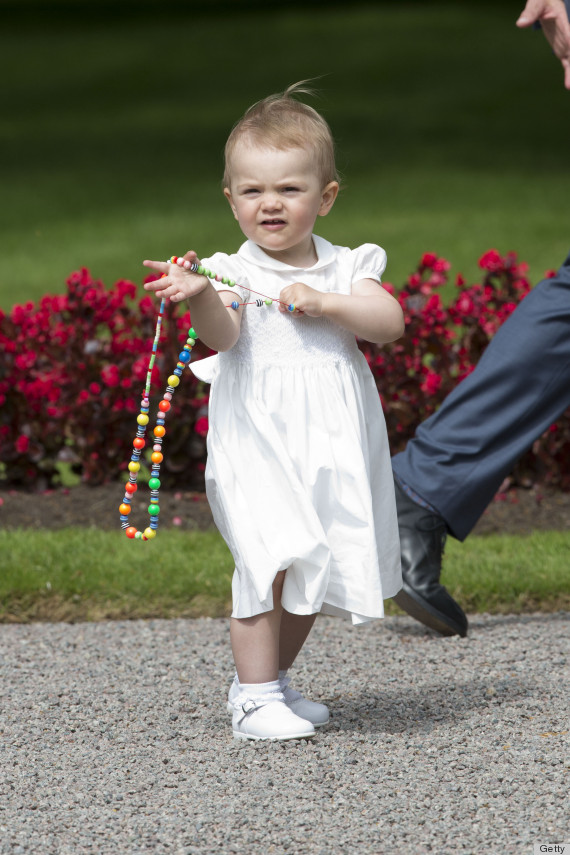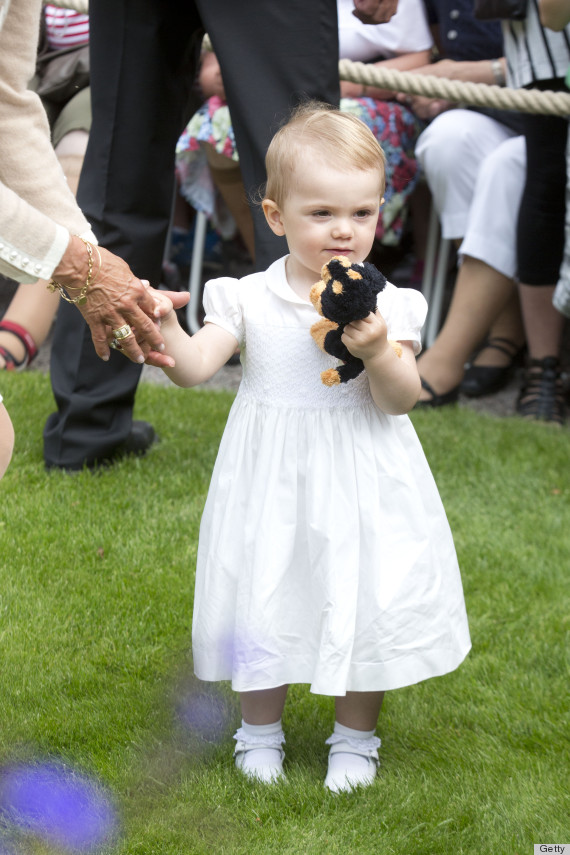 She's not so into microphones.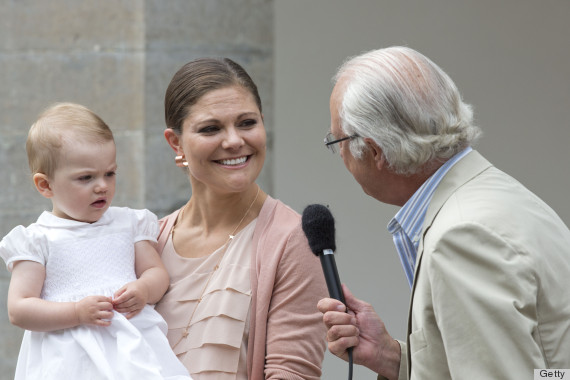 She's the most precious thing ever.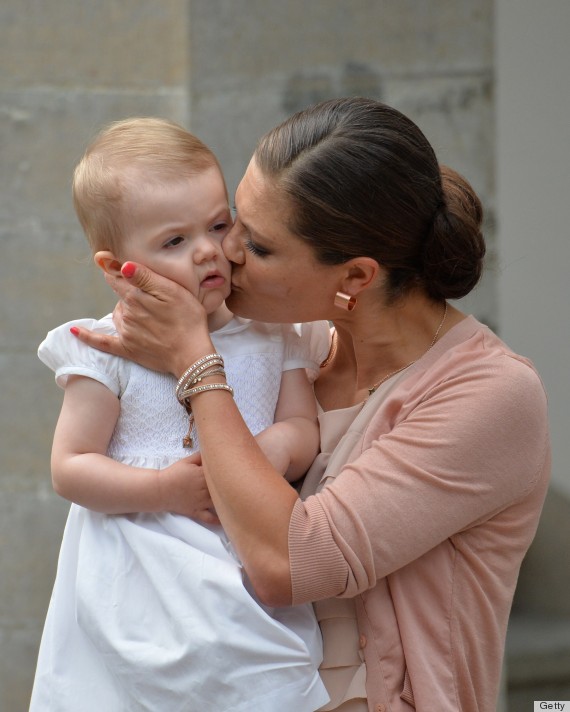 But she can be kinda sassy.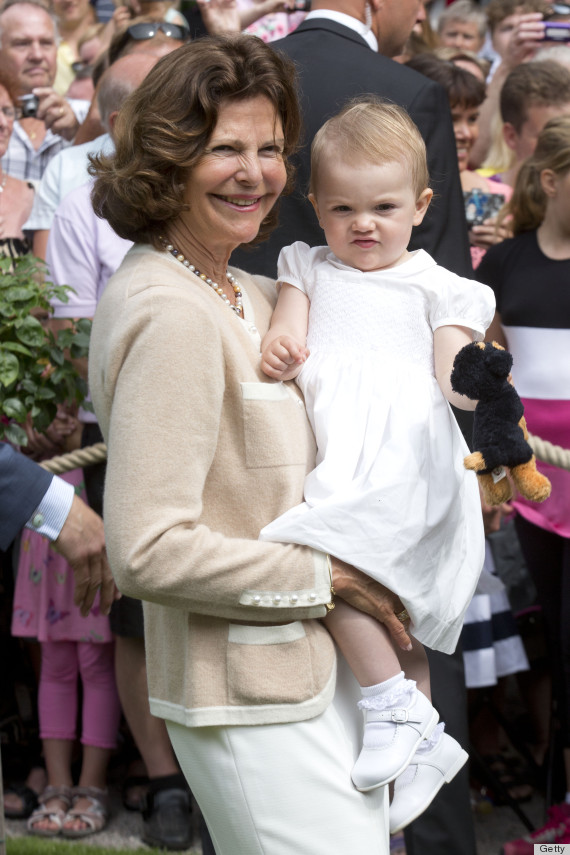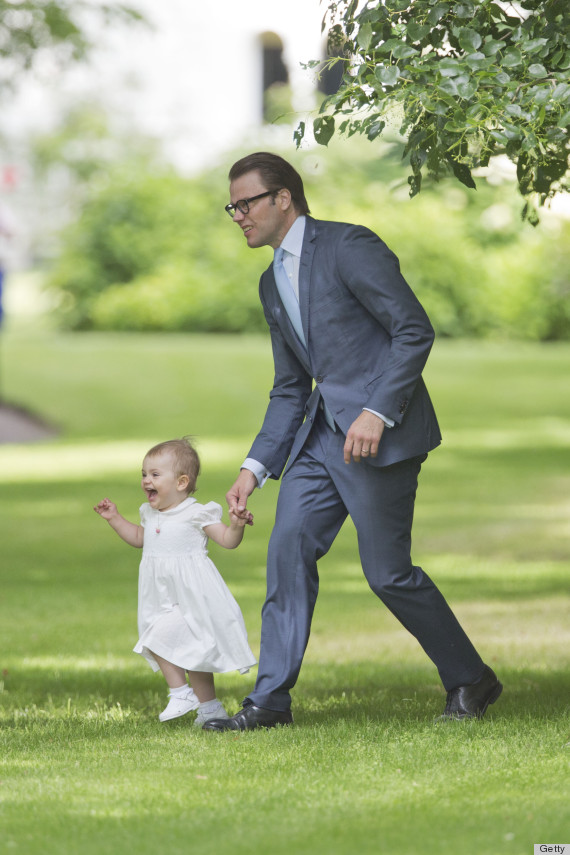 Now you can get your British royal baby fix: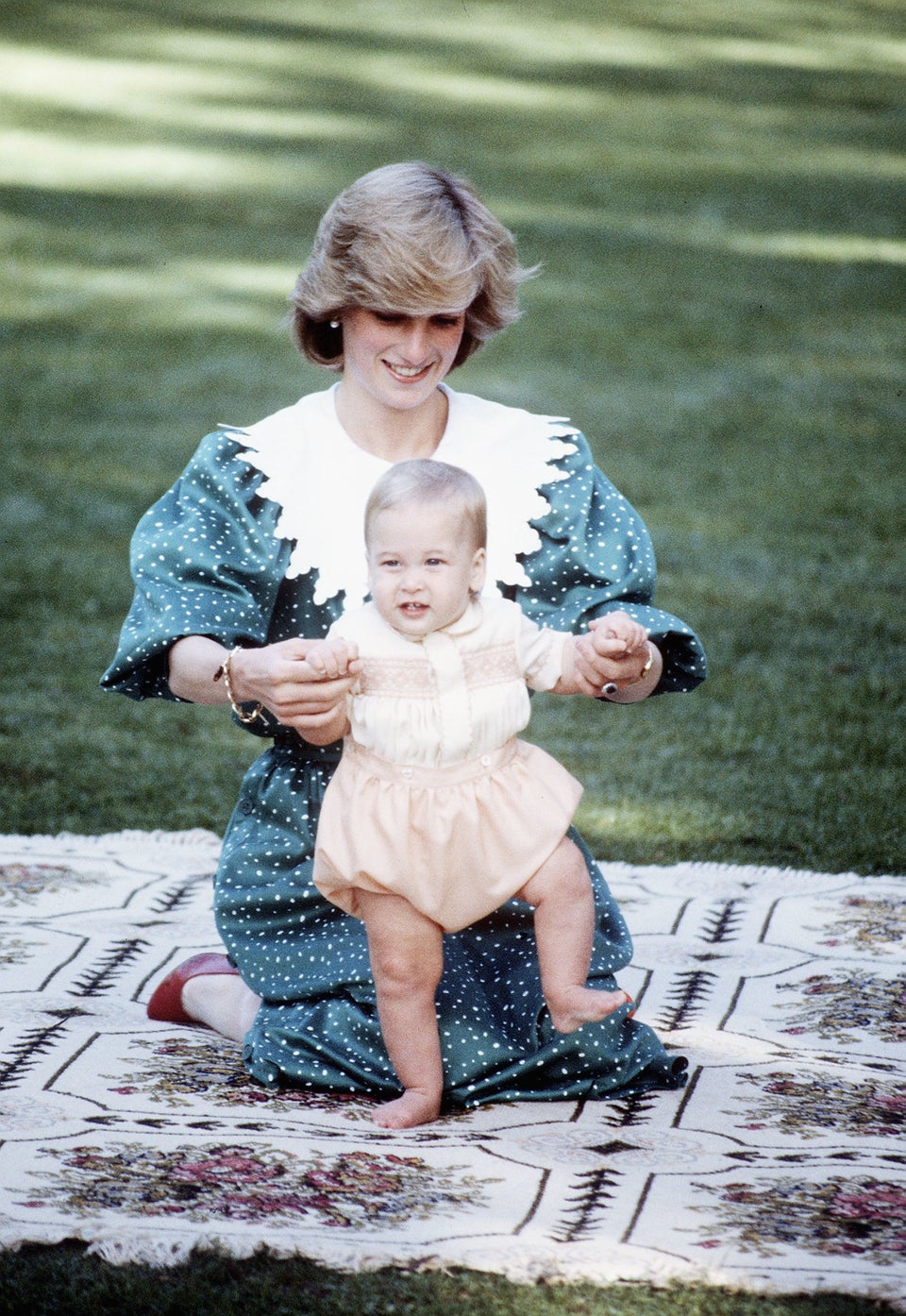 Royal Children! (In No Particular Order)
Related