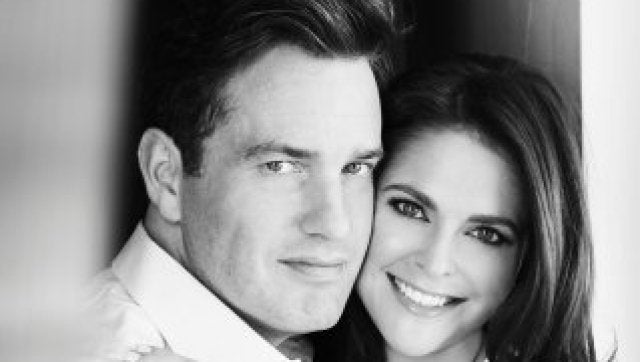 Planning a wedding is hard work -- we know this from watching "Say Yes To The Dress" marathons. So we can only imagine how much Sweden's Princess Madeleine is doing to prepare for her big day in June.
"Remember that there are less than four months to go! Time flies when you're having fun. We're planning everything to the last detail even though I'm in New York and working for the World Childhood Foundation ... We will have an afternoon wedding followed by dinner held out at Drottningholm Palace, which I am very happy about. Drottningholm Palace means a lot to me because I was born and grew up there."
(Ed. note: Did anyone else realize we have a Swedish royal in our American midsts?)
In the interview, Madeleine also makes sure to mention that she's got her bridesmaids and guest list sorted out. "Invitations will be sent out before April 1, so we have some time to ourselves," she said. "It has been a difficult process when you want to invite everyone but unfortunately it's not possible."
So we'll sit tight until our invitation arrives in the mail. See you in the Royal Chapel in June, guys?
See Princess Madeleine's royal style!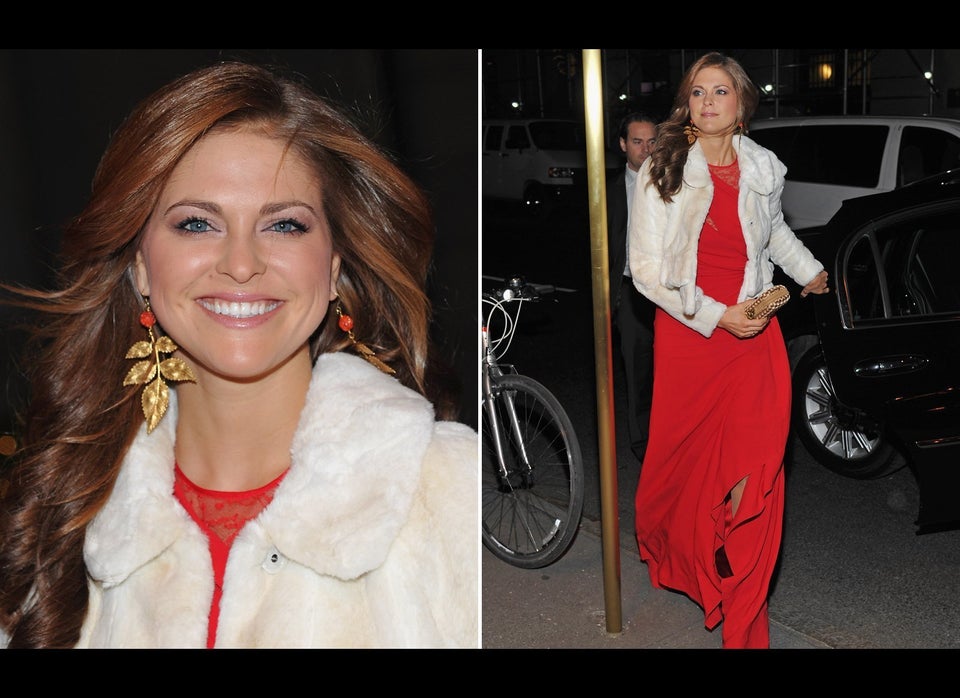 Princess Madeleine of Sweden