Sweden's policy of requiring transgender citizens to undergo sterilization before beginning their gender reassignment has been overturned.
Time magazine reports that the Stockholm Administrative Court of Appeal overturned the law Dec. 19, declaring it unconstitutional.
Passed in 1972, the law required all residents hoping to undergo a gender reassignment operation to be over 18 years old, a native citizen, sterilized and unmarried. It's now reportedly set to be rewritten and removed from the books by July 1, 2013.
Among those to praise the decision was Amanda Brihed, a transgender Swedish woman who underwent sterilization some years ago, who called it "a relief."
"Our protection against discrimination, threats, violence and hate crimes is still very limited," she told VICE. "We're not even protected in labor laws. Forced sterilization is just the tip of an iceberg."
Before You Go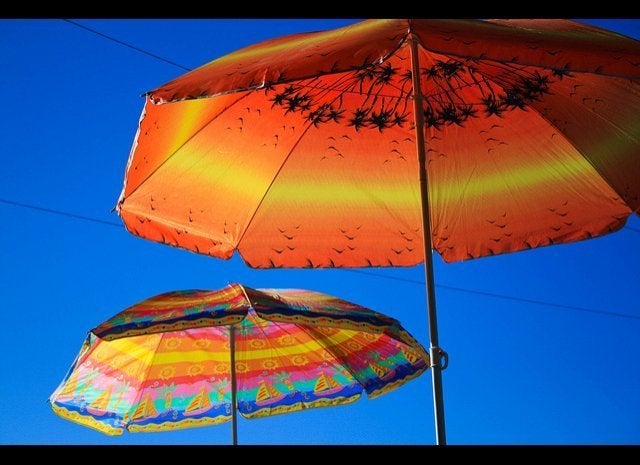 15 Things To Know About Being Transgender By Nicholas M. Teich
Popular in the Community