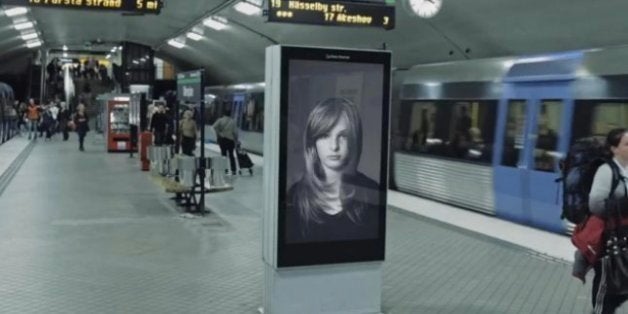 Back in February, a clever Swedish subway shampoo ad, in which a woman's long hair blows around her face whenever a train arrives, went viral. Recently, subway commuters spotted a new ad that uses the same windblown concept, but adds a powerful twist.
This PSA captures the subway-riding viewers' reactions to the unexpected ending. We don't want to spoil anything or diminish the effect of the video, so please take a moment to watch for yourself.
The Swedish Childhood Cancer Foundation sponsored this ad to highlight some of the devastating effects of cancer on kids and implore individuals to donate to the organization.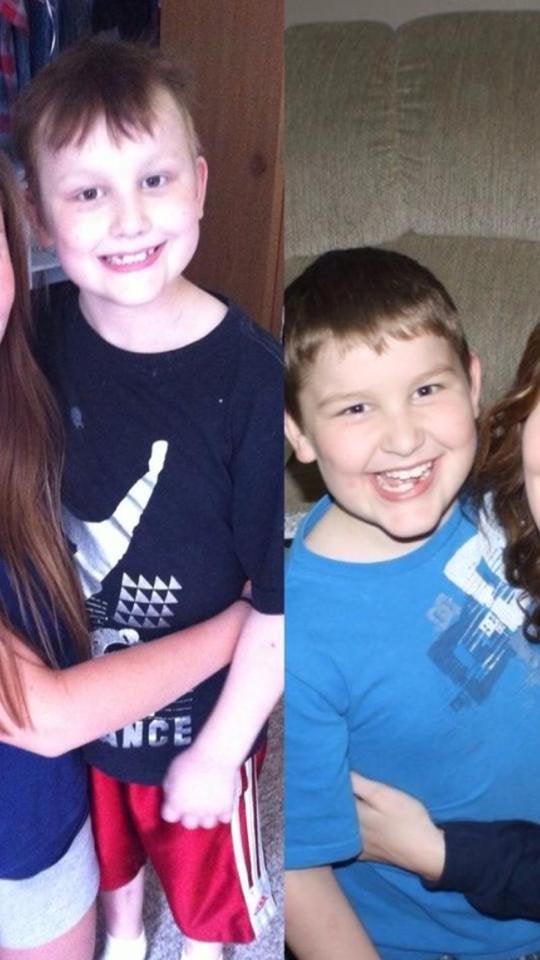 This Is What Pediatric Cancer Looks Like