The Kleins, who shuttered their storefront in August 2013 but continue to take orders from their home, are now arguing that the Oregon Bureau of Labor and Industries violated their rights to free speech and religious freedom by requiring them to pay $135,000 in damages to the Bowman-Cryers, The Oregonian reports. The couple, who have five children, also believe that the decision infringed on their constitutional right as defendants to a due process, according to an April 25 brief filed in the Oregon Court of Appeals.
The Kleins have secured new legal backing for their case, too. The appeal is being handled by C. Boyden Gray, a former White House Counsel for President George H.W. Bush, via Texas's First Liberty Institute, according to Christian News.
"In America, you're protected by the Constitution and you're also innocent until proven guilty," Kelly Shackelford, First Liberty's President and CEO, wrote in a statement on the organization's website. Shackelford also claimed that Oregon Labor Commissioner Brad Avakian "decided the Kleins were guilty before he even heard their case. This is an egregious violation of the Kleins' rights to due process. We hope the Oregon Court of Appeals will remedy this by reversing or dismissing the government's case against the Kleins."
The Kleins sounded off on their case in an emotional video that appeared on the First Liberty Institute's YouTube page in February.
"When I do a cake, I feel a part of what these people are celebrating. For me to bake a cake for a same-sex wedding would fully go against what I believe," Melissa Klein said in the clip, which can be viewed above. "I do not regret it at all. God has drastically changed my life."
In a Feb. 23 interview with The Oregonian, First Liberty senior counsel Ken Klukowski called the case "an issue of paramount importance for the nation."
"The First Amendment guarantees every person fundamental right to free speech and the free exercise of religion, how you act out your faith -- not just the words you say," he said.
The Kleins have barely been out of the national headlines since news of the case broke in early 2013. The couple, who have five children, initially refused to pay the state-ordered fine to the Bowman-Cryers in spite of an online fundraising campaign that netted a record-breaking $352,000 from supporters.
Although the Kleins paid the fine in December 2015, they pledged to file an appeal immediately afterward.
For a company who wants to be known as "sweet," they always seem to leave behind a sour taste.
Before You Go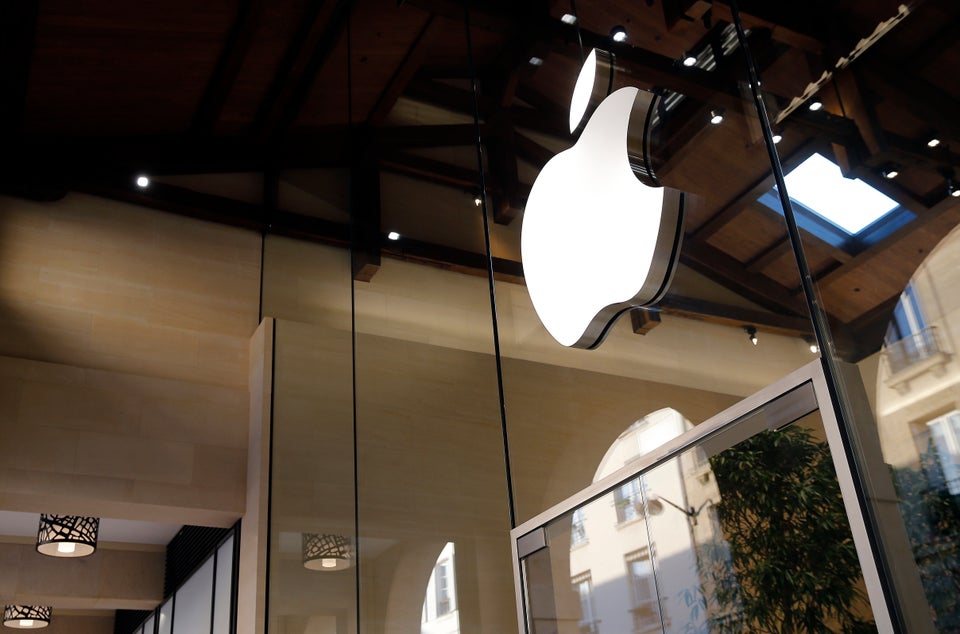 21 LGBT-Friendly Products And Companies
Popular in the Community