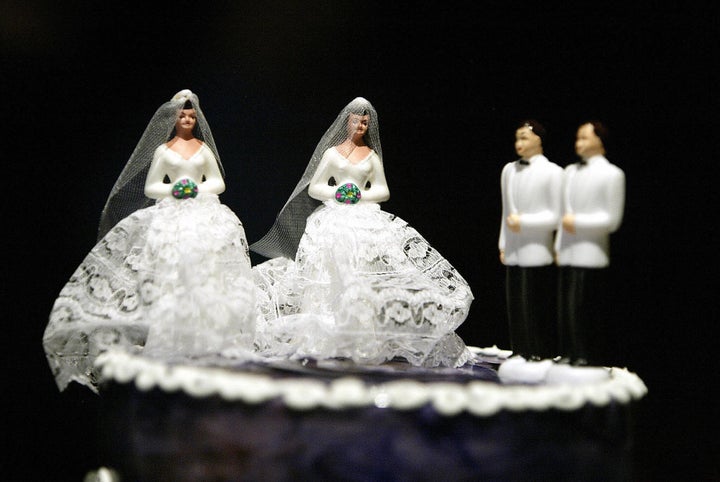 Now, however, that may no longer be the case: Politico reports that a record-breaking $352,500 has been raised for the Sweet Cakes by Melissa owners via an online fundraising campaign. Jesse Wellhoefer, who is the founder of Continue to Give, which hosted the campaign for Sweet Cakes, told the Washington Times that the effort set a sitewide record for the highest amount raised by any single campaign in the crowdfunding website's three-year history.
Wellhoefer acknowledged that his site, which has served churches and missionaries as well as other non-profit organizations, had received numerous complaints about the nature of the Sweet Cakes by Melissa fundraising campaign. Still, his support for the beleaguered bakery was firm.
"Lots of people have been asking us to take it off," he told the publication. "Our response has been, 'Thank you for your concern, have a great day and God bless you.'"
This is the second fundraising effort created in support of the Kleins since an Oregon judge ruled in April that they must pay Rachel Bowman-Cryer $75,000 in damages, and another $60,000 to her wife, Laurel Bowman-Cryer, for rejecting their order for a cake in 2013. An earlier GoFundMe campaign raised $109,000 for the bakery, but was disabled because officials deemed that the couple had been "found to be in violation of Oregon state law concerning discriminatory acts." (The Kleins were allowed to keep the money, according to Politico.)
Meanwhile, the Kleins are expected to appeal the court's discrimination ruling, according to the Washington Times.
"I believe that marriage is a religious institution ordained by God," Aaron Klein was quoted as saying at the time. "I'd rather have my kids see their dad stand up for what he believes in than to see him bow down because one person complained."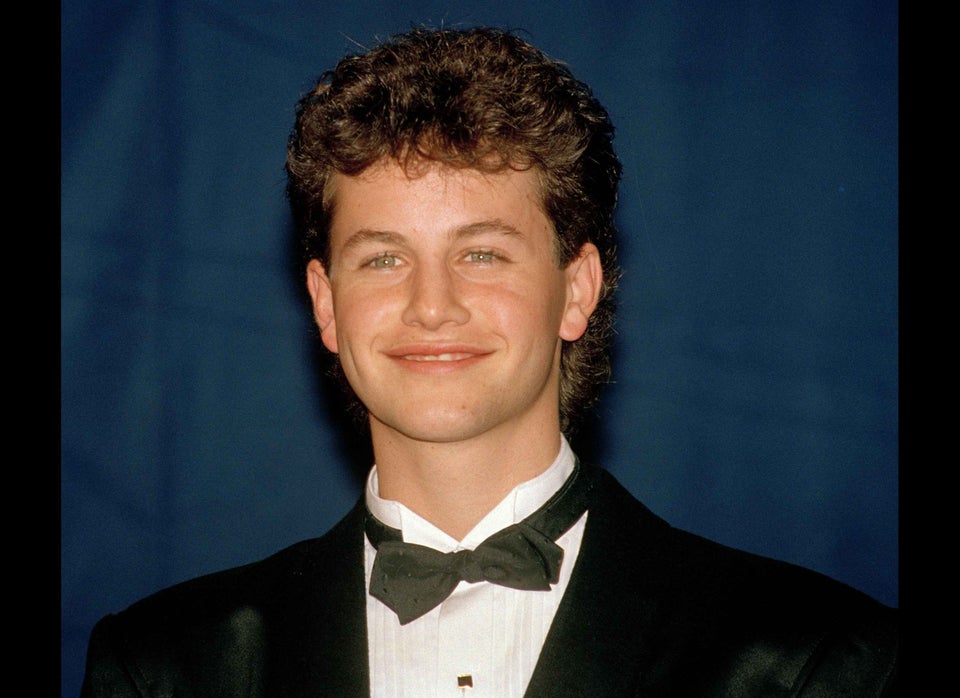 Anti-Gay Celebrity Statements
Popular in the Community