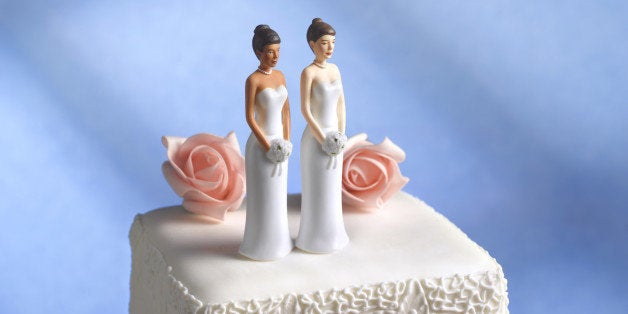 The Oregon Bureau of Labor and Industries ruled that Aaron and Melissa Klein, who own Sweet Cakes by Melissa in Gresham, will have to pay the lesbian couple up to $150,000, USA Today is reporting. The final amount is set to be determined at a March 10 hearing, according to the report.
Bureau spokesman Charlie Burr said in a statement cited by Reuters that although Oregon law provides an exemption for religious institutions, it "does not allow private businesses to discriminate based on sexual orientation, just as they cannot legally deny service based on race, sex, age, disability or religion."
Attorney Paul Thompson, who is advising the lesbian couple, told OregonLive that he was happy with the ruling, noting, "The entire time, I felt the law was very much on our side because the law is black and white."
Meanwhile, Anna Harmon, the Kleins' lawyer, called the ruling "wrong and dangerous," and added, "Americans should not have to choose between adhering to their faith or closing their business, but that is what this decision means."
The Kleins, who shuttered their bakery storefront in September 2013 but still takes orders online, offered the following image on the company's official Facebook page:
"I believe that marriage is a religious institution ordained by God," Klein is quoted as saying at the time. "I'd rather have my kids see their dad stand up for what he believes in than to see him bow down because one person complained."
Before You Go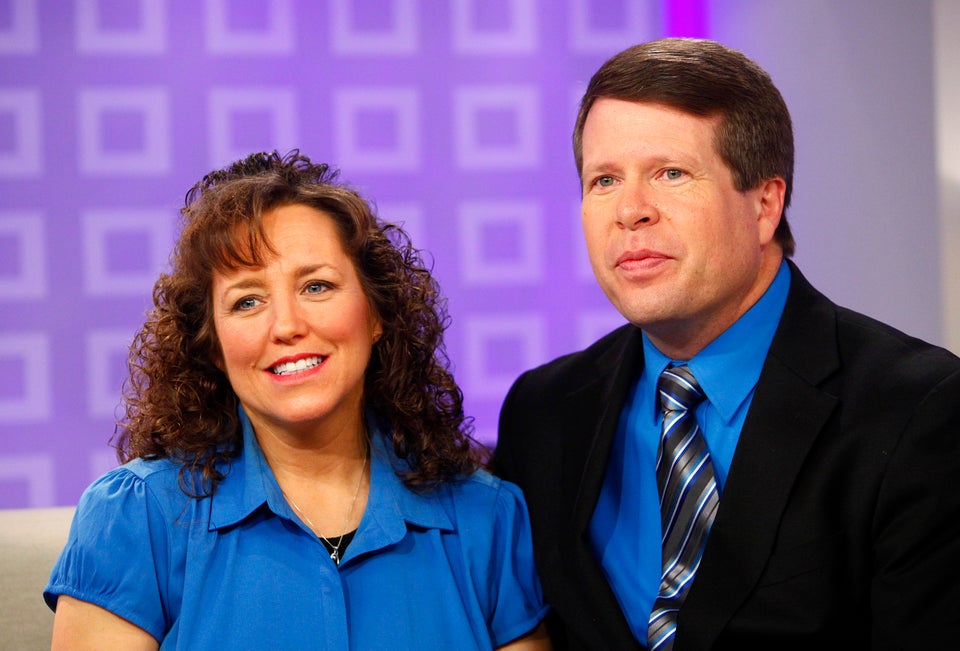 The Year's Worst Anti-LGBT Villains
Popular in the Community