Alone time is a rare, precious commodity for parents. Thankfully, there's a special place where they can (usually) go for that much-needed escape: the bathroom.
In their latest music video, the Holderness family parodies Neil Diamond to pay tribute to "Sweet Bathroom Time." On the magical porcelain throne, parents can make calls, send texts, paint their nails, watch Netflix and football and so much more.
"Hiding never felt so good," sings dad Penn.
Luckily for the Holderni, they seem to be past the stage of having toddlers follow them into the bathroom. Best wishes to the parents who can't even find alone time on the toilet!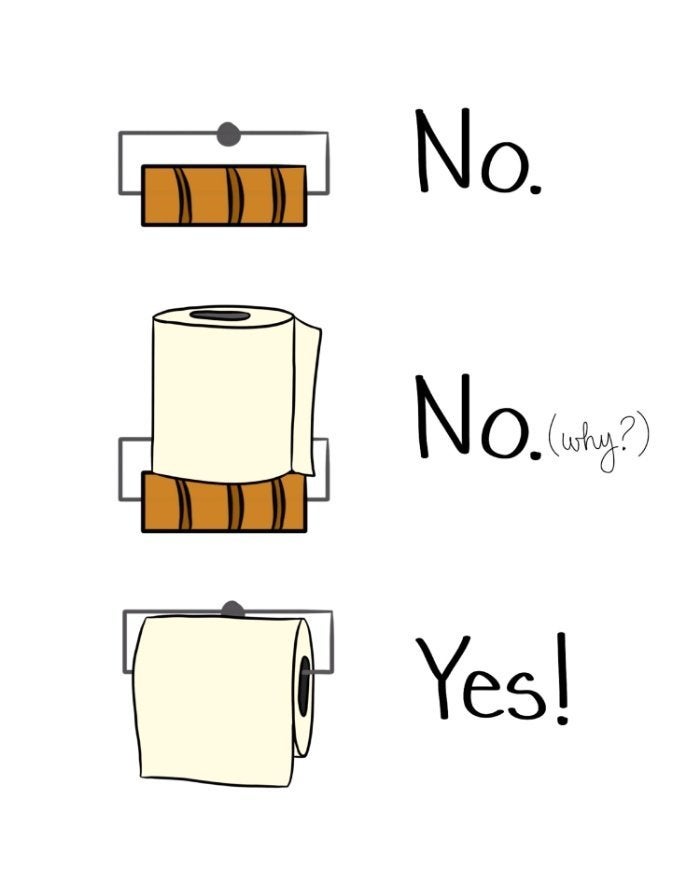 17 Outrageous Bathroom Prints That'll Make Your Potty Mouth Proud