That's right, corn is not just corn ― there are many different types. The kind people eat on the cob (typically in the summertime) is known as sweet corn (Zea mays convar. saccharata var. rugosa), and it makes up only one percent of the corn grown in the U.S. each year. Sweet corn is harvested during the summer months when the tops of the husks start to turn brown. It's then used to make some of the best summer dishes.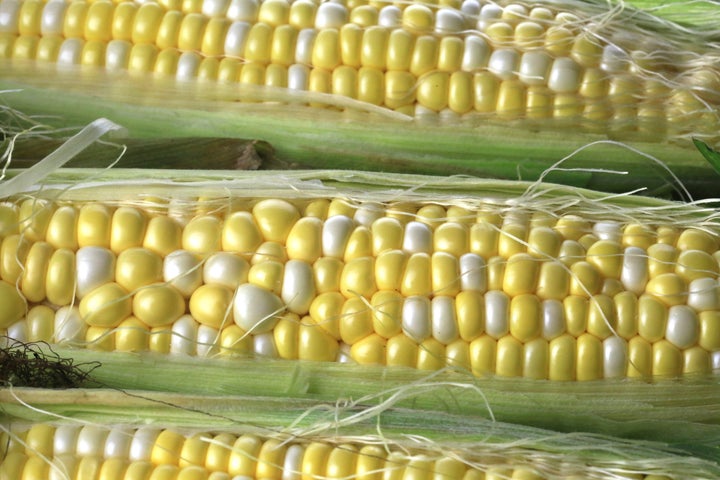 The other 99 percent of corn that dominates our American farms is known as field corn (Zea mays indentata). Field corn, also called cow corn (because it's used to make cow feed), is taller than sweet corn and has thicker leaves. It stays in the fields until the kernels are dry, mostly because it's easier to process that way.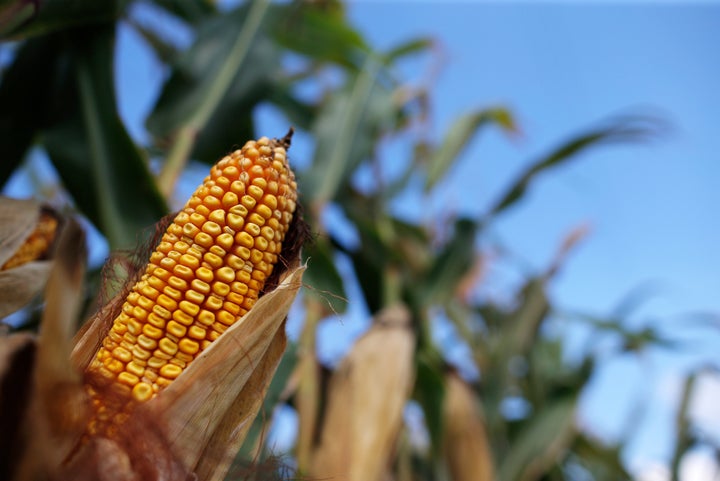 Field corn is used to make food products like cornmeal, corn chips and corn syrup, but it's primarily grown for animal feed. In fact, field corn makes up 95 percent of the grain in animal feed. Other applications for field corn are non-food related, such as making ethanol and polymers.
Whatever you do, don't try to dig your teeth into a cob of field corn. No matter how much butter you slather on it, the high-starch and low-sugar content means it'll never taste good.