Conrad and Louise Gonzales were married in 1974. Forty-two years later, the couple recreated their wedding photos ― and they look even more in love now than they did back then.
In a BuzzFeed video posted Monday, Conrad and Louise recount their decades-long love story, from when they first met in a high school accounting class, to their first date touring a college in Pasadena, California, to their July 6, 1974 wedding day and some of the relationship hurdles they hit later on.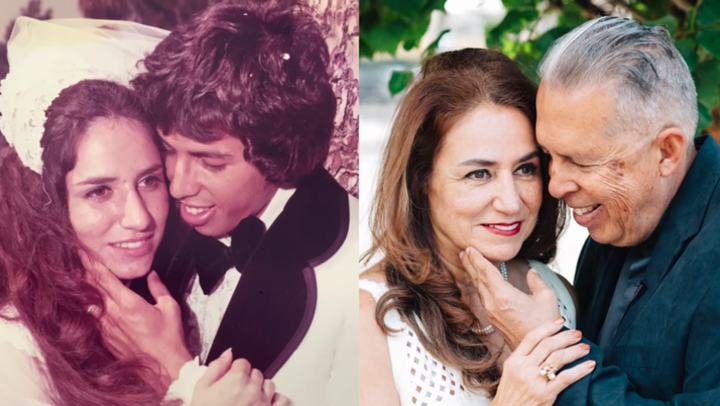 While prepping for the anniversary photo shoot, the couple leafed through their wedding album, reminiscing about the big day all those years ago
"It also reminds me how blessed I am that after 42 years I'm still with my wife," Conrad said after seeing the photos side-by-side. "I thank God that he allowed me to find this woman and enjoy a lifetime together."
Watch the heartwarming video above.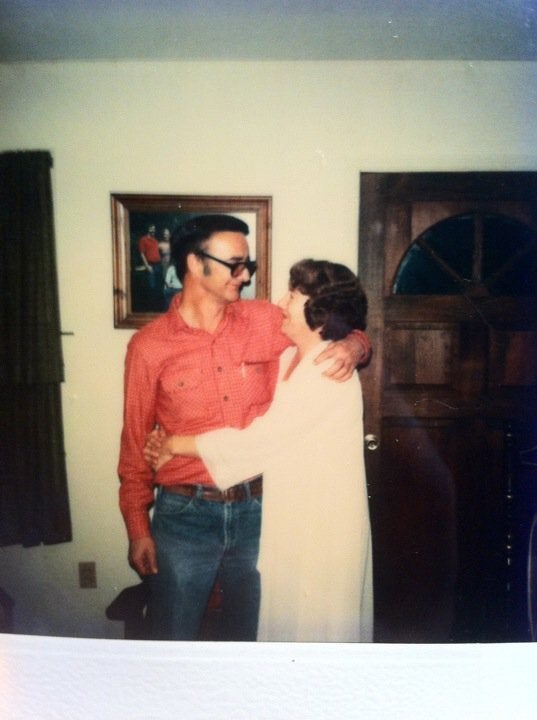 Grandparents' Best Marriage Advice