A French Ikea ad is tugging really hard at parents' heartstrings.
This one-minute ad shows a mom shopping for furniture with her young son. The mother observes her son as he measures pieces, examines drawers, chats with an employee and transports his new purchases to their van.
Ending with a twist, the ad speaks volumes about the sentimental way parents see their children, even after they've grown.
This one goes out to all the parents yearning for their kids to stay little.
Before You Go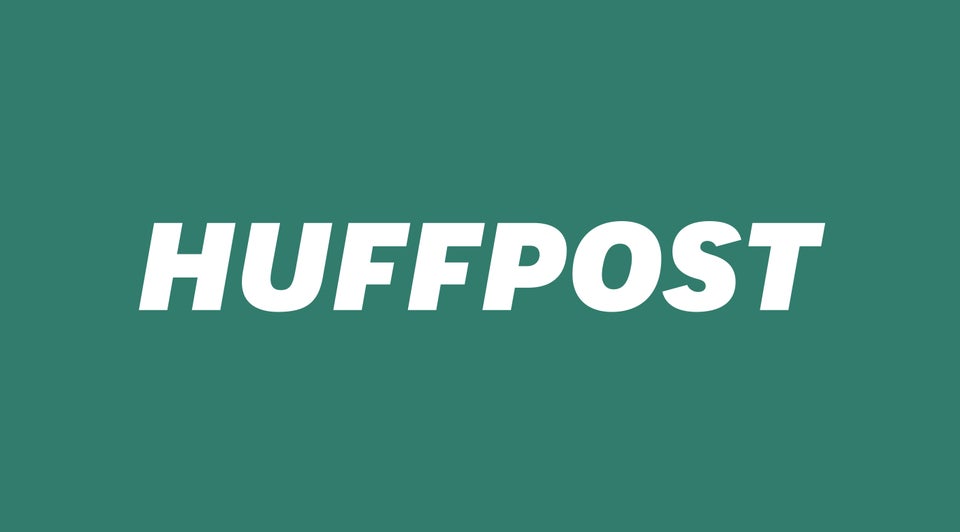 Tearjerker Commercials About Moms & Dads