With Mother's Day quickly approaching, the internet is filling with heartwarming ads about moms and their special role in their families.
One such video is "Why Do Moms Matter?" from the photo book creation app, Chatbooks. In the ad, a group of kids, ranging in age from toddlers to teens, describe the wonderful things their moms do for them on a daily basis. Their examples include things like providing Band-Aids, having "Frozen" and Adele-themed sing-alongs and making their kids feel safe, protected and loved.
As one boy succinctly puts it, "She's just different and special from all the other moms because she's my mom."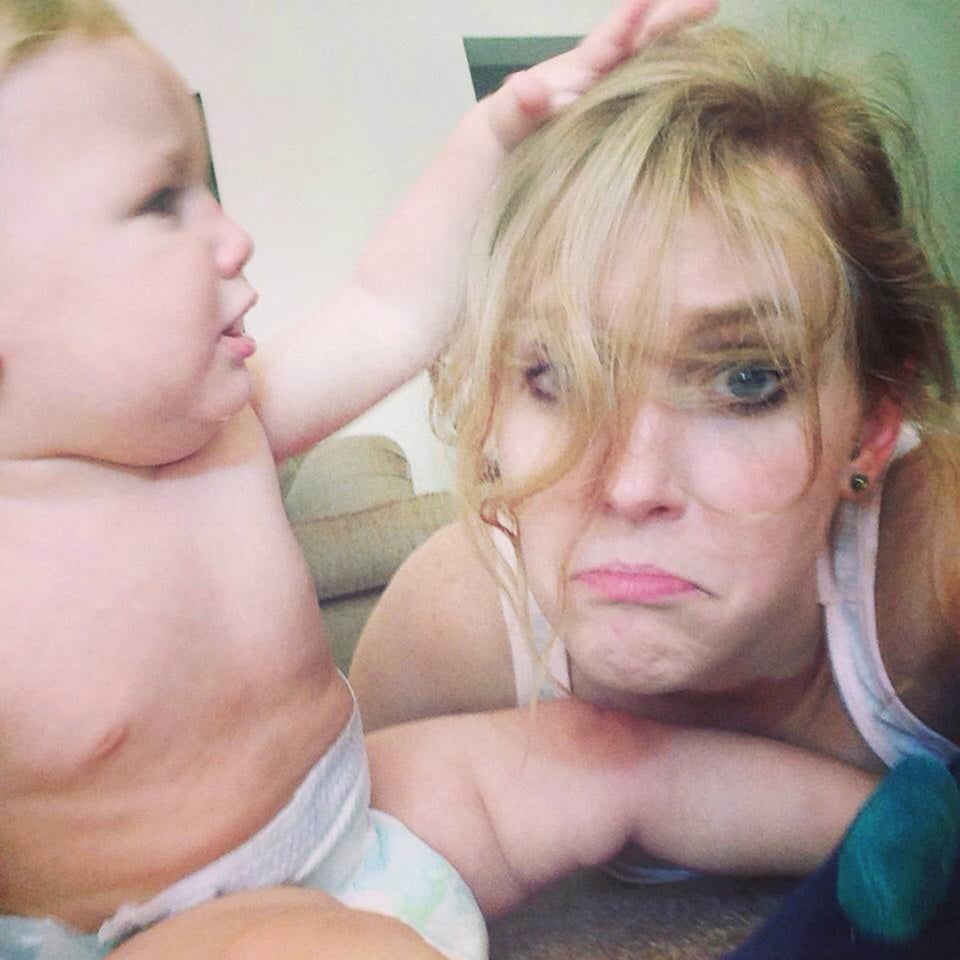 Moms' Honest Parenting Selfies