Everything Thanksgiving: Get all our Thanksgiving recipes, how-to's and more!
Sweet potatoes, though welcome on the table any time of year, are a must come Thanksgiving. You might think they seem a bit redundant sitting next to the mashed potatoes, but trust us, they are an essential side dish.
Thanks to their natural sweetness, sweet potatoes bring a little taste of dessert to the dinner table. And it doesn't hurt that they're often topped with a layer of even sweeter marshmallows. Or candied pecans.
While we love all the traditional ways sweet potatoes make an appearance at Thanksgiving, we're fans of trying something new. Even on Thanksgiving. We put together a collection of sweet potato recipes that offer a fresh take on how to serve this spud — with a few traditional ones mixed in as well.
Bourbon Bacon Whipped Sweet Potatoes With Brown Butter And Crispy Sage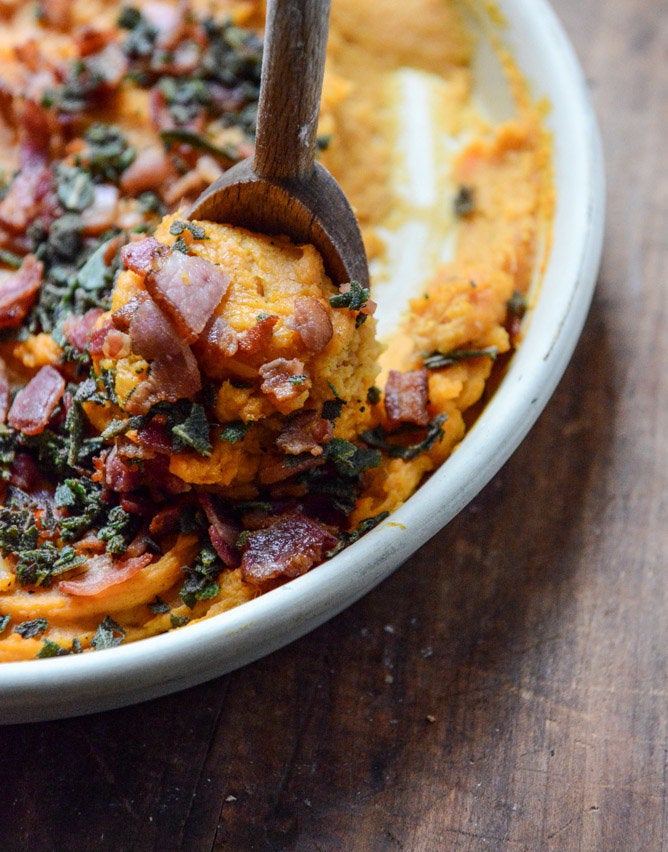 Lighter Sweet Potato Casserole With Maple Toasted Marshmallow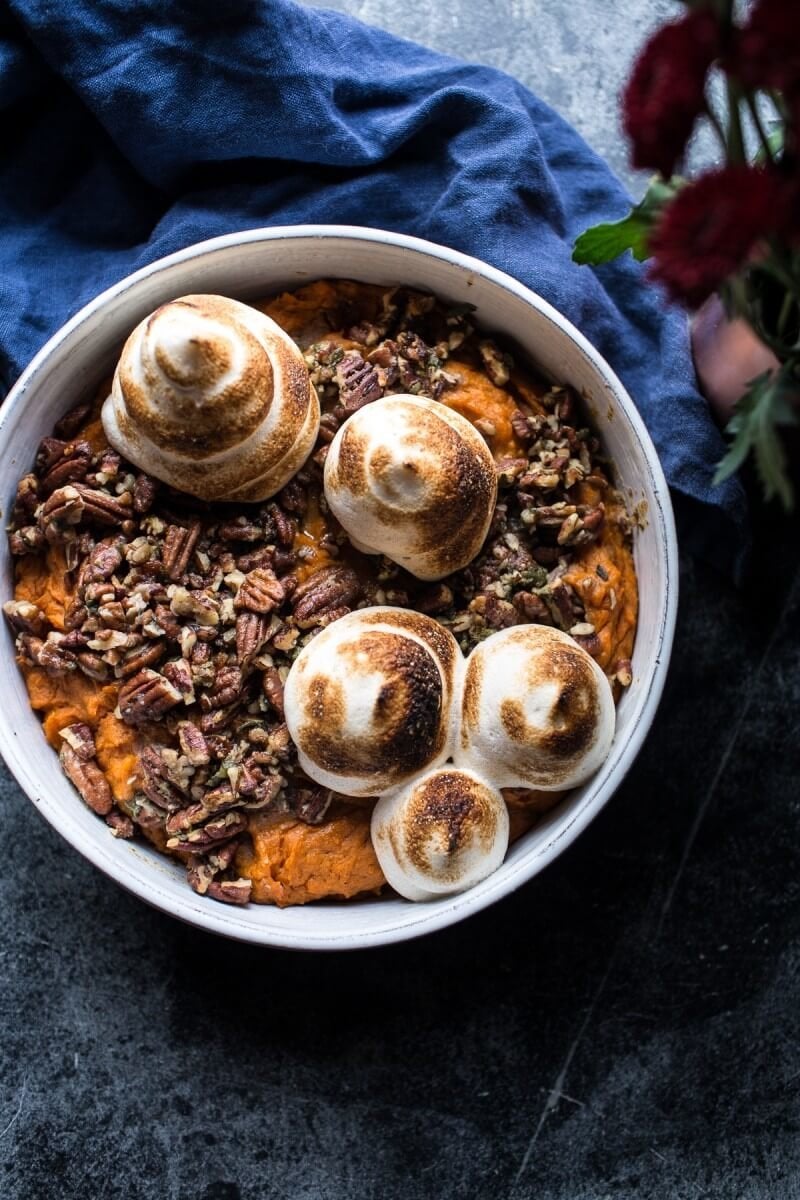 Cinnamon Sugar Hasselback Sweet Potatoes With Oatmeal Cookie Crumble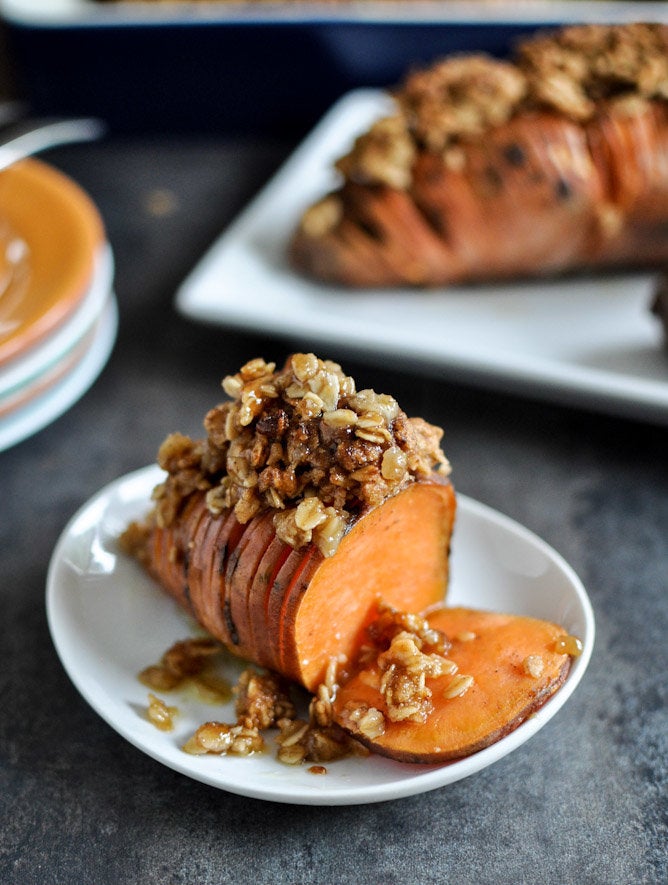 Loaded Sweet Potatoes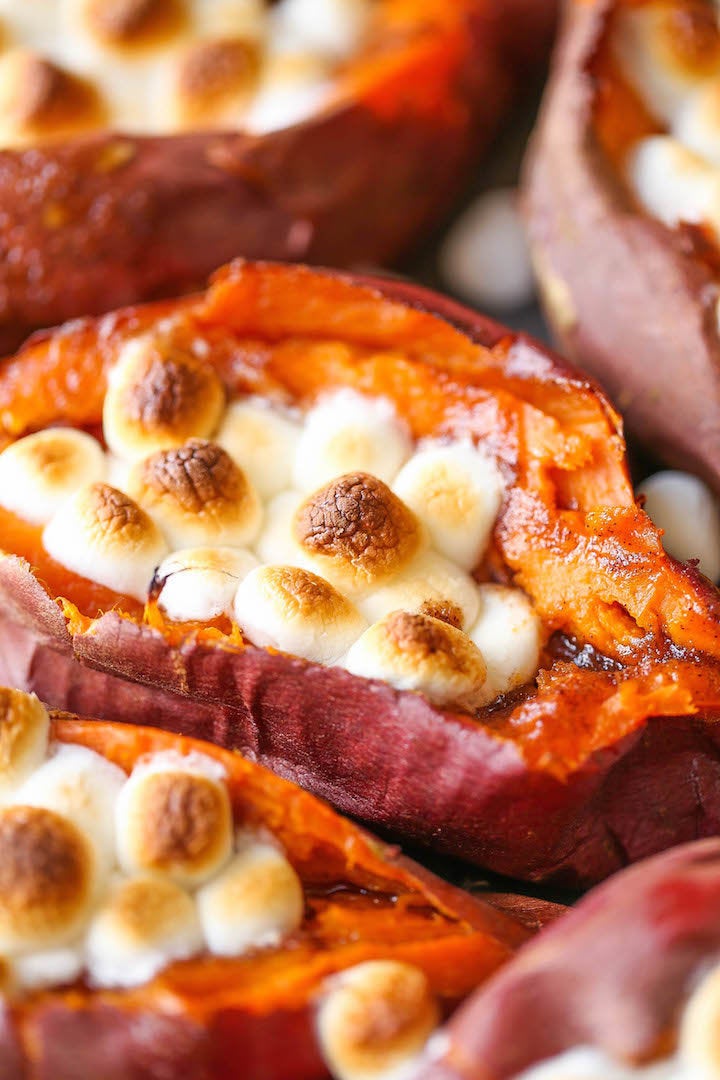 Sweet Potato Casserole With Pecan Crumble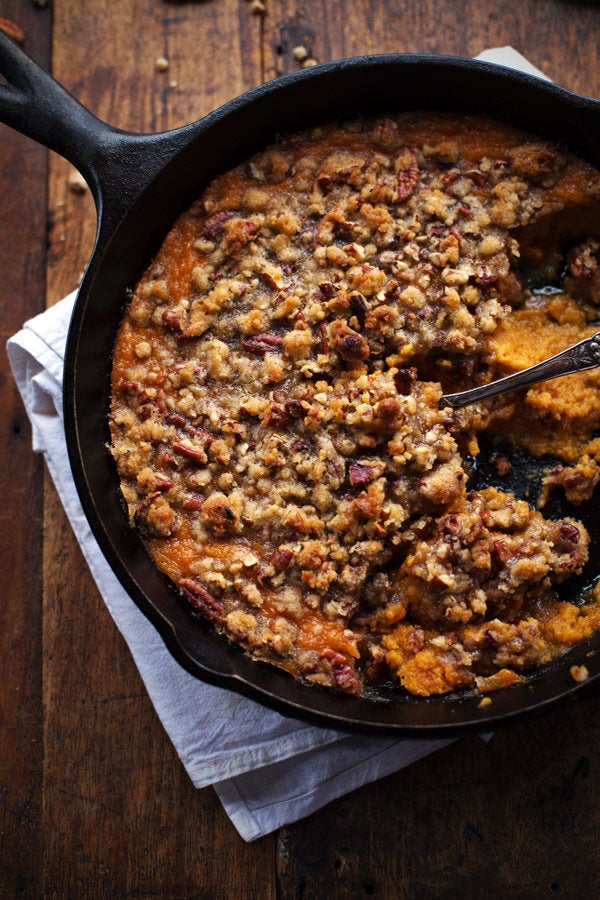 Sweet Potato Casserole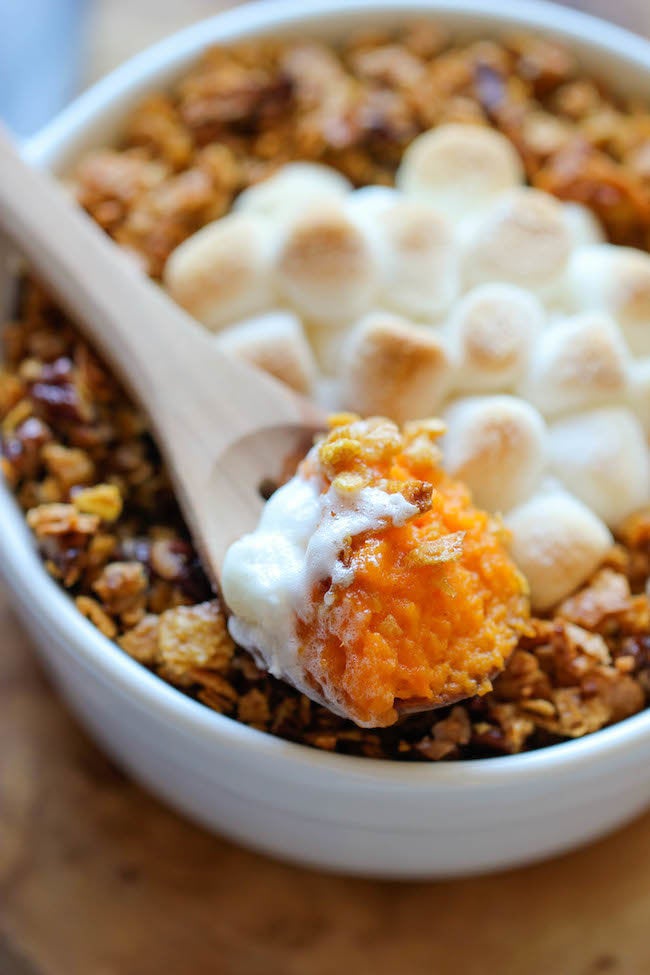 Apple Bacon Stuffed Sweet Potatoes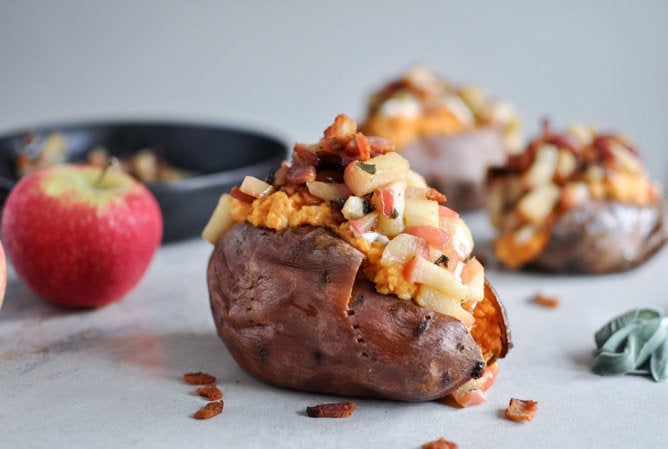 Crispy Roasted Sweet Potatoes With Bourbon Maple Butter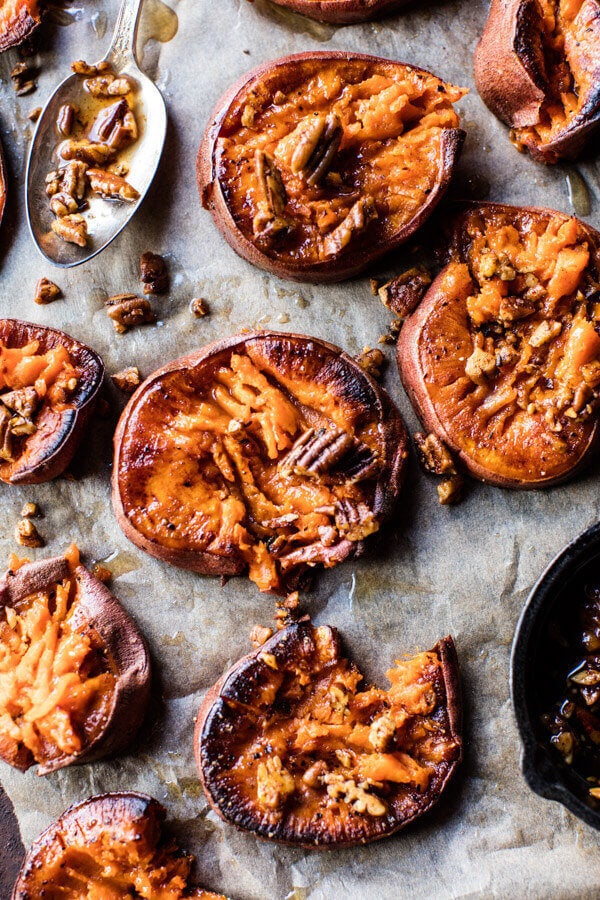 Savory Sweet Potato Casserole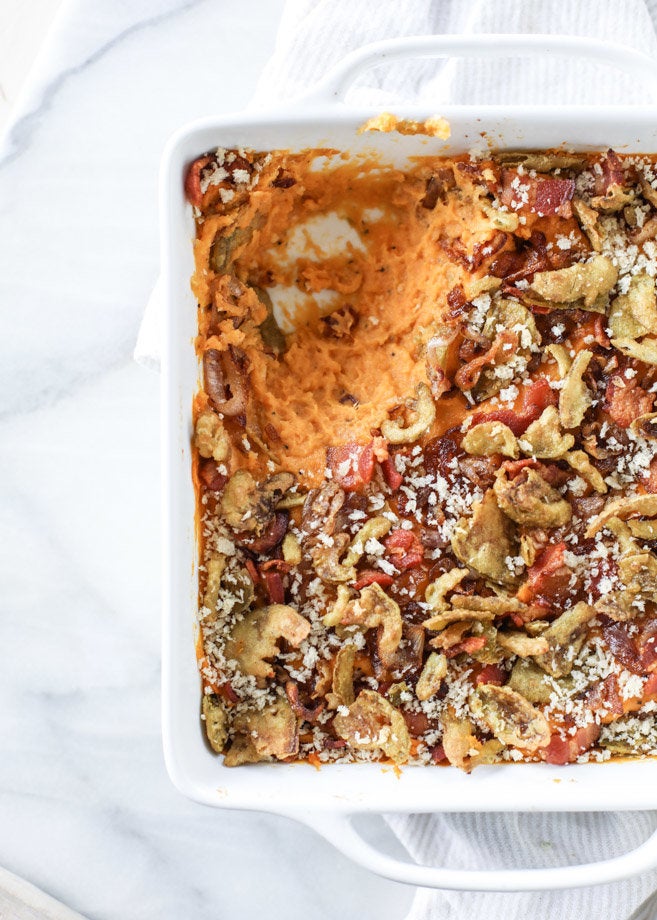 Curried Sweet Potato Rounds With Honeyed Walnuts, Cranberries And Blue Cheese
Lightened-Up Sweet Potato Casserole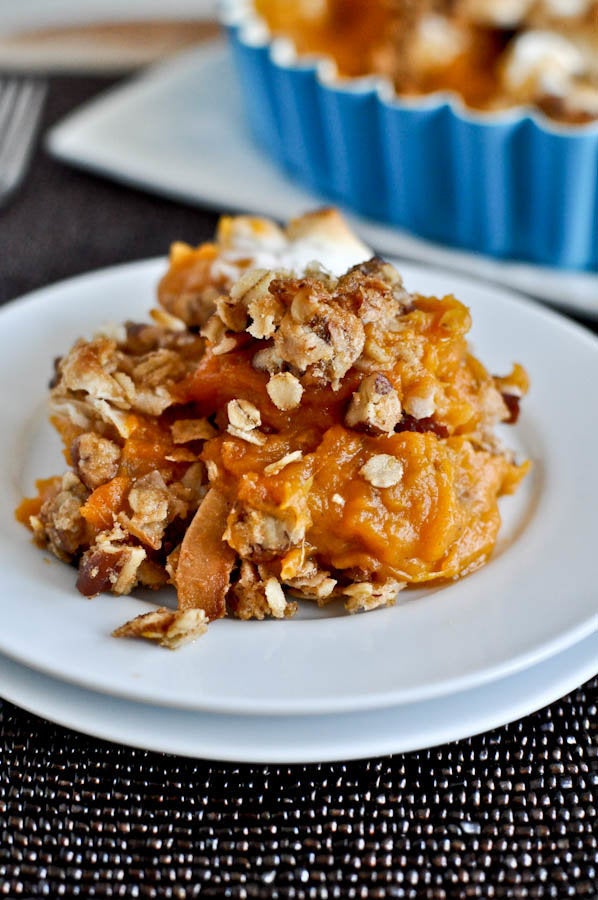 Sweet Potato-Cranberry Crisp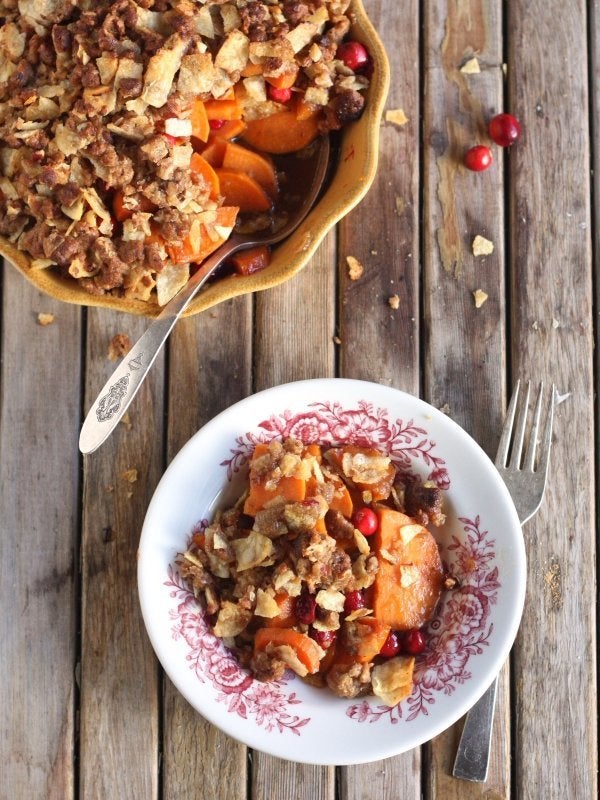 Sweet Potato Tater Tots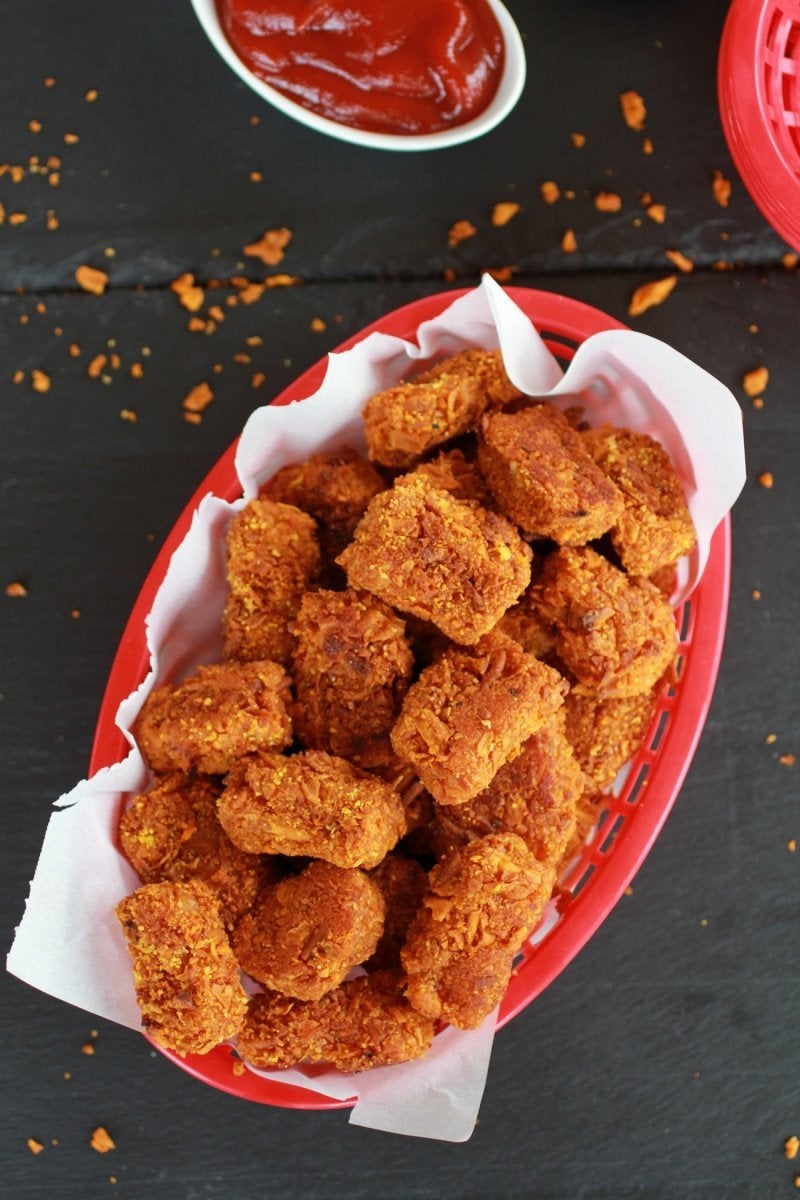 Tandoori Butter Sweet Potato Fries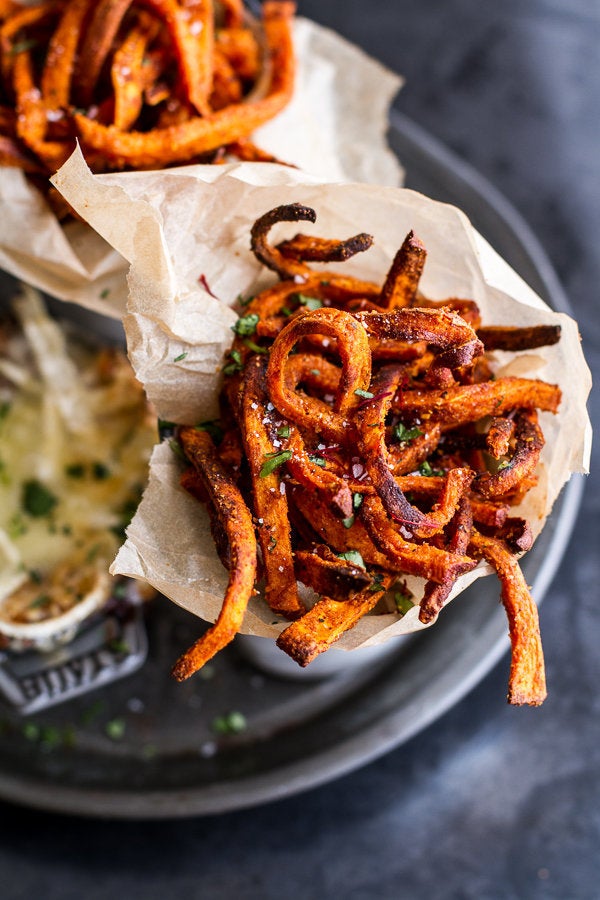 Roasted Grape And Goat Cheese And Honey Stuffed Sweet Potatoes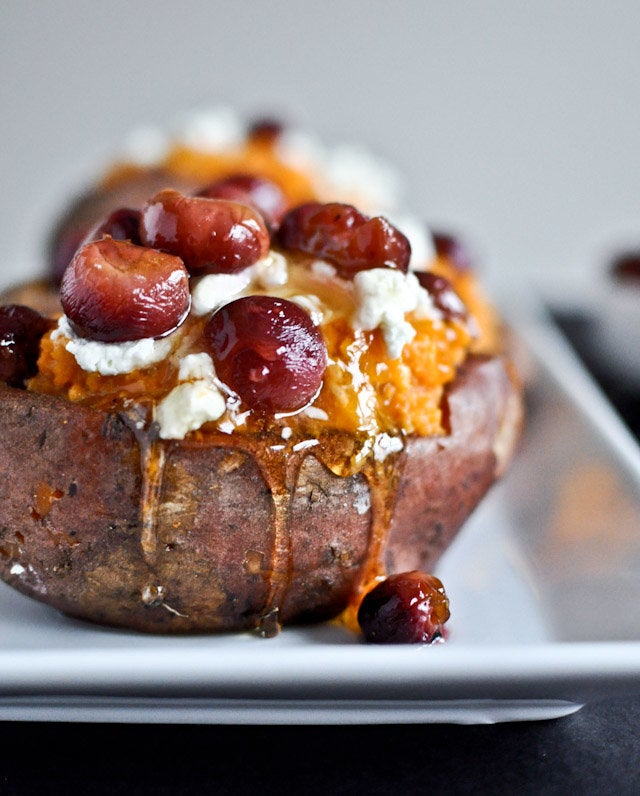 Sweet Potato Beer Biscuits With Maple Sage Butter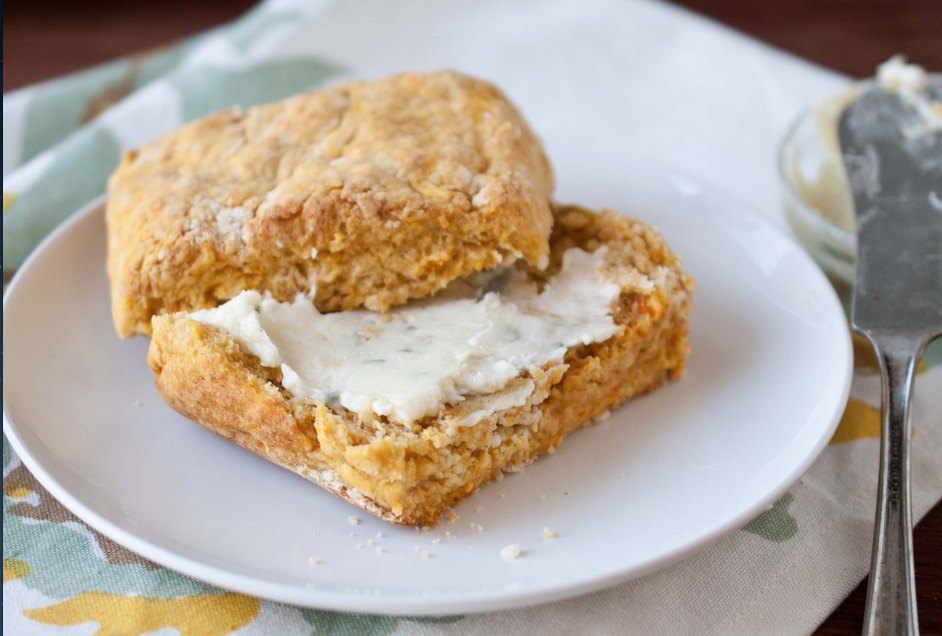 Maple Cream Sweet Potato Soup With Cheddar Cinnamon Sugar Twist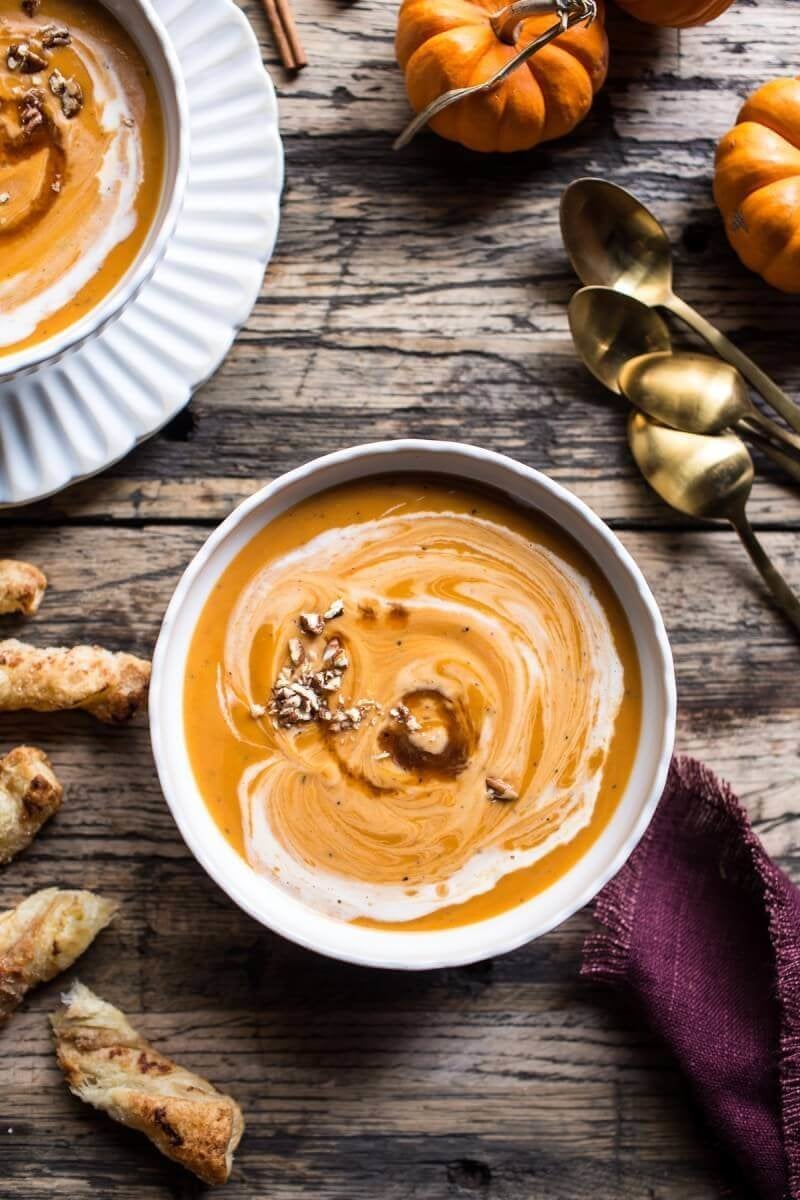 Simple Salty Sweet Potato Skin Chips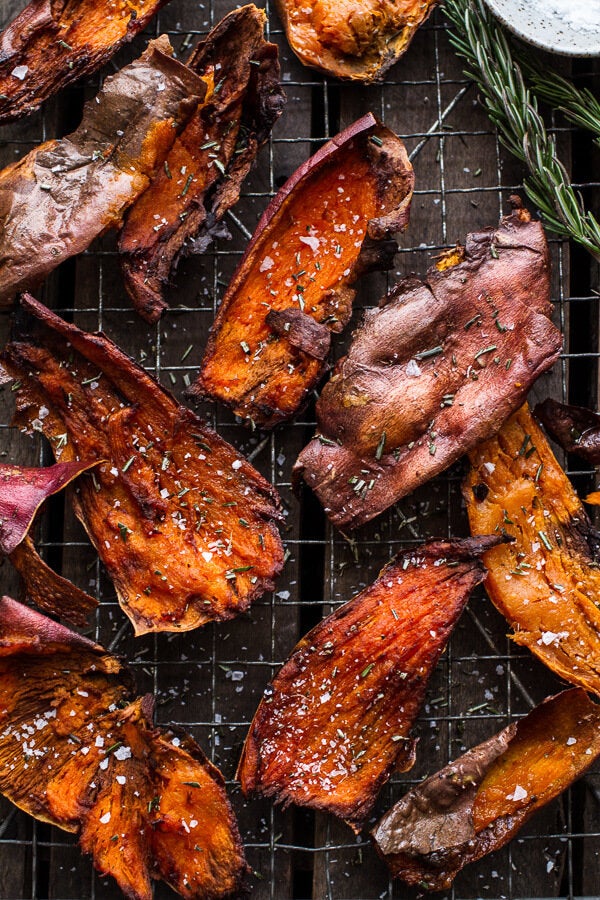 Bourbon Sweet Potato Casserole With Sweet 'N Savory Bacon Pecans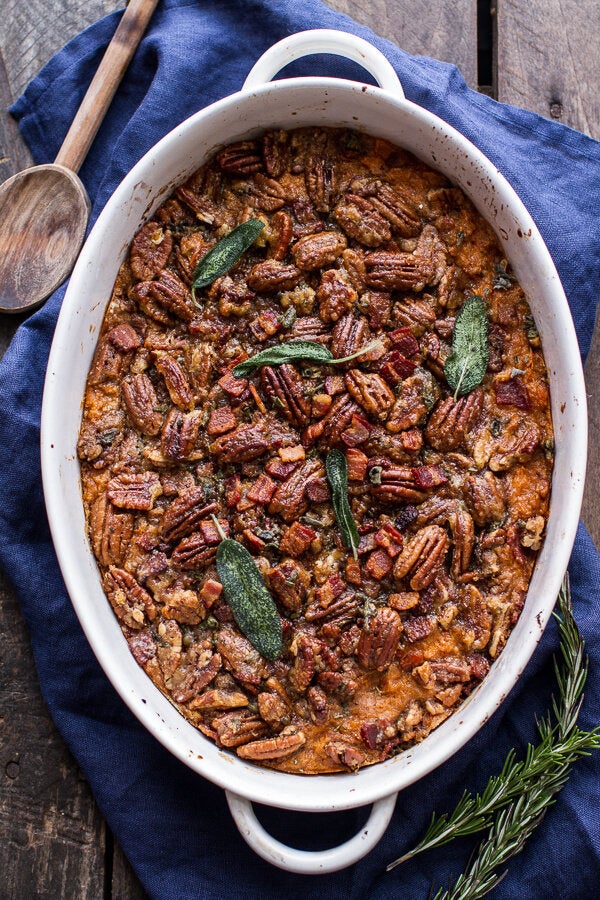 Maple Buttered Sweet Potato Wedges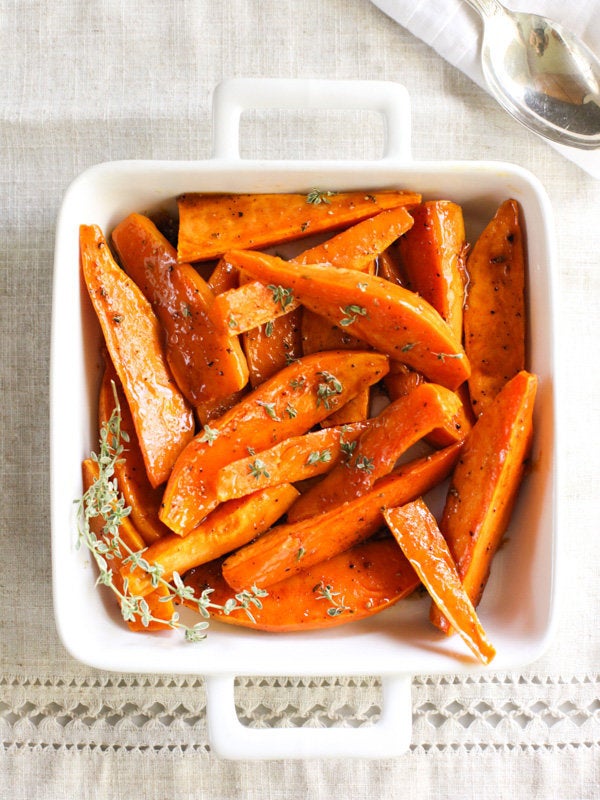 Sweet Potato Crescent Rolls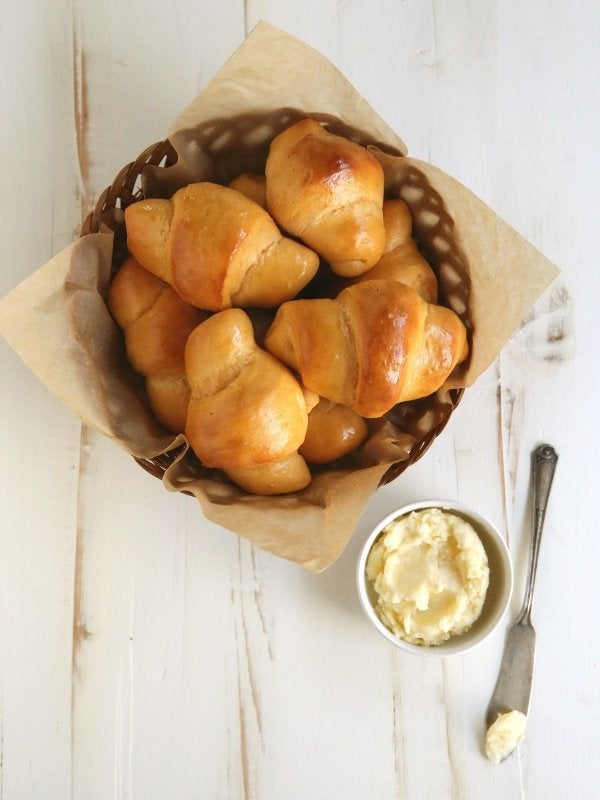 Before You Go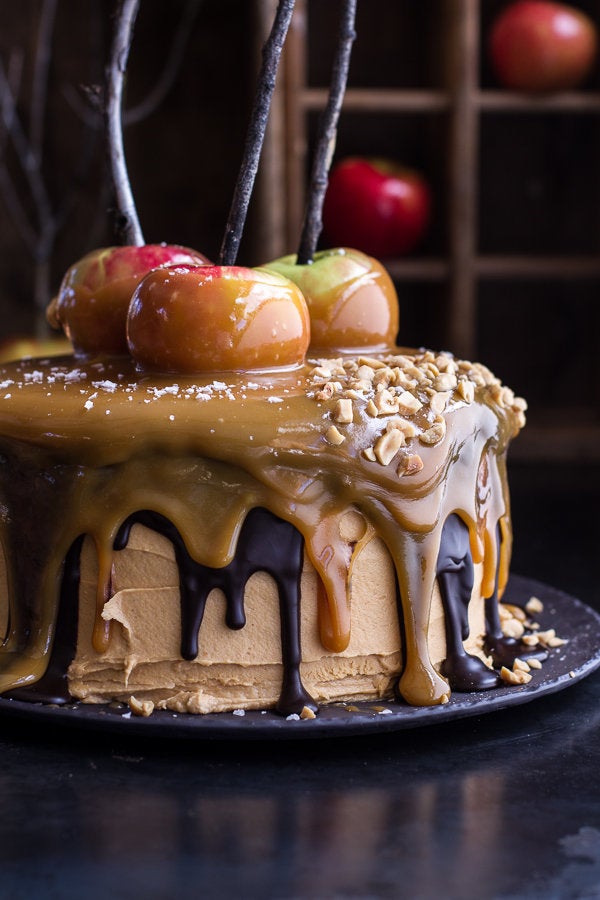 Stunning Thanksgiving Desserts