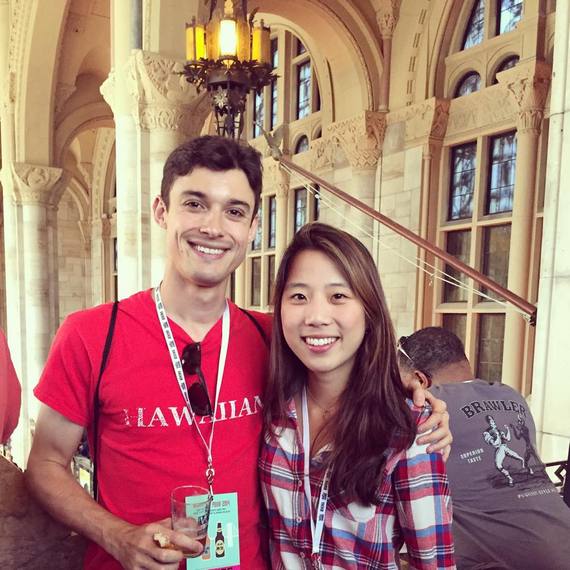 Sipping on a glass of chocolate-flavored beer that resembled the taste of a creamy chocolate shake, I felt like I was at a 1950s boxcar diner instead of at a beer festival. But at the annual Brooklyn Pour, all beverages--including this delicious Shake Chocolate Porter from Boulder Beer Company--were for grown-ups only.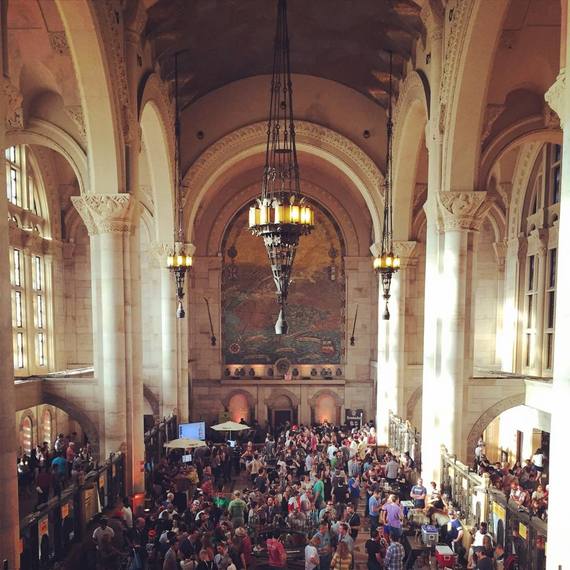 More than 125 craft breweries showcased their best selection of signature and seasonal beer at this year's event, which took place at the historic Skylight One Hanson. Formerly the Williamsburg Savings Bank, the event venue reminded me of Hogwarts from the main floor and Gringotts Bank from the downstairs vault.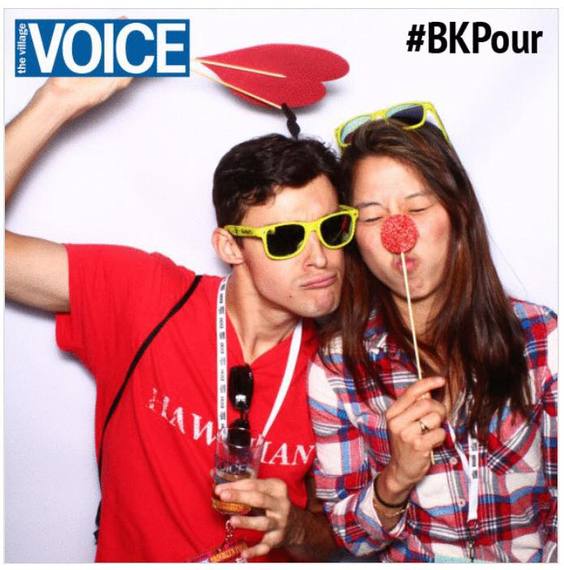 While unlimited libation was the key highlight of the event, I also enjoyed the photo booth where the slightly buzzed attendees could capture their silliest faces, the game area featuring mini foosball, basketball toss, and beer pong, as well as the food truck courtyard serving everything from Philly cheesesteak to pepperoni pizza.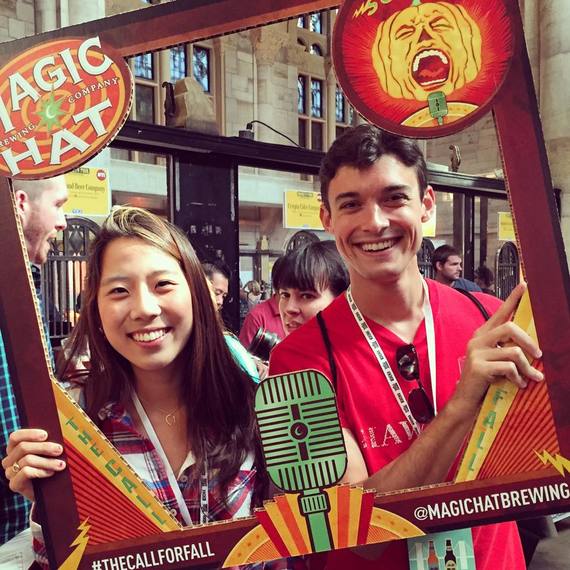 It's hard to pick out my favorite because the tastes of beers start to blend in after a while, but as a pumpkin aficionado, I loved the Whole Hog Pumpkin Ale from Stevens Point Brewery. With each and every sip, I became more convinced that I was eating a slice of velvety pumpkin pie sprinkled with cinnamon and nutmeg.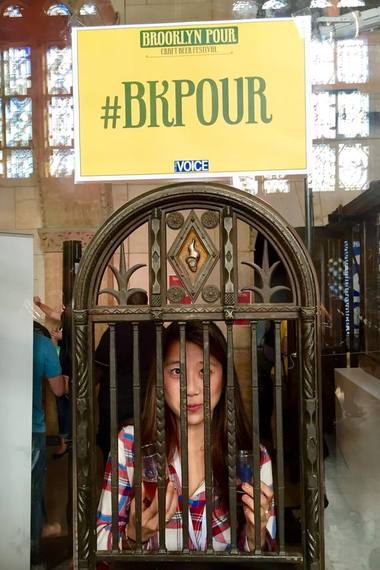 And even for someone who always chooses vanilla over chocolate, the Chocolate Porter from Boulder Beer Company stole my heart. Its unique blend of chocolate wheat, cacao nibs, coffee, and caramel that gave off creamy, chocolate flavor with an alcoholic kick. What a sweet treat in a bottle!