The demands and sacrifices involved in military service mean that family members are often separated for long stretches of time. The same goes for friends.
This sweet viral video shows two young children of military service members reuniting as friends after almost a year and a half apart.
"These two best friends are military kiddos," reads the caption. "They spent 17 months apart and we (the moms) arranged a surprise weekend to reunite them!"
The image of this little girl running to her friend Eli is beyond touching.
Heartstrings sufficiently tugged.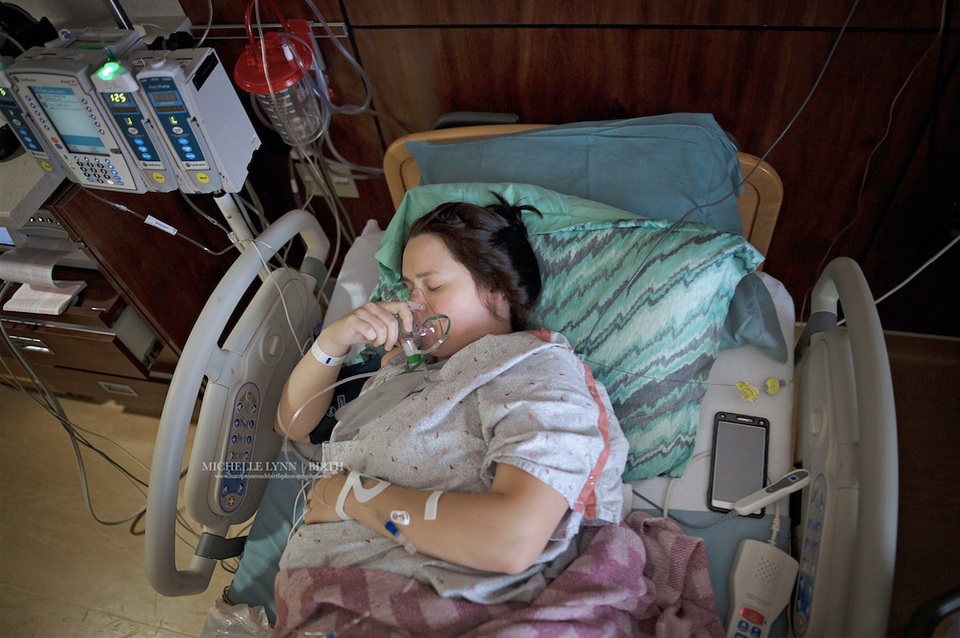 Emotional Military Birth Photos