But there's a new apple in town that is deserving of a little coverage. It's called the SweeTango.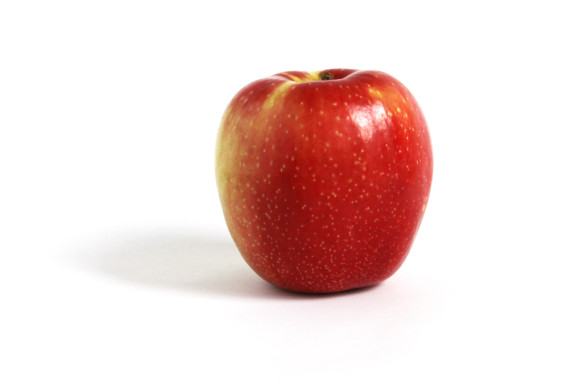 Sure, it looks like an ordinary apple and its name rings like a dating site, but once you sink your teeth into the perfectly tart fruit you'll feel anything but single (well, maybe you will still feel single, but you'll also feel in love).
HuffPost editors selflessly took a bite out of a SweeTango (OK, we all demolished our own apples -- loudly, as they have a mighty crunch -- in a matter of seconds) and agreed: Its taste is sour like a Granny Smith while simultaneously sweet like a Red Delicious. The texture is almost carbonated -- it's incredibly airy, light and not at all mealy. And most distinctive is the apple's juiciness: In this sense, the fruit is closer to an orange. Really -- the juice dribbles down your chin with every bite.
SweeTango is unfussy and good eaten without any additions, but we can't help to think a little schmear of chèvre might make the fruit a star.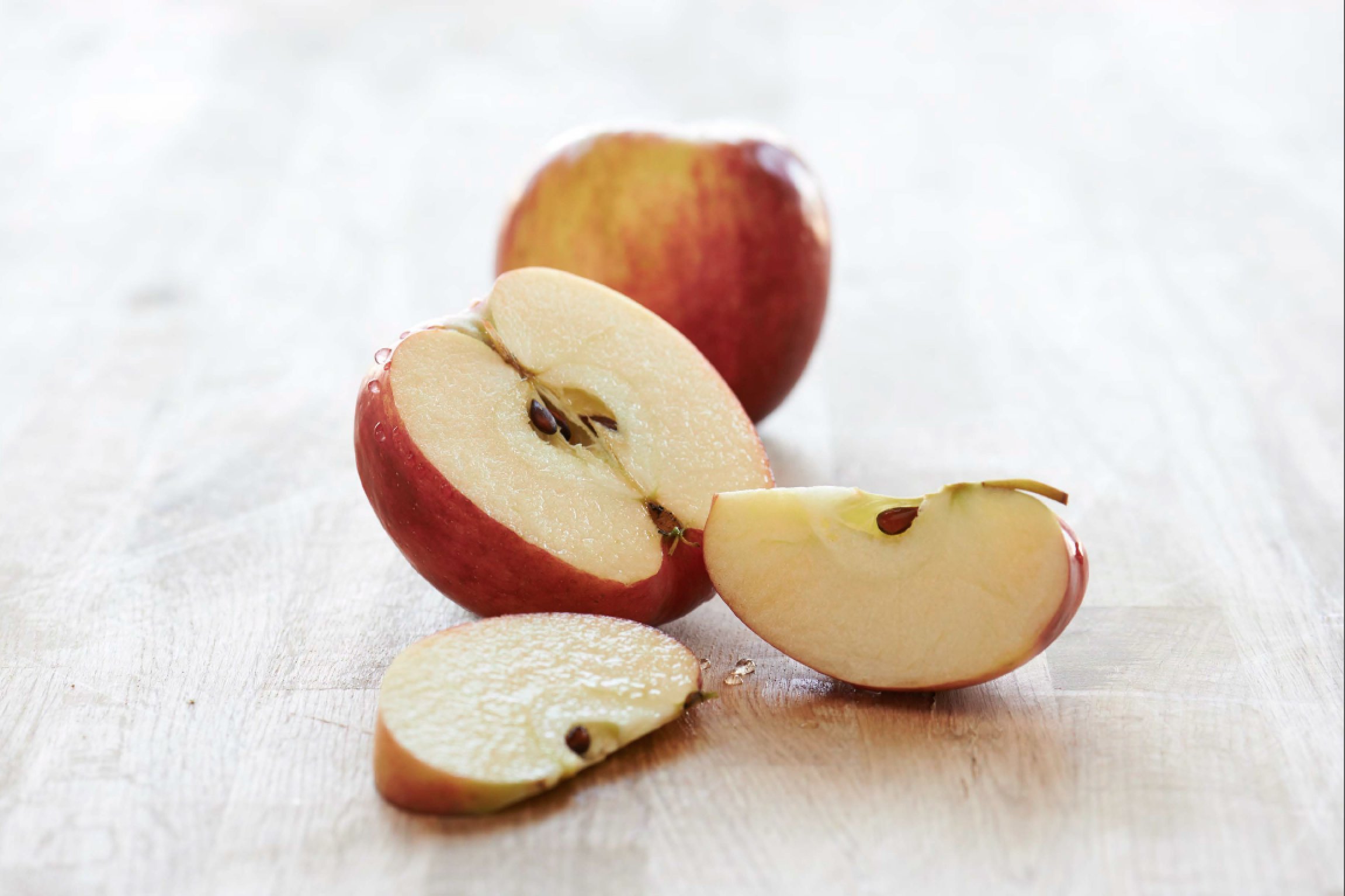 The apple's "flavor profile" is described as "crisp and sweet, with a lively touch of citrus, honey and spice." The fruit gets its really spectacular taste from apple breeding (yes, there are apple breeders). It is the conception of two star-crossed apples you've probably seen before: The Honeycrisp and the Zestar. This special hybrid, which first appeared on shelves in 2009, can be found in the U.S. and Canada and is produced only in the early fall. So if you want to get your chompers on this seductive fruit, you'll have to work fast.
Related
Before You Go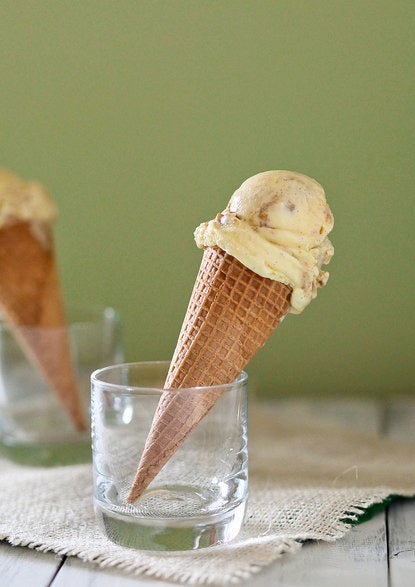 Apple Pie Recipes