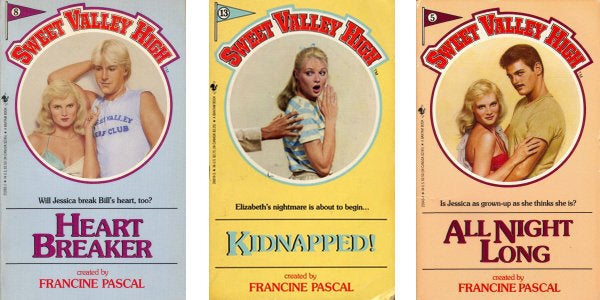 Amidst an endless wave of movie reboots we didn't ask for and don't want, finally, a gem: Francine Pascal's iconic "Sweet Valley High" book series is becoming a movie.
Women who grew up in the 1980s and '90s might recall the adventures of identical twin sisters Jessica and Elizabeth Wakefield, who were close enough to be best friends forever and ever but unique enough to have their own distinguishing qualities. (Jessica is more fashionable, while Elizabeth ― she's down to earth!)
The two girls participated in hijinks that made every non-twin twitch with envy, switching places for talent shows, testing if their crushes could tell the difference between them and accidentally beginning a tryst with a vampire on a killing spree! (Some of the plot lines got weird.)
According to Deadline, Paramount has hired Kirsten "Kiwi" Smith ― whose past credits include "Legally Blonde" and "10 Things I Hate About You" ― and Harper Dill ― of Fox sitcom "The Mick" ― to co-write the adaptation. Whether the writers will pull directly from one of the 603 books in the series or come up with their own storyline remains to be seen.
We still don't know if the movie will take place pre-millennium or modern day. We're also curious whether the movie plot will stick to the basic melodramas of high school ― popularity, boys, annoying parents, etc ― or dabble with some of the series' stranger plots ― bomb scares, hostage situations, cult kidnappings and a scheme to transplant one woman's face onto another.
You know, just another day in high school!
Before You Go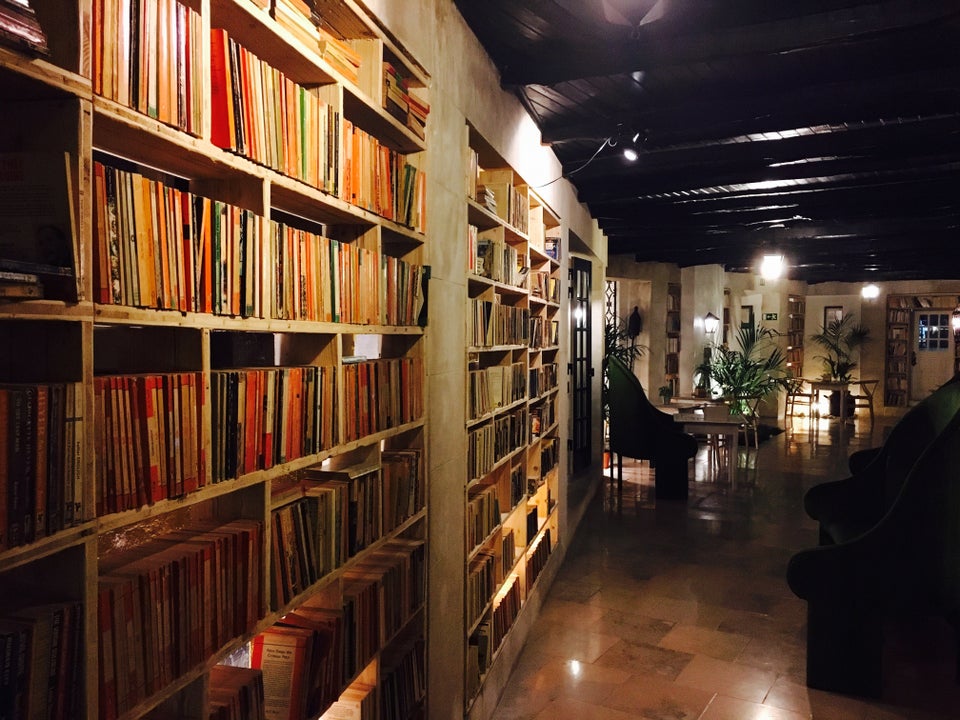 This Bookstore-Themed Hotel Is A Literary Lover's Dream
Popular in the Community