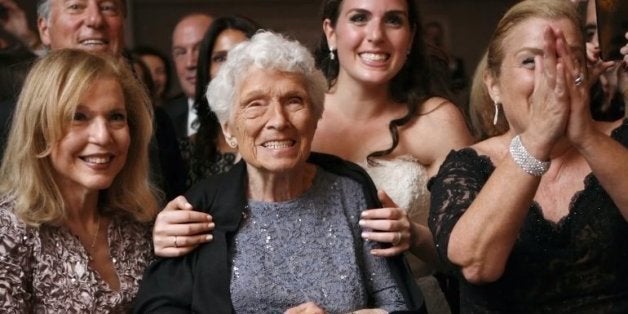 Manhattan bride Jamie Jacobs was having trouble narrowing down her list of potential bridesmaids, so she decided to simplify the process by having just one attendant: her 95-year-old grandma.
"That was one of the biggest honors that a grandmother could have -- that she chose me, an old lady!" she said.
Shapiro was worried that she wouldn't be able to make it down the aisle on the big day, but she pulled it off.
"I did it like a real trouper," she said.
Watch the sweet-as-can-be video above and check out the full video here.
Related
Before You Go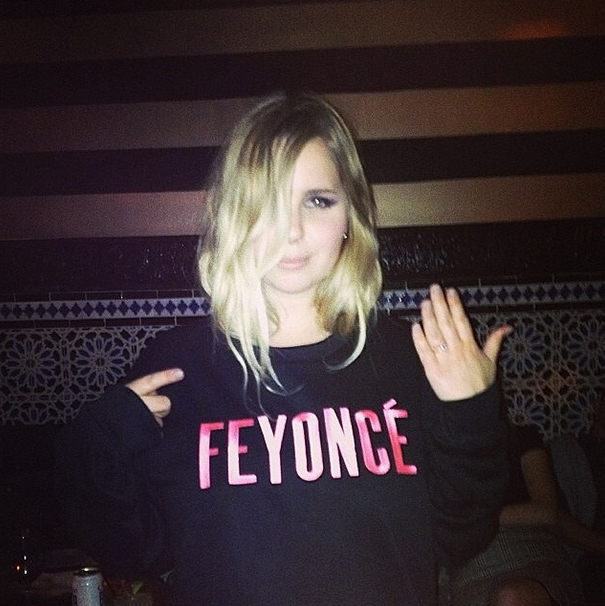 Wedding Ideas