With a husband like this, wife Libby Sanders is definitely in good hands.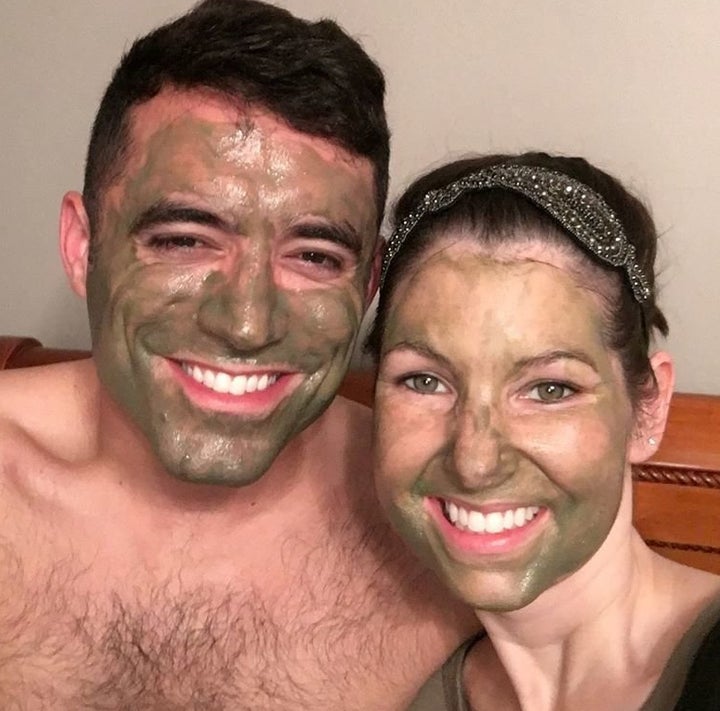 Case in point: Libby was painting her nails over the weekend when she was reminded of the incident. Like the sweetheart he is, Matt sensed she was disappointed and offered to act as her "surrogate pinky."
On May 1, Libby shared two side-by-side photos of the couple's hands on Facebook, which have now been shared nearly 120,000 times. The photos show Matt's left pinky nail painted in the same sea foam green shade to complete the rest of Libby's manicure.
"I was painting my nails and made a comment that I forget I don't have to paint my pinky nail on my left hand. I simply forget that I lost my pinky, but it is always kind of a bummer when I am reminded. Matt said "I will be your surrogate pinky. You can paint my pinky to match your nails for the rest of our lives."
"It was such a sweet gesture. But it didn't surprise me. It's who he is," Libby told The Huffington Post. "He is such a kind, caring man and he is always doing things like this for me. This is only one of 10 million things he has done to show me how much he loves me."
The happy couple met on a blind date in April 2010 and got married later that year. They are now parents to five kids.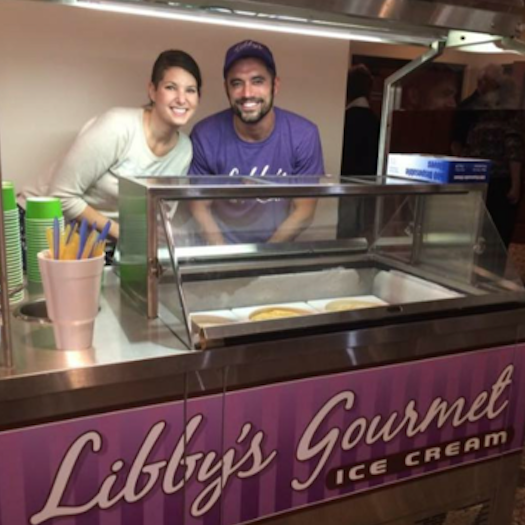 "Every time I see [the painted nail], it reminds me of my wife," he said. "How cool to see a reminder of her every time."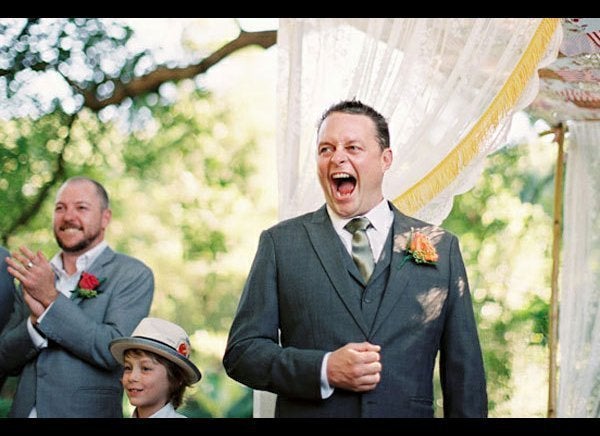 45 Emotional Grooms' Reactions