As the head of soul food restaurant Sweetie Pie's in St. Louis, Miss Robbie is used to running her own show. The backup-singer-turned-restaurant-owner oversees two Sweetie Pie's locations and manages her employee family members. But, when it came time to rev up marketing efforts and choose a new face to appear on Sweetie Pie's T-shirts, Miss Robbie was willing to give up some control.
In a new episode of "Welcome to Sweetie Pie's," Miss Robbie's son Tim helps set up a contest where restaurant guests can vote to select the new face of Sweetie Pie's. Armed with paper ballots, Sweetie Pie's patrons check off which of the Sweetie Pie's family members should win the contest and then stuff their votes into a secure ballot box.
But the customers are not the only ones participating. The family members themselves seem to have their own strategies for winning.
Miss Robbie's eldest grandson Andre guides others' hands in voting for him on the ballots. Tim simply checks off his own name himself. Miss Robbie's nephew Lil' Charles encourages Sweetie Pie's patrons to vote for him more than once. "If Tim and Andre aren't playing by the rules, why should I?" Lil' Charles reasons.
That's when Tim ups the ante even more, offering cash for votes and recruiting restaurant staffers to "campaign" on his behalf -- That is, until he's busted by Miss Robbie. "I know y'all [are] cheating," she says. "You're not supposed to touch it. That's the way it goes in politics. You ain't supposed to touch [the votes]. You're a candidate."
Before You Go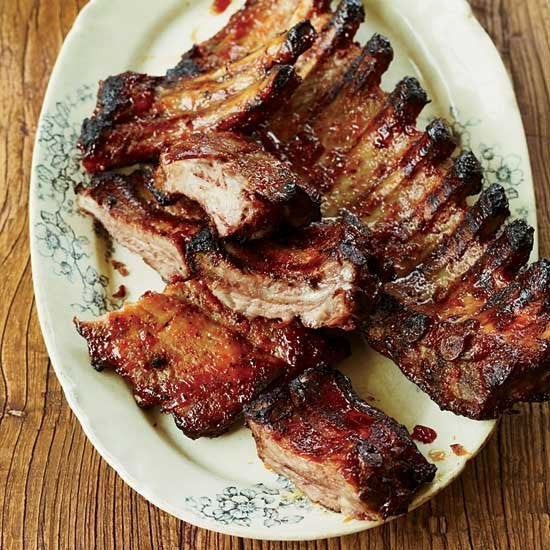 10 Messy Napkin-worthy Meals (SLIDESHOW)