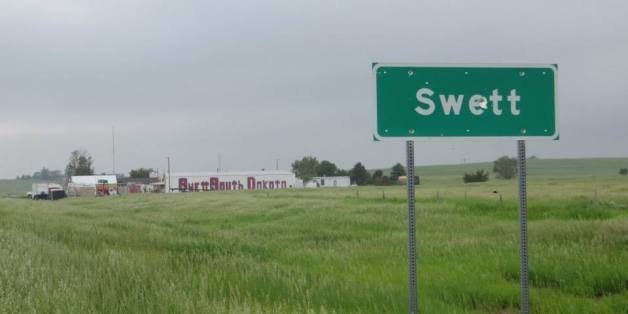 A small South Dakota town is up for sale to anyone willing to dish out $400,000.
The purchase includes ownership of 6.16 acres of land, an automotive repair shop, three trailers and a 1990 Dodge semi that can haul the trailers.
But Coldwell Banker real-estate broker Stacie Montgomery, who is in charge of the listing, told The Huffington Post the Swett Tavern is the real draw. The tavern is the only bar in a 10-mile radius, and it's home to a devoted group of locals.
(Story continues below)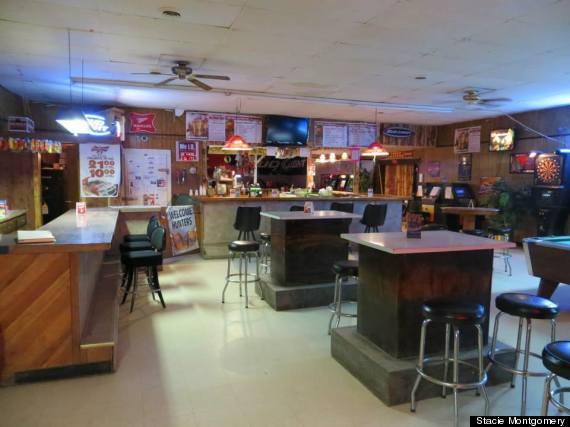 The Swett Tavern is available as part of the town's $400,000 purchase.
The Rapid City Journal notes Swett used to be a town of about 40 people back in the 1940s. Over time, however, residents moved to more urban surrounding areas. Today Swett has a population of just two: Lance Benson, the current owner, and his wife. (If you count the couple's dog, Daisy, the population is three.)
Benson told the Journal that he is reluctantly selling in order to focus on his primary job of running a traveling concession business.
"Like I say, I hate to get rid of it," he said. "If I don't sell it, if I don't sell it this first year, I would probably keep it."
According to Montgomery, the listing's biggest appeal may just be the prestige that comes with the purchase.
"I really think people just have a dream of owning their own town," she said.
Have an extra $400,000 to put down on your very own slice of the United States? Contact Stacie Montgomery at (605) 343-2700.
Support HuffPost
The Stakes Have Never Been Higher
Related
Popular in the Community