Monster Week continues on Animal Planet with Steve Backshall "Swimming With Monsters." The wildlife expert and his crew traveled to southern Africa to get Steve the chance to swim with hippos.
The hippopotamus is one of the most terrifying animals for Steve, but he wanted to be one of the first research missions to get underwater footage of the animals. It was a dangerous mission as hippos can be unpredictable and very dangerous. If they feel their territory is being invaded, they'll charge in an instant. And despite their size, they can move very fast.
While they did agitate their targets, Steve's determination won out in the end. He became one of the few people to ever see a hippo walking underwater, which he called '"totally shocking."
TV Replay scours the vast television landscape to find the most interesting, amusing, and, on a good day, amazing moments, and delivers them right to your browser.
Before You Go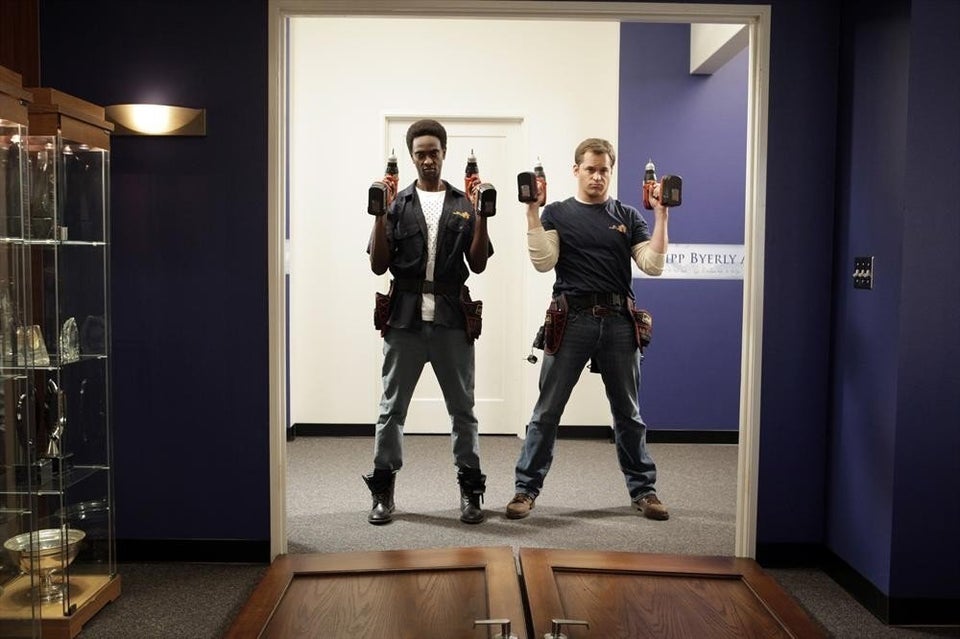 Summer TV Guide
Popular in the Community