It's a really great day for inclusivity -- and Ashley Graham in particular.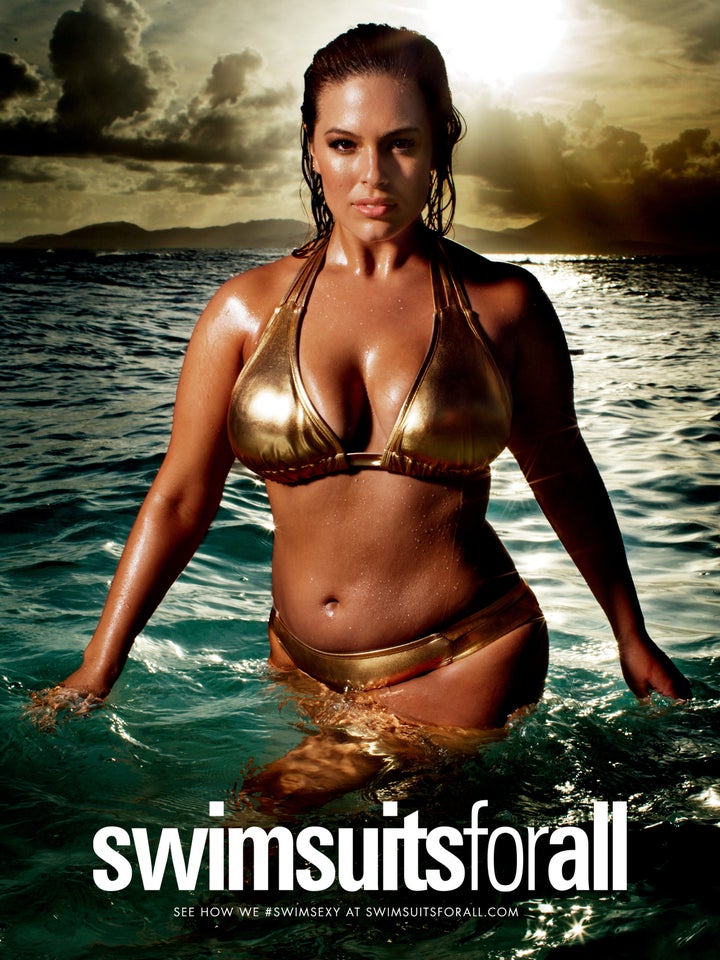 The aggressively inclusive brand, which placed the first-ever plus-size ad in the magazine, hired the three curvy models to star in its #SwimSexy campaign, each wearing the same gold bikini.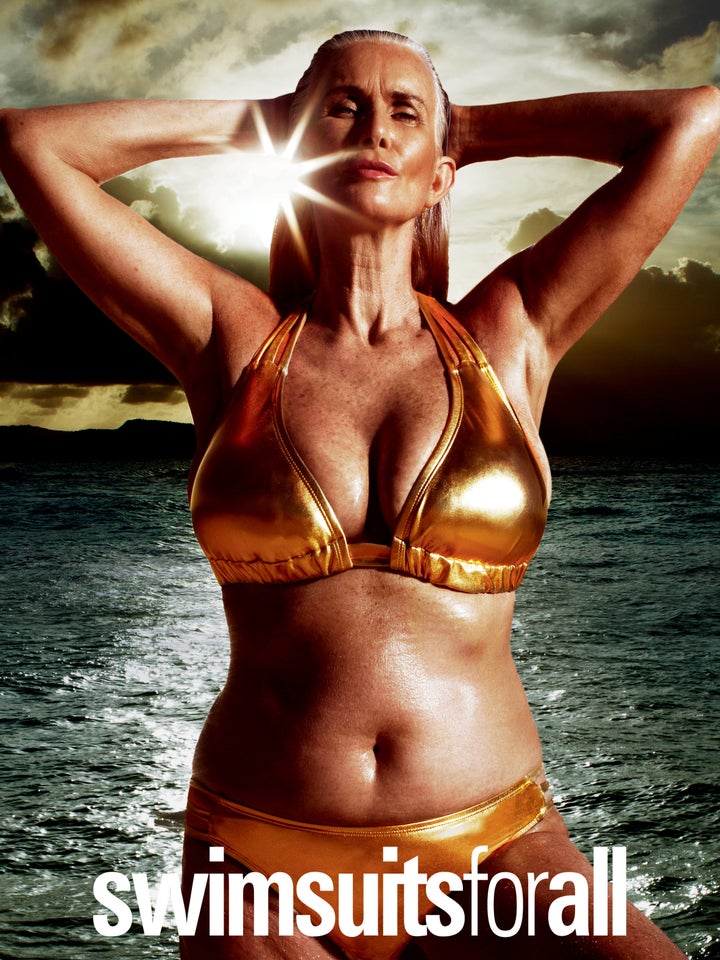 Griffin is the oldest woman to ever appear in the swimsuit issue, according to the brand.
"I am overjoyed to represent all women over the age of 50 and hope this campaign inspires them to feel confident in a swimsuit -- a gold bikini, no less!" she told The Huffington Post. "I am a proud mother and love that my body reflects that."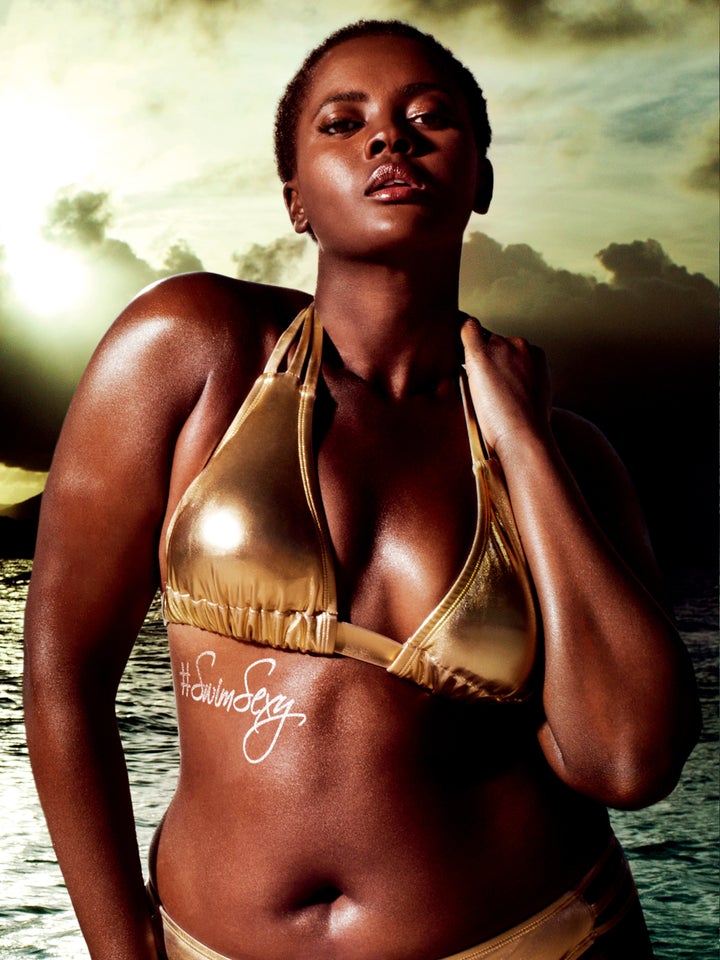 Kwao, who told The Huffington Post she "never dreamed" she "would be a swimsuit model," shared a video from the undeniably sexy shoot, captioned "This is how we #SwimSexy."
It doesn't even come out until next week, but we're calling this the best Sports Illustrated Swimsuit Issue yet. Be sure to check it out when it goes live online on Feb. 15.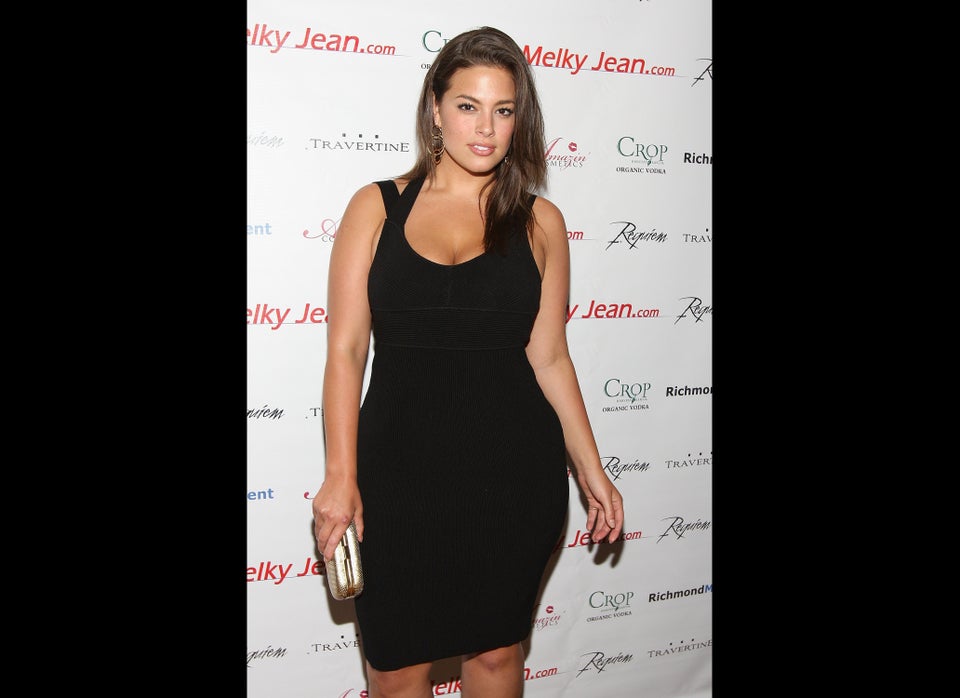 Curvy Models