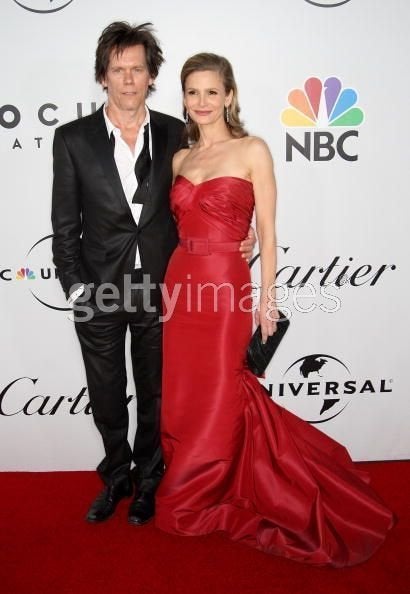 Last month New York Magazine revealed Kevin Bacon and Kyra Sedgwick were two of Bernie Madoff's victims, and may have lost everything they had but their real estate and checking accounts.
Bacon spoke to Life & Style Magazine about it at a Television Critics Association event:
"We'll march on. We have to. There¹s nothing you can do about it. You can't change what happened. Things could be worse. You remember that, and you go on with your life.

But Kevin was shocked by the news of Madoff's scam. "I didn¹t see it coming," he said.

Asked by Life & Style what he's currently working on, Kevin replied: "I don't have anything lined up right now, but I need to work, for obvious reasons."
Bacon is currently appearing in "Frost/Nixon" while his wife stars on TNT's "The Closer."
Popular in the Community