President Barack Obama holds a 5-point lead over Mitt Romney among likely voters in Florida and Virginia, and a 7-point lead in Ohio, according to polling released Thursday evening from NBC, the Wall Street Journal and Marist.
In Florida and Virginia, 49 percent of likely voters supported Obama, and 44 percent Romney. In Ohio, 50 percent supported Obama, and 43 percent backed Romney. Obama won all three states over Sen. John McCain (R-Ariz.) in 2008, but Florida especially would be a crucial win for Romney.
Obama has a 49 percent approval rating in Florida and Virginia, and 50 percent approval in Ohio, among likely voters.
"You'd rather be in Obama's shoes than Romney's in these three critical states," Marist's Lee Miringoff told NBC, cautioning that the president's lead is not "insurmountable."
Most likely voters said they had made up their minds, with only 2 percent in each state saying their choice might change come Election Day.
Further down the ballot, Sen. Bill Nelson (D-Fla.) was ahead of challenger Rep. Connie Mack (R-Fla.) 51 percent to 37 percent, and Sen. Sherrod Brown (D-Ohio) led state treasurer Josh Mandel 49 percent to 42 percent. Tim Kaine, a former Democratic Virginia governor and DNC chair, and George Allen, a former GOP governor and senator, were tied at 46 percent.
The polls were conducted by telephone between Sept. 9 and Sept. 11, with a 3.1 percent margin of error. The Virginia poll surveyed 996 likely voters, the Ohio poll 979 likely voters and the Florida poll 980 likely voters.
Before You Go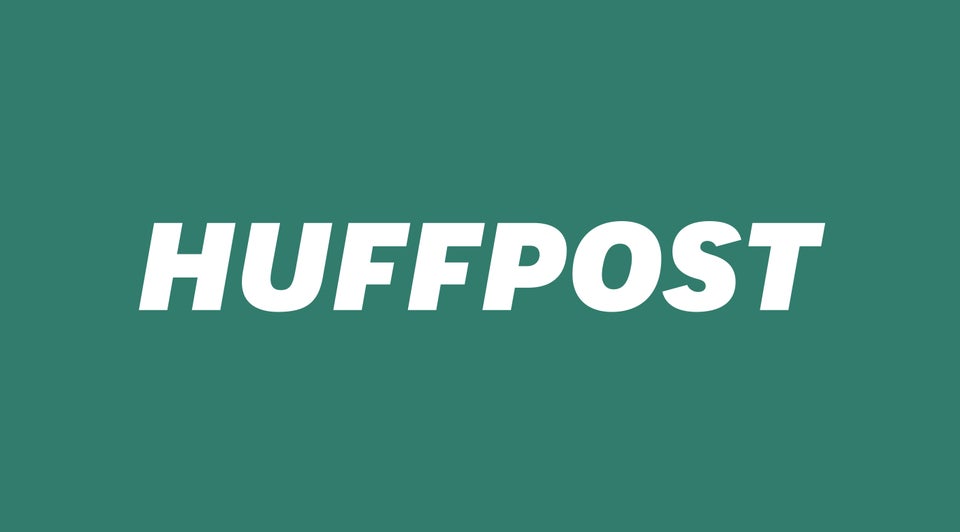 2012 Swing State Polls
Popular in the Community