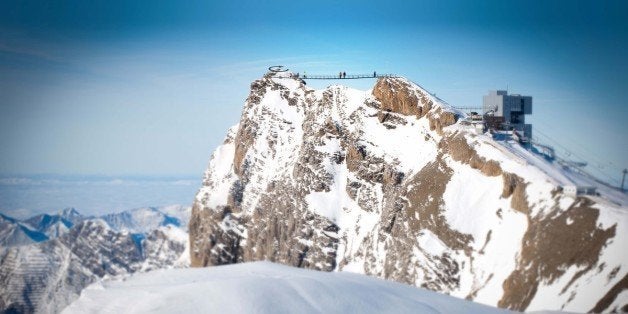 Take, for example, Peak Walk, a gut-dropping new hanging bridge that will soon link two mountain peaks in the Swiss Alps. At almost 10,000 feet above the ground, the walkway will feature a partial glass floor to allow visitors to look down -- if they dare -- at the epic drop below.
The bridge is a new attraction at Glacier 3000, an "excursion paradise" with adventurous chairlifts, alpine coasters and dog sled rides.
When completed, Peak Walk will be the second-highest suspension bridge in the world and the first suspension bridge to connect mountain peaks, according to the Daily Mail.
The attraction has faced setbacks during construction, but a video posted last week shows a helicopter delivering steel cables just in time for the walk's November opening date.
A rendering of the finished Peak Walk looks utterly -- and awesomely -- terrifying. Check it out, along with some photos of the construction process, below.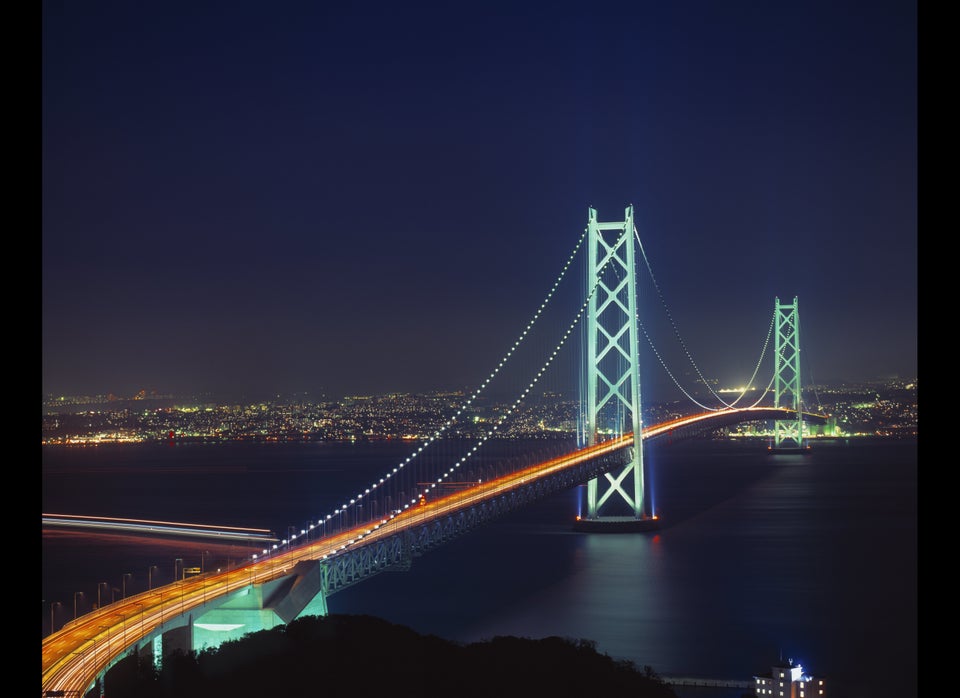 World's Longest Bridges (PHOTOS)