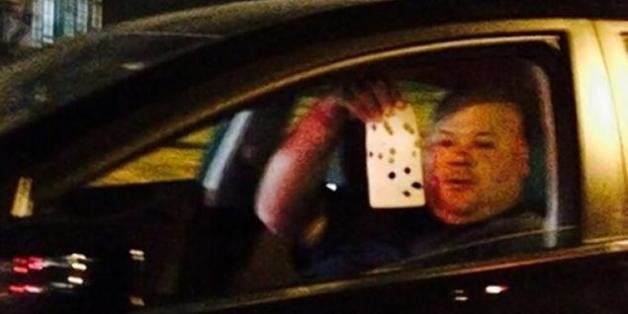 Another victim came forward over the weekend, the fourth woman accusing 42-year-old Christopher Pagano of his cheesy trick: Exposing his penis while asking victims to pleasure him with Swiss cheese. Police and witnesses, who have dubbed him the "Swiss Cheese Pervert," say the man has been terrorizing residents in Mayfair, Penn. since the beginning of January.
The details of the newest allegations against him weren't immediately released, but police told the Philadelphia Daily News that Pagano's "major sexual cheese fetish" played a role. He was arrested on Jan. 16 but was let out after posting bail. The Philadelphia Daily News reports:
Pagano's newest "harassment included using processed cheese when he approached the victims." ...The latest incident happened in January. That means Pagano either had to do it in the 10 days before his fetish hit the news, or he continued to conduct these lewd acts against women during the week-long manhunt for his arrest.
Pagano reportedly turned himself in on the latest charges and again went free after posting 10 percent of his $90,000 imposed bail.
One of the other witnesses, Gabby Chest, posted a tweet that allegedly shows Pagano holding a slice of Swiss cheese out toward her:
She also said she met a man on OKCupid who looked "exactly like" Pagano, who "was looking for someone to perform masturbation on him with cheese."
Like Us On Facebook |

Follow Us On Twitter |

Contact The Author
Related
Before You Go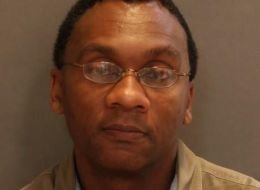 Over-Exposed
Popular in the Community