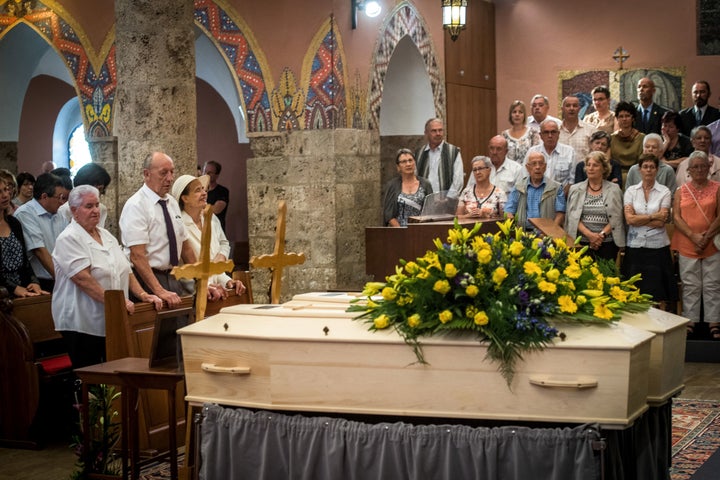 The bodies of Marcelin and Francine Dumoulin, who were 40 and 37 years old when they went missing in 1942, were buried on Saturday following a ceremony attended by family in southwestern Switzerland, according to The Associated Press.
The married couple was last seen venturing up to a mountain pasture to feed their cattle on Aug. 15, 1942, their family has said. They left behind seven children, two of whom are still alive and were present at the funeral service in Saviese. The couple's great-grandchildren also attended.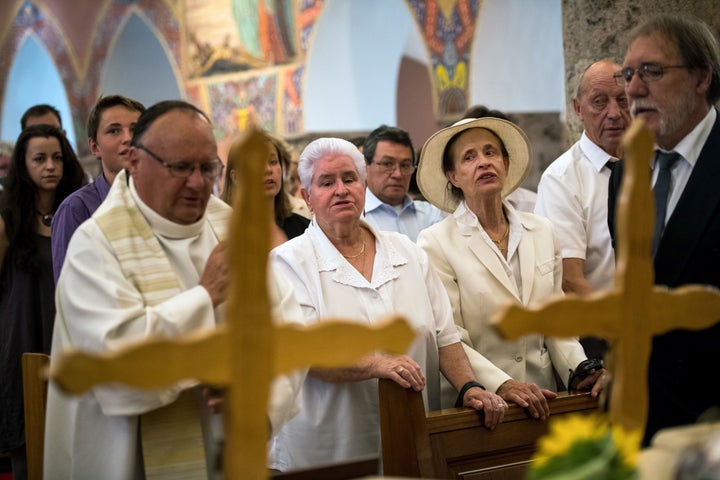 "Three-quarters of a century later the family can at last stop asking the question: 'What happened to them?'" a priest said during the service, according to Switzerland's The Local.
It wasn't until earlier this month that their bodies were discovered on a receding glacier by an employee of a local cable car company. They were described as "perfectly preserved."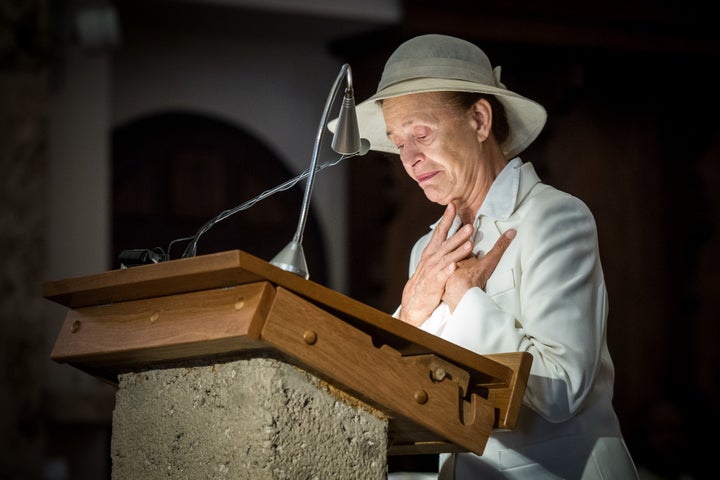 It was suggested by the person who found them that the couple fell into a crevasse. It was only after the glaciers started to melt that their bodies were revealed.
The couple's youngest daughter, Marceline Udry-Dumoulin, who was 4 years old when her parents vanished, earlier told Lausanne daily Le Matin that she and her siblings "spent our whole lives looking for them."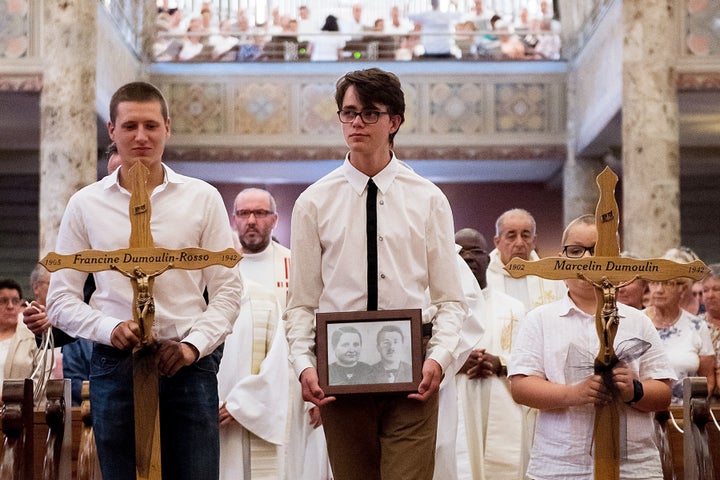 "I can say that after 75 years of waiting, this news gives me a deep sense of calm," the now 79-year-old said.
"Given the current shrinking of glaciers, we have to expect more and more such findings."
According to Reuters, cantonal head of forensic medicine, Bettina Schrag, told Swiss public radio RTS: "Given the current shrinking of glaciers, we have to expect more and more such findings."
Local police, at the time of those bodies' recovery, had said that shrinking glaciers had led to the discovery of a number of climbers' bodies over the last few decades.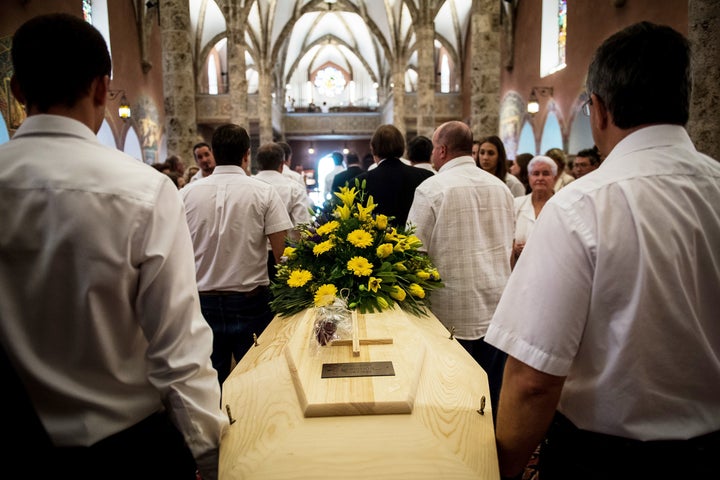 Popular in the Community