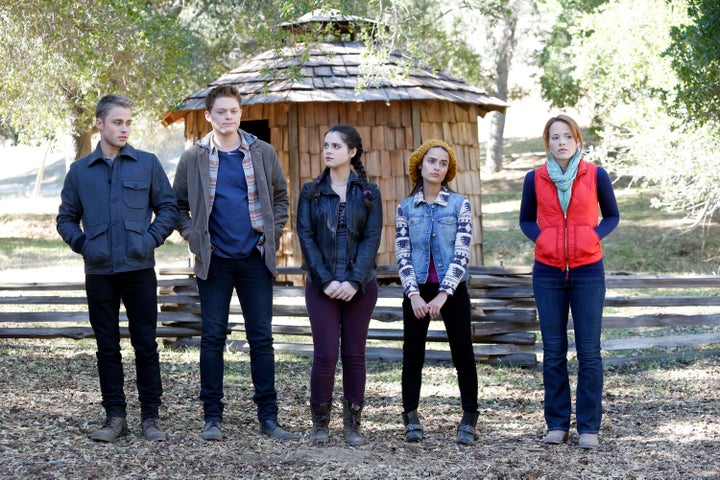 "Switched At Birth" will air an episode told entirely in American Sign Language (ASL) on Monday, March 4 at 8 p.m. on ABC Family.
In the episode, the students at Carlton School for the Deaf protest to keep their school open. Daphne (Katie Leclerc) leads the student protest and arranges a demonstration to take place the night before their production of "Romeo and Juliet," in which she stars. Meanwhile, Bay (Vanessa Marano), one of the few hearing students in the school, is challenged when she tries to join the cause.
This is the first time a scripted series on mainstream television has done this, according to the network. The episode was inspired by the real-life protests at Gallaudet University that took place 25 years ago. Students, staff, faculty and alumni demanded a deaf president bet elected after another hearing president of the university was selected in 1988.
Constance Marie, D.W. Moffett, Lea Thompson, Lucas Grabeel, Sean Berdy and Gilles Marini also star in the ABC Family drama. Marlee Matlin guest stars.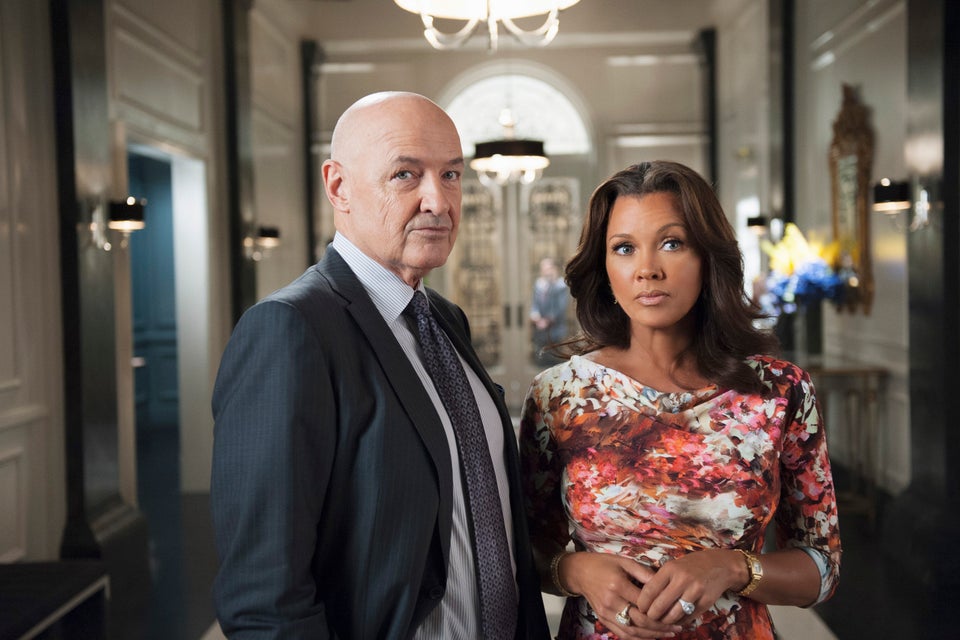 2013 Renewal Index: Canceled, Renewed & On The Bubble Shows