 "First and foremost, I don't have no tax issues. And if I have a $100,000 tax issue then I'm in serious trouble," he admitted. "I'm not really going to speak, but everyone will see what it is. At this time I don't feel no need to speak, but the facts are the facts and the people who put it out there, they're going to have to retract that due to the facts."
"That would be ridiculous if I owed $100,000 in taxes. That's a flight from L.A. to New York. And if I can't do that, then I'm doing the wrong thing. Not to say that I never had tax issues -- yeah in '06 -- but it happens. But 2012, '11, '10, whatever, I don't owe no taxes and that's what it is."
The former Ruff Ryders affiliate went on to state that he plans on leveraging the news as a learning lesson for people who misconstrue certain situations.
"There's documents and records that prove all of that stuff and they'll see that to," he added. "I don't have a problem with sharing that, because our people need to learn how to do homework before they judge. And there's been a lot of things that I've been taking on the chin … but it's like, 'how much are you not going to speak about?'"
Apparently Swizz is a man of his word. TMZ has obtained documents from the producer that prove that he has previously paid his taxes in full and is up to date on all liens.

Before You Go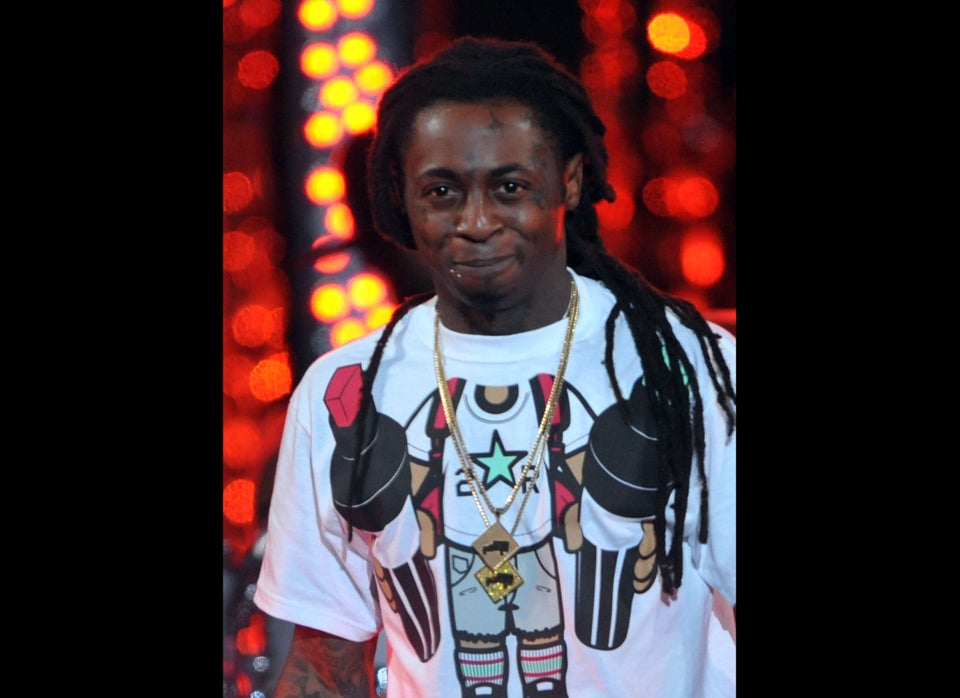 Celebrity Tax Evaders
Popular in the Community