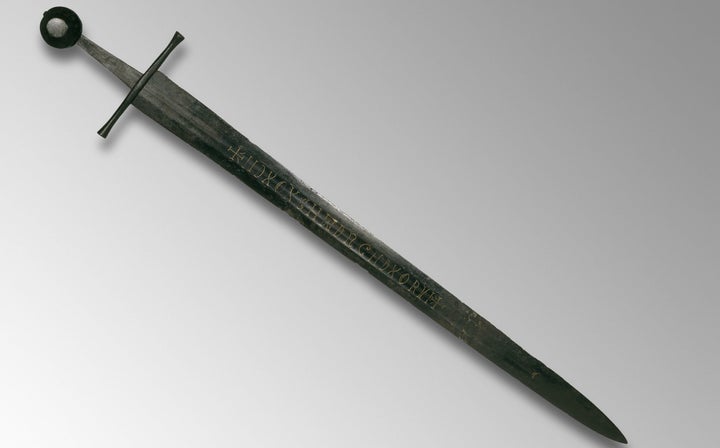 The British Library is calling on the public to help solve a mystery nearly 800 years in the making: Just what is written on this sword?
The British Museum said the blade was likely made in Germany in the 13th or early 14th century, but the sword itself is English.
But what stands out most about the sword is the mysterious inscription across the blade, the meaning of which has been lost to the ages.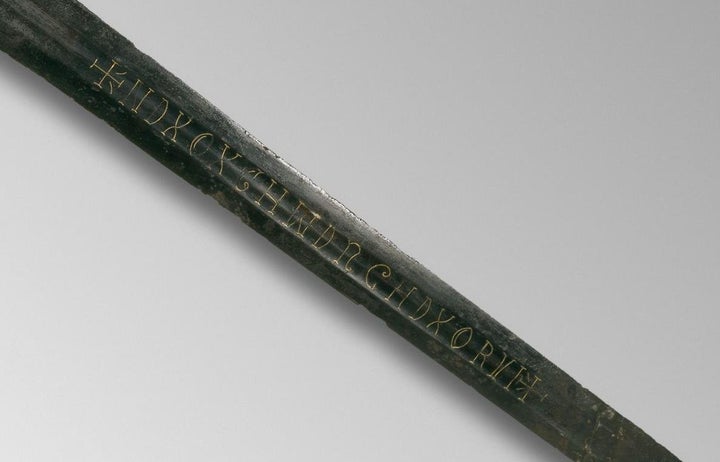 In a postscript to the blog, Marc van Hasselt of Utrecht University speculates that the language is Latin and that ND may represent "Nostrum Dominus" (our Lord) or "Nomine Domini" (name of the Lord), and the XOX could refer to the Holy Trinity.
Someone in the blog's comments section wrote that it looked like medieval Welsh, but Harrison told the Daily Telegraph that's not the case.
The British Museum has also ruled out a speculated Viking origin.
Popular in the Community