While the annual film, music and interactive festival has discussed emerging technology extensively in past years, it wasn't until recently that the fashion industry became interested in the topic (wearable tech anyone?). So, it was only a matter of time before SXSW gave birth to SXstyle.
This year, the Festival, which kicks off Friday, will feature an entire stream within SXSW, SXstyle, that's dedicated to exploring the relationship between art, fashion, culture and technology. SXstyle will group together a number of panels focused on topics like emerging retail trends, mobile shopping and, you guessed it, wearables, drawing a number of big editors, models and bloggers to the five-day event.
From March 13-17, there will be a total of 47 sessions focused on style, featuring panelists like Joe Zee, Eva Chen, Karlie Kloss, Michelle Phan and Nicola Formichetti. There will also be a number of notable brands in attendance, including Sephora, TOMS, ASOS and Topshop. You can check out a full rundown of all the style-related content here. The countdown is on.
HuffPost Style will also be at SXSW! We will be participating in a panel called "Community-Driven Apps Defining What's in Style" along with panelists from Fashionista, The Hunt and Polyvore. The conversation will deal with how rallied communities can power a more effective shopping experience. If you're in Austin on Monday March 16 from 12:30-1:30, be sure to stop by the JW Marriott, room 206 to check it out.
"Trainwreck" (dir. Judd Apatow)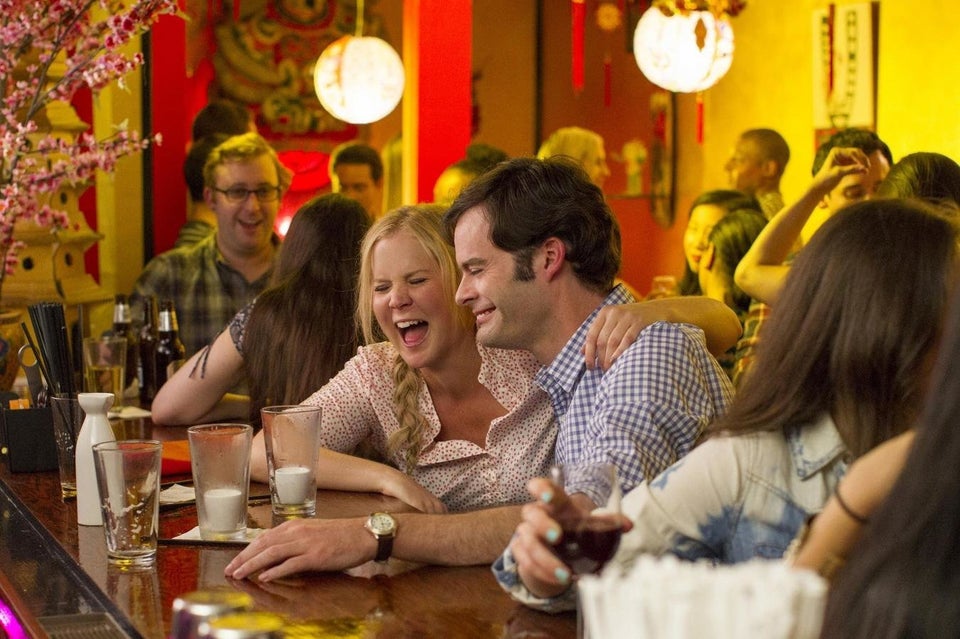 "Spy" (dir. Paul Feig)
"Get Hard" (dir. Etan Cohen)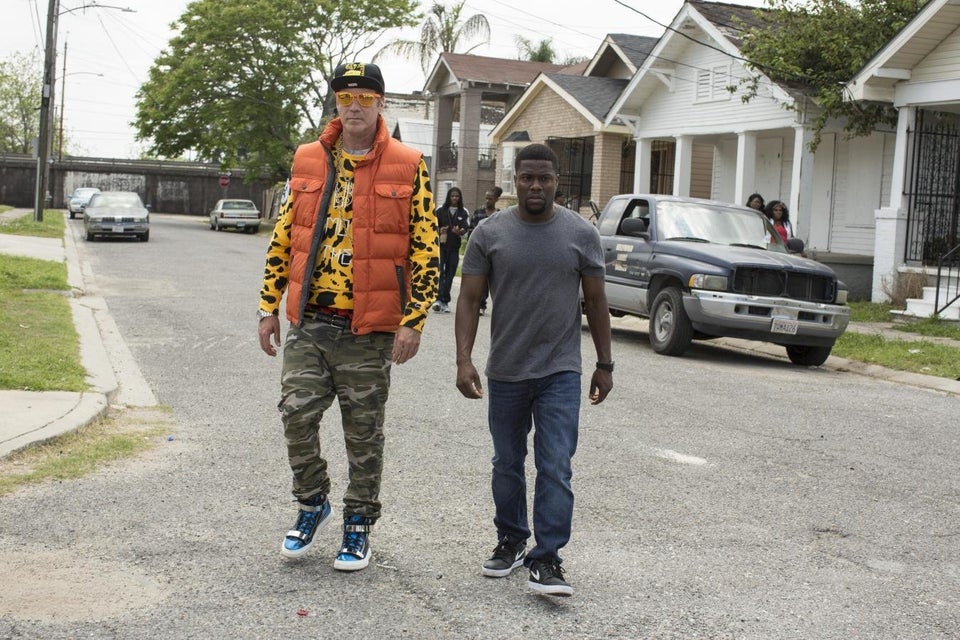 "Hello, My Name Is Doris" (dir. Michael Showalter)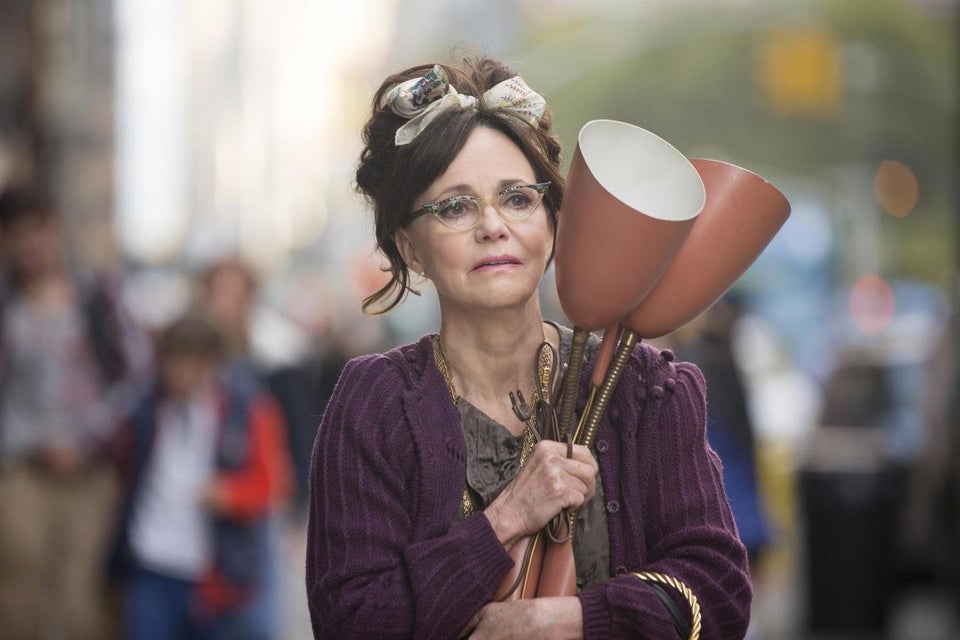 "Ex Machina" (dir. Alex Garland)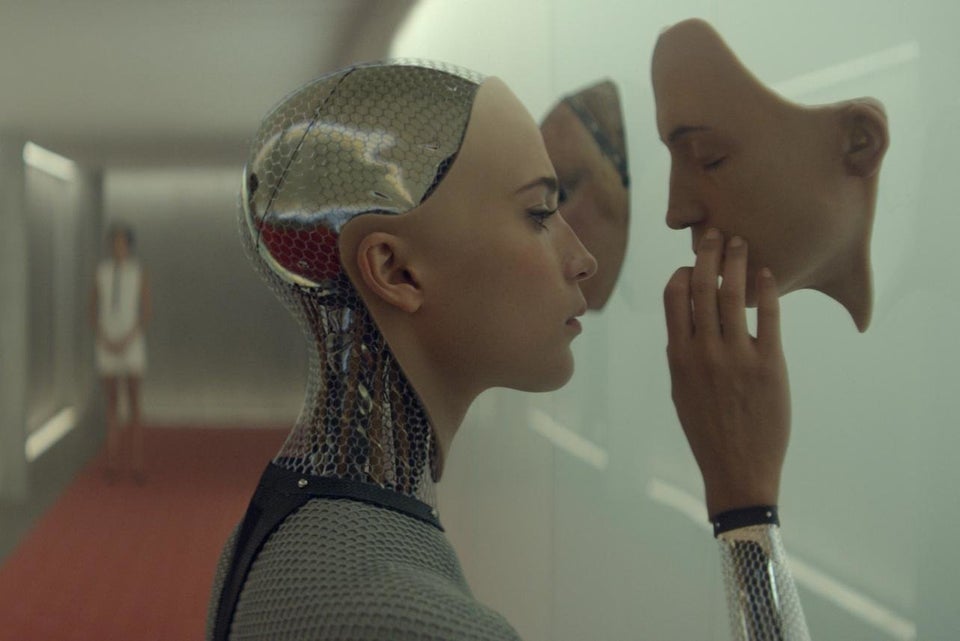 "The Road Warrior" (dir. George Miller)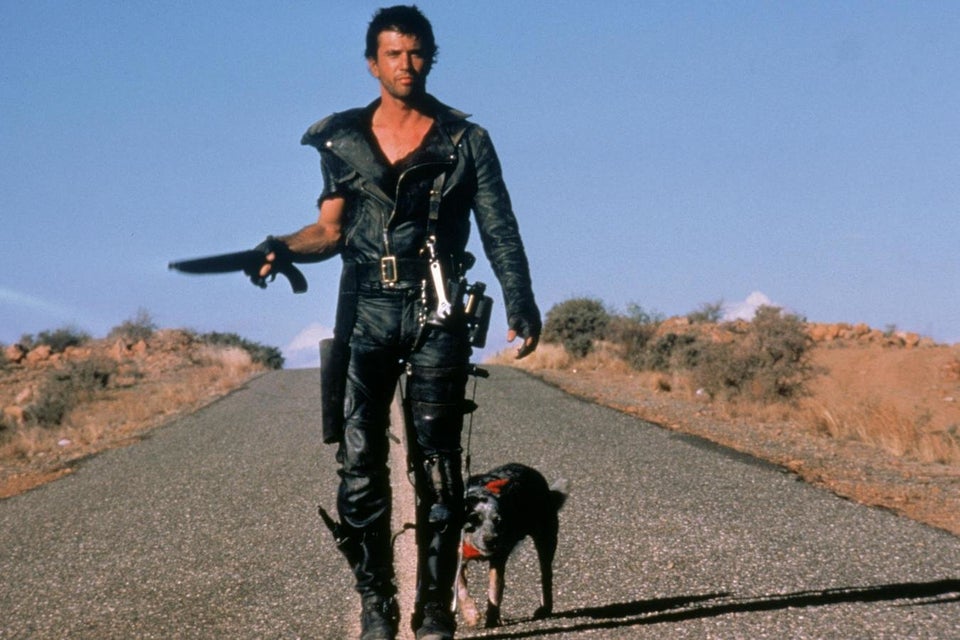 "Kurt Cobain: Montage Of Heck" (dir. Brett Morgen)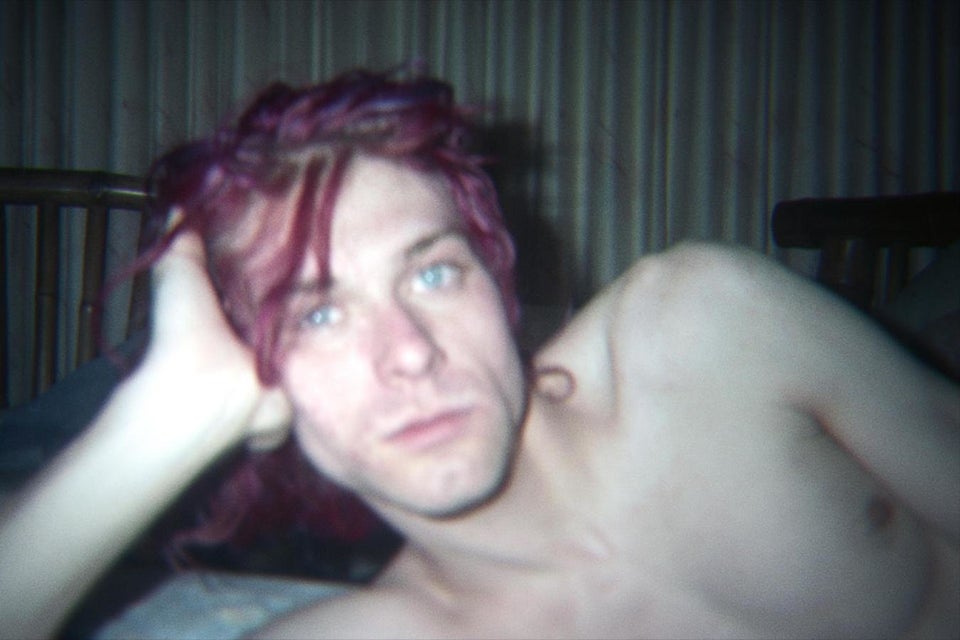 "Wild Horses" (dir. Robert Duvall)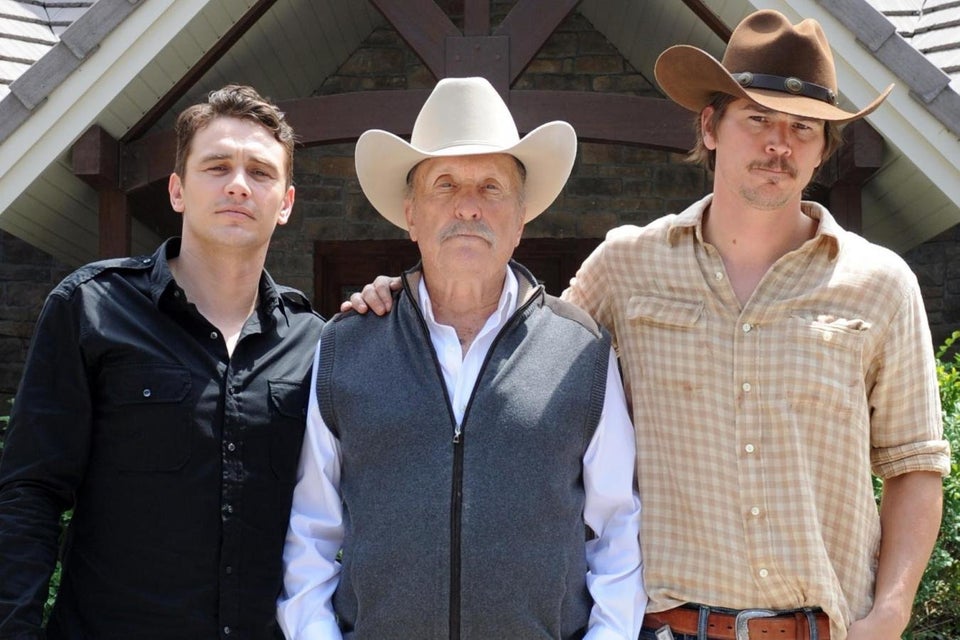 "Steve Jobs: The Man In The Machine" (dir. Alex Gibney)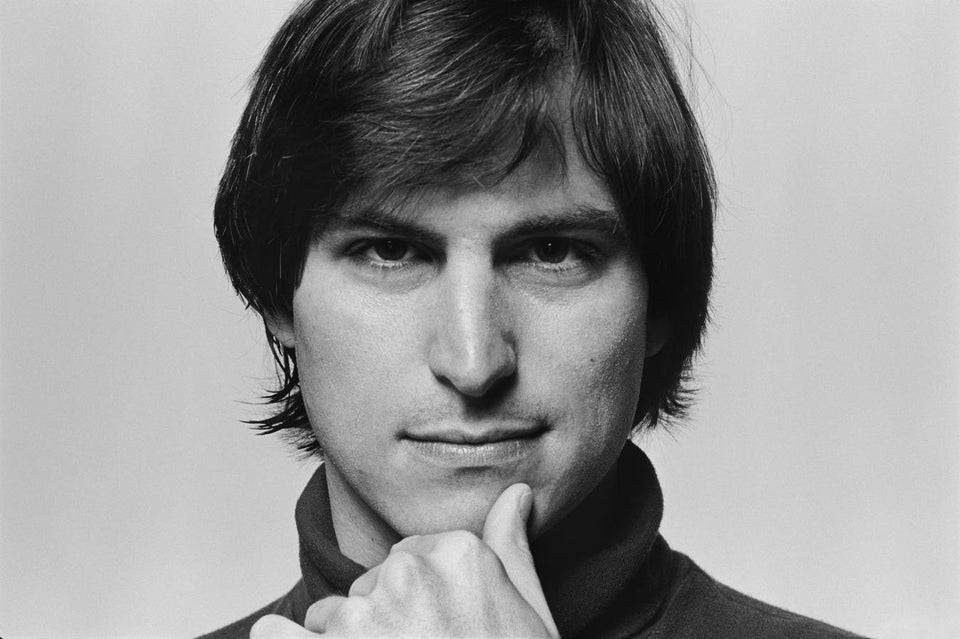 "One & Two" (dir. Andrew Droz Palermo)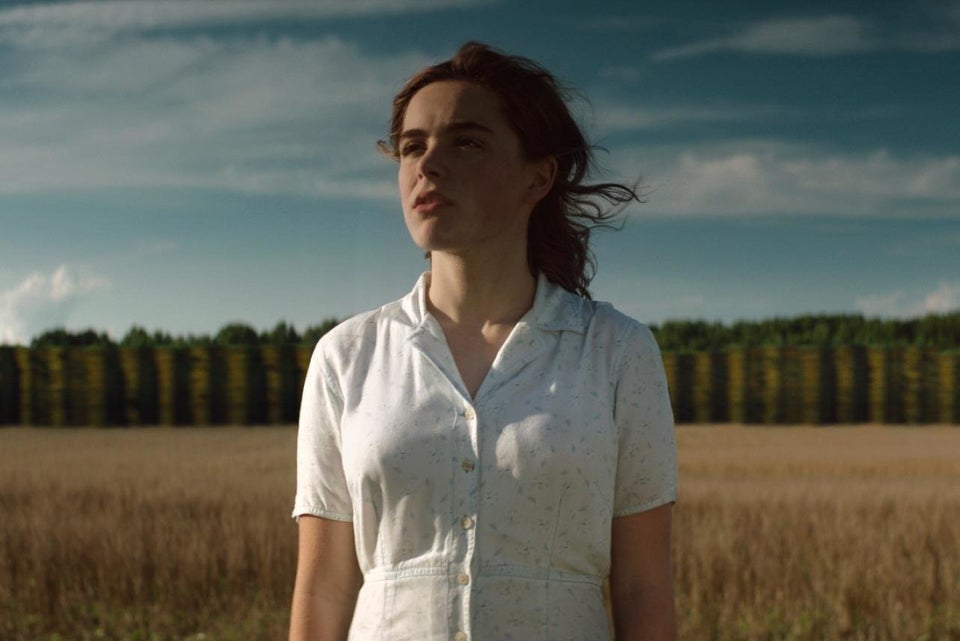 "Stone Barn Castle" (dirs. Kevin Ford & Adrien Brody)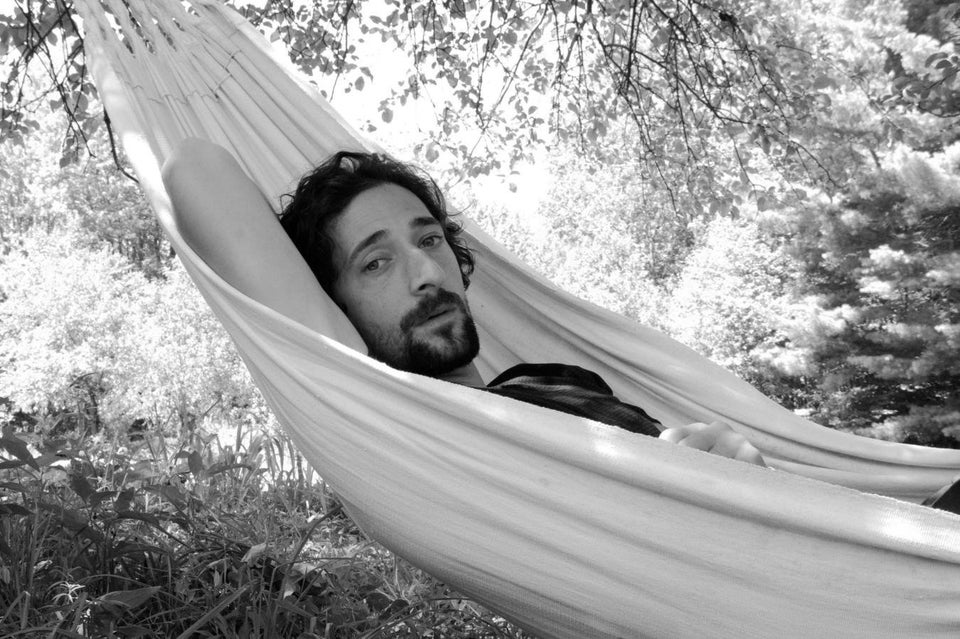 "Raiders!" (dirs. Jeremy Coon & Tim Skousen)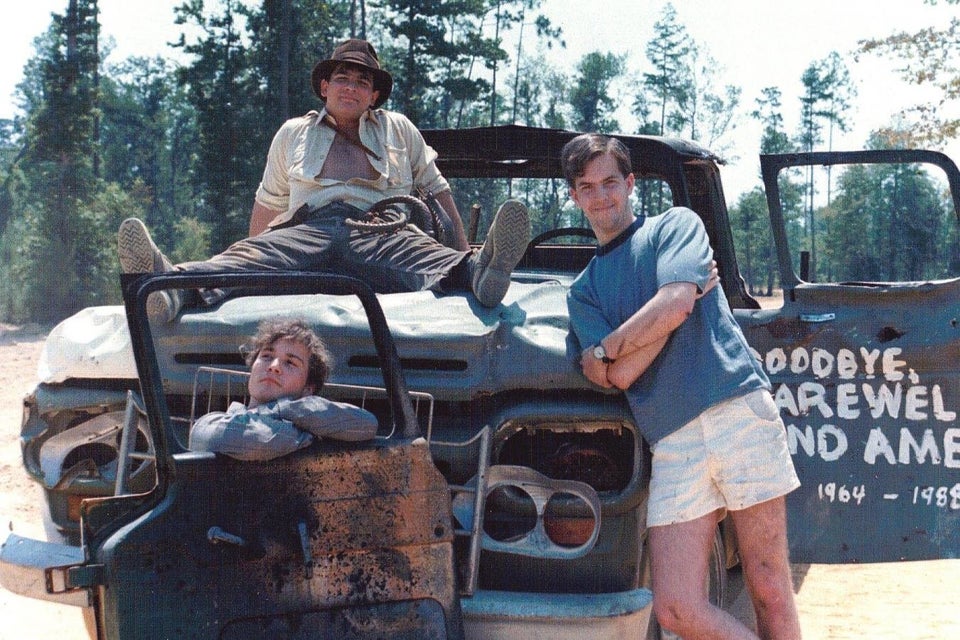 "Fresno" (dir. Jamie Babbit)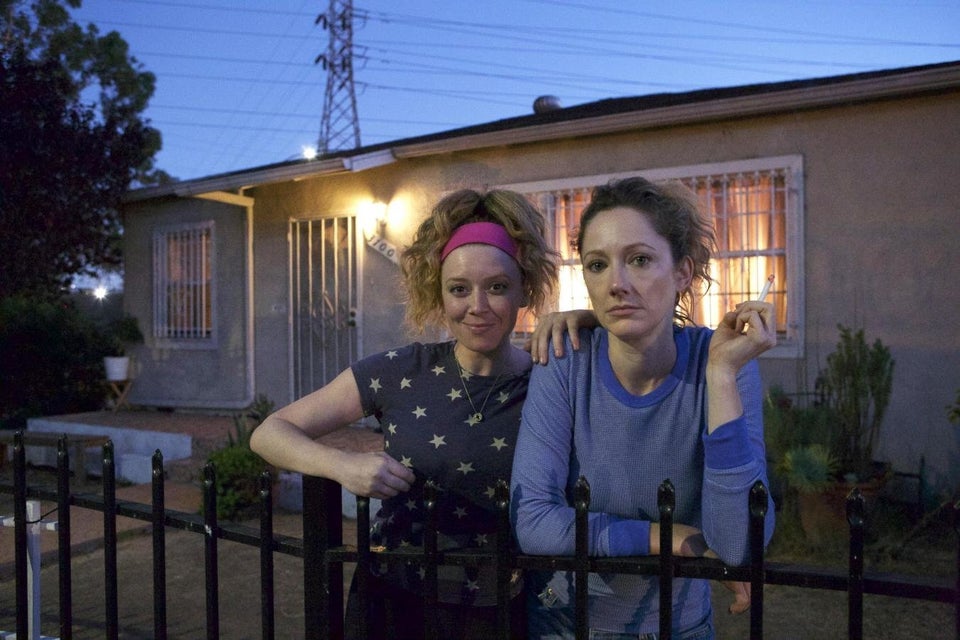 "All Things Must Pass" (dir. Colin Hanks)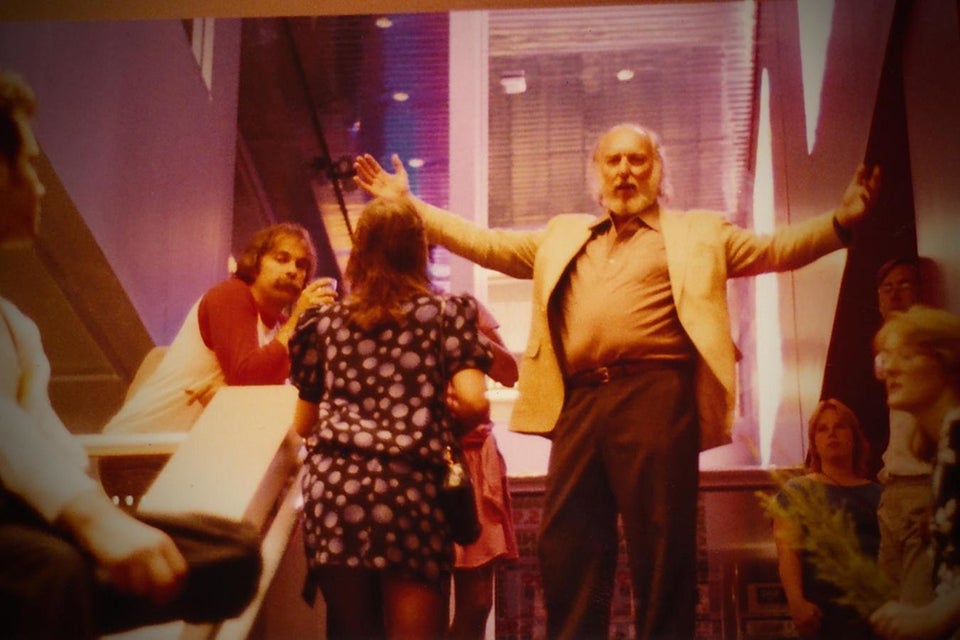 "A Wonderful Cloud" (dir. Eugene Kotlyarenko)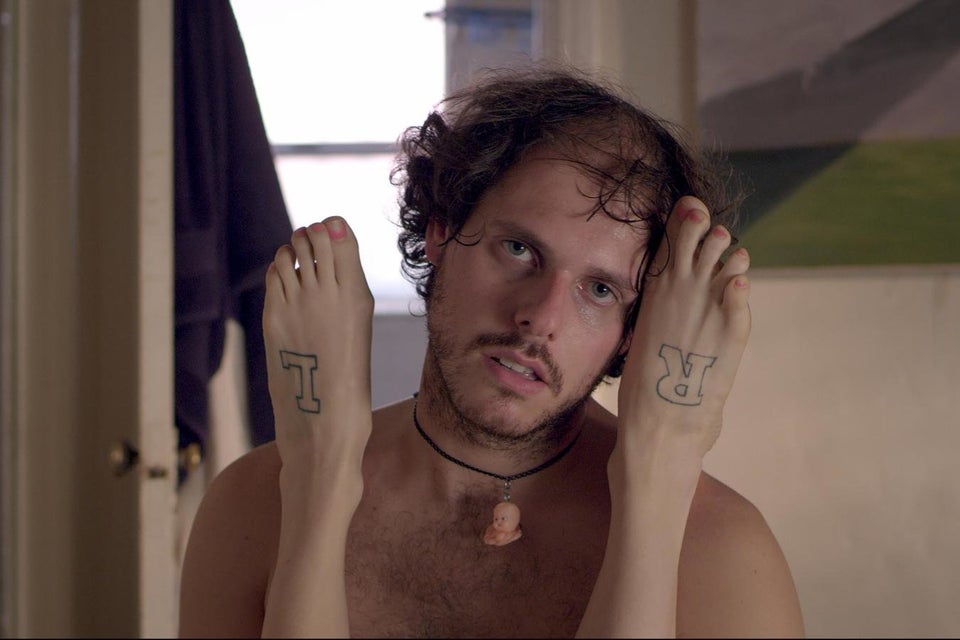 "GTFO" (dir. Shannon Sun-Higginson)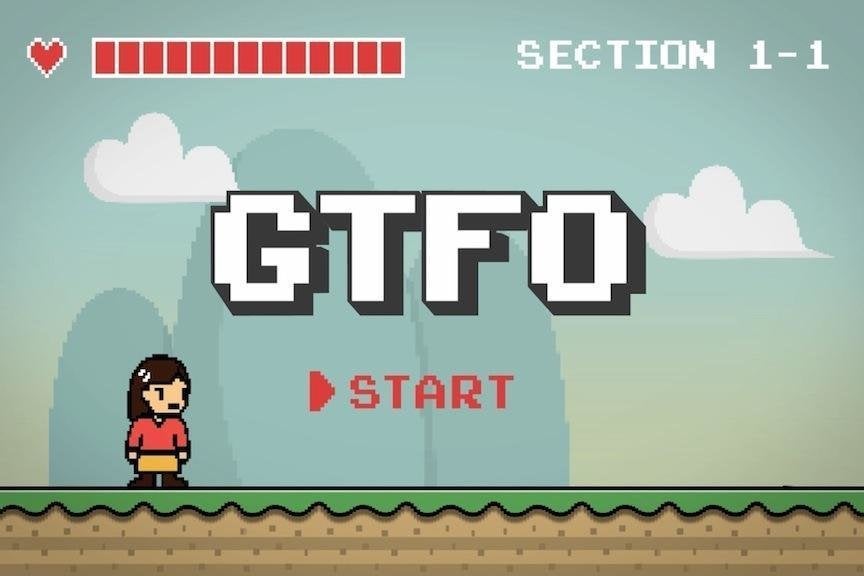 "Deep Web" (dir. Alex Winter)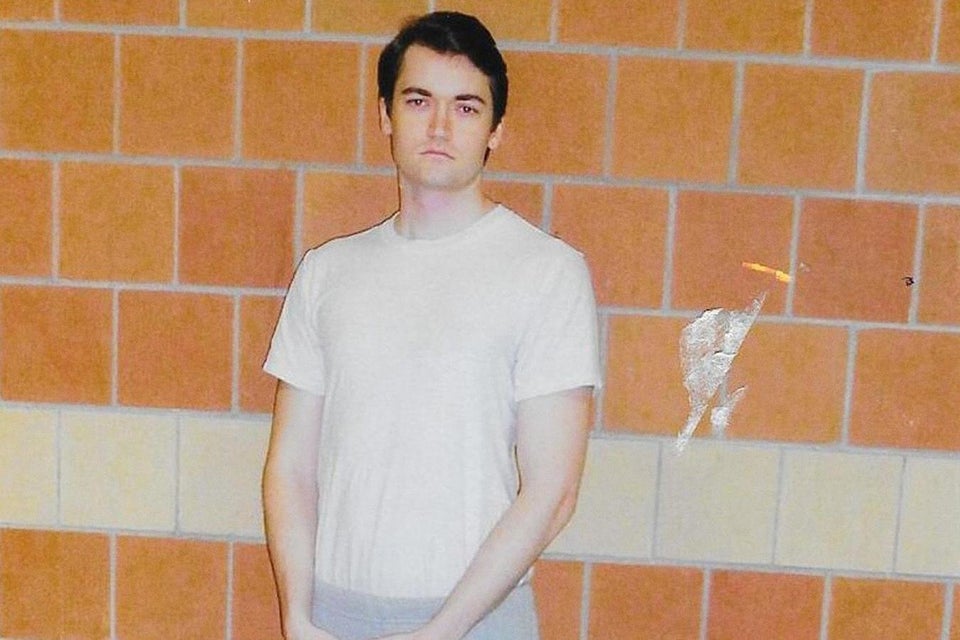 "A Brave Heart: The Lizzie Velasquez Story" (dir. Sara Hirsh Bordo)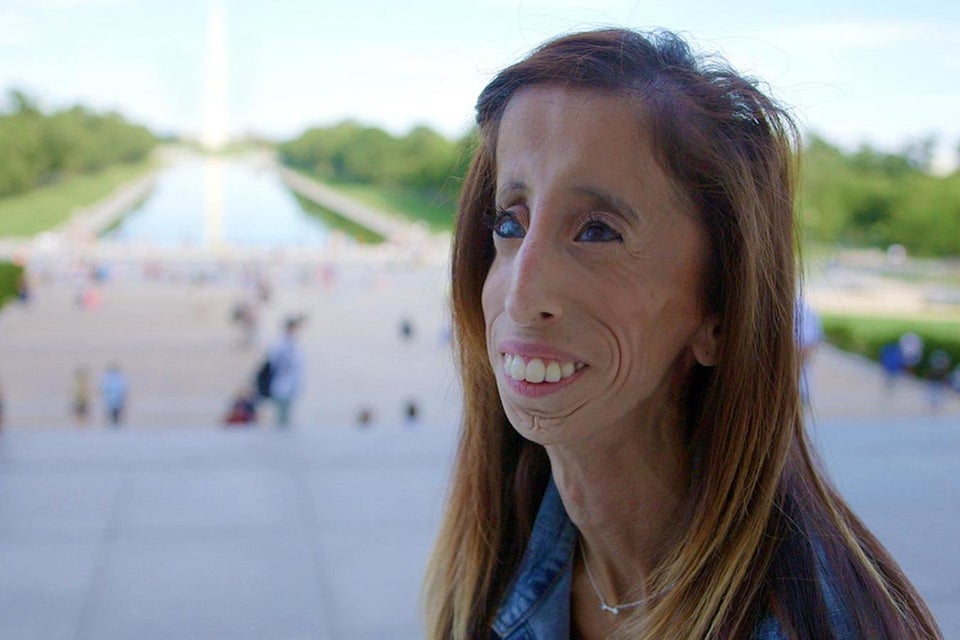 "Life in Color" (dir. Katharine Emmer)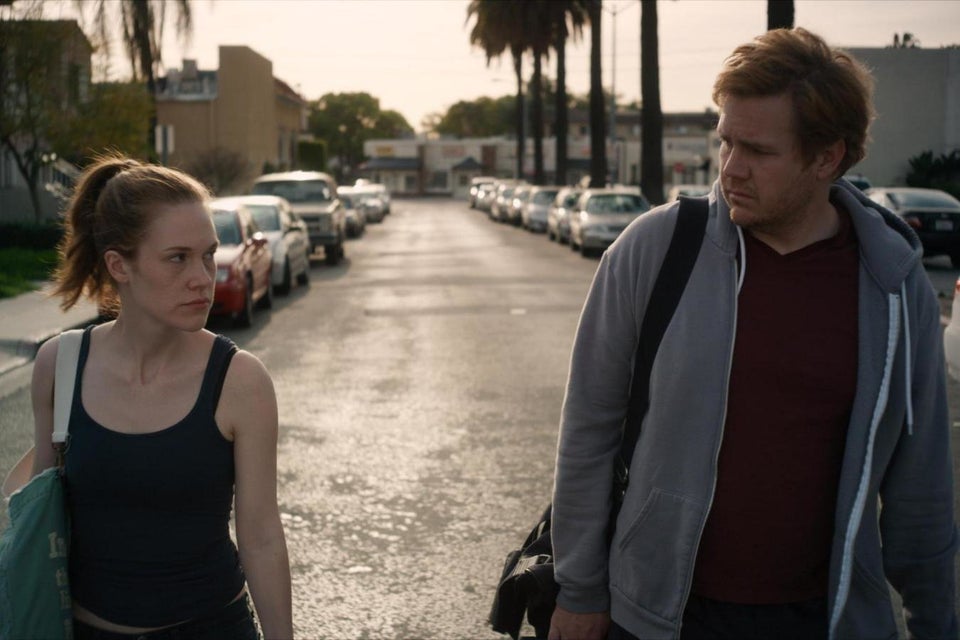 "Ktown Cowboys" (dir. Daniel Park)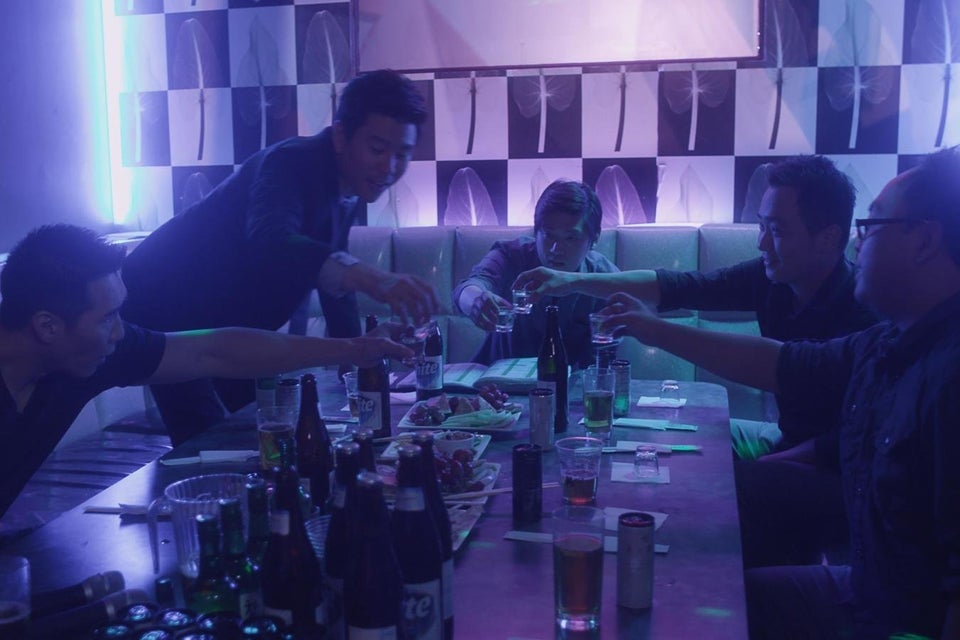 "Final Girls" (dir. Todd Strauss-Schulson)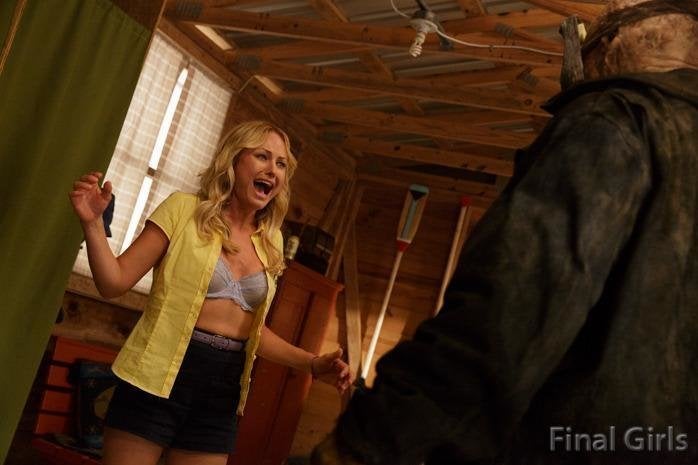 "7 Chinese Brothers" (dir. Bob Byington)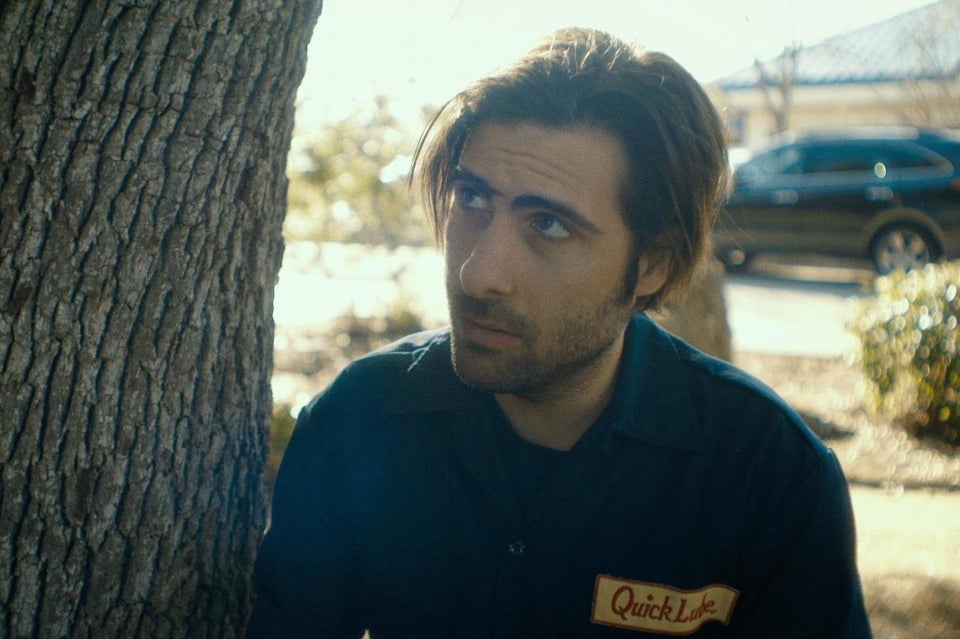 "Breaking A Monster" (dir. Luke Meyer)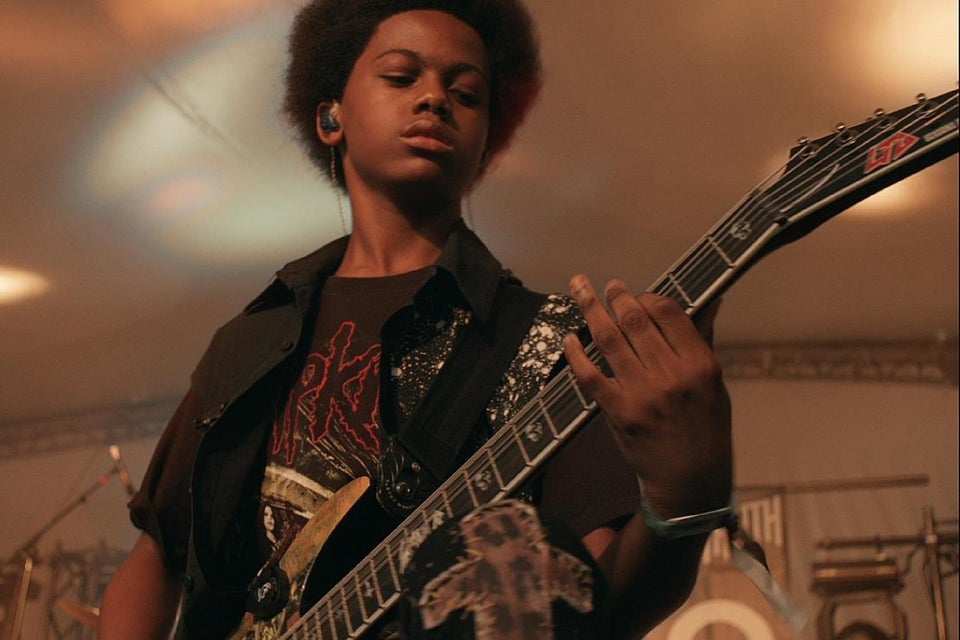 "6 Years" (dir. Hannah Fidell)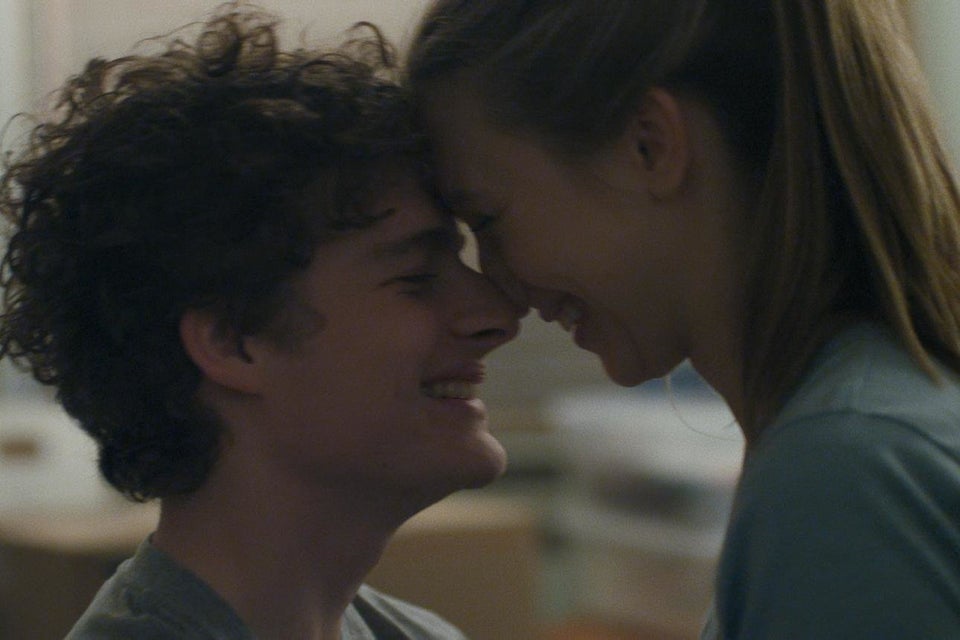 "Night Owls" (dir. Charles Hood)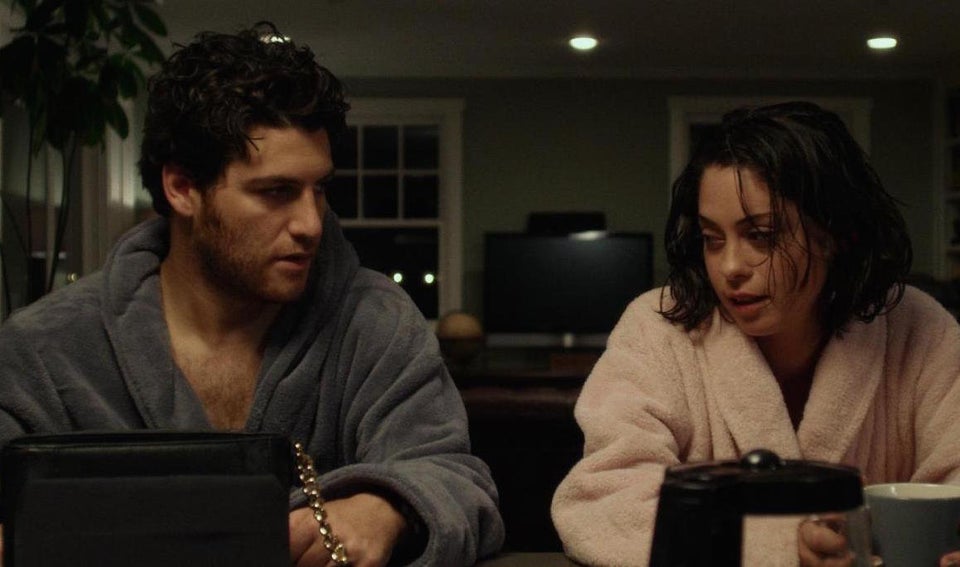 "Mania Days" (dir. Paul Dalio)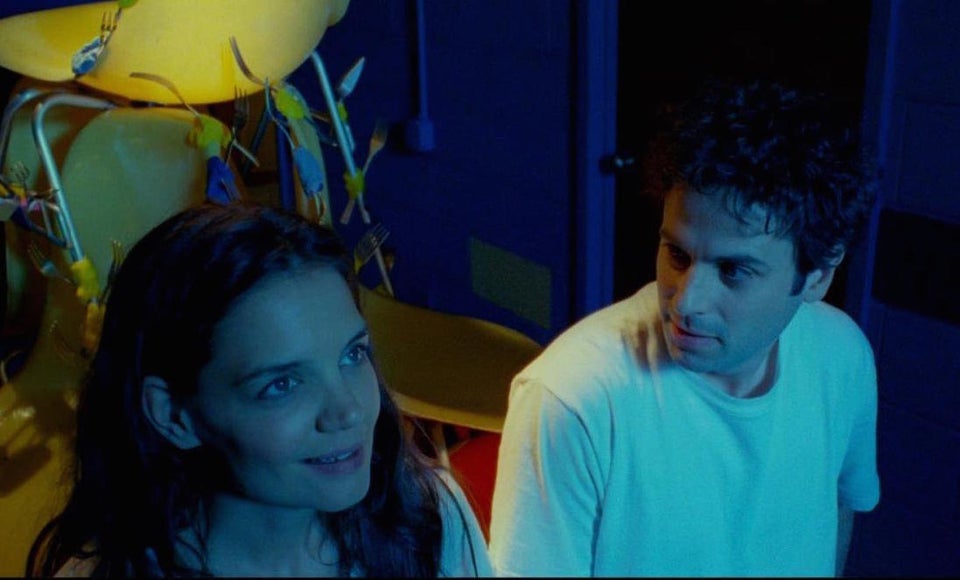 "Unexpected" (dir. Kris Swanberg)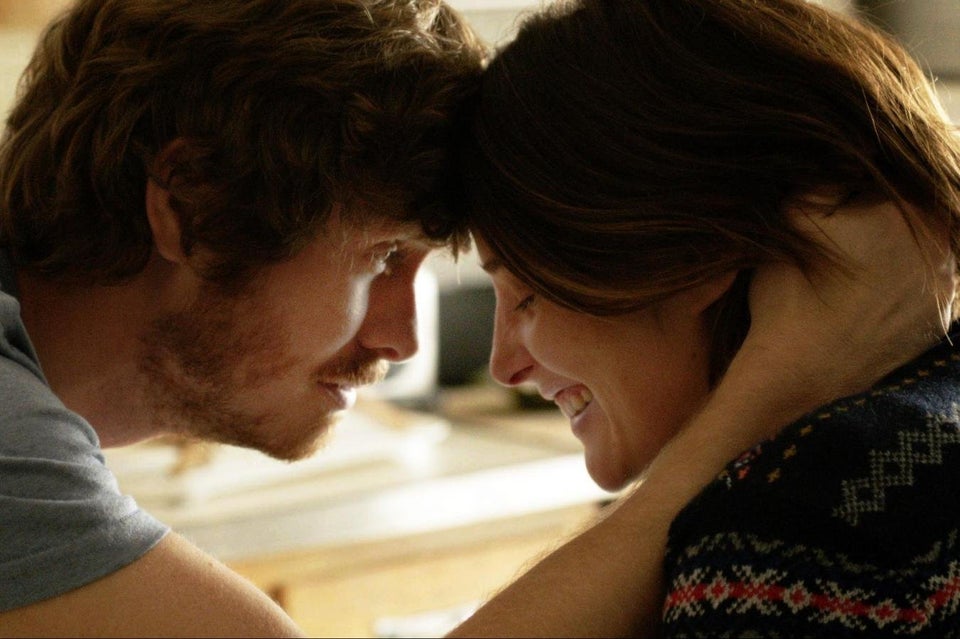 "BRAND: A Second Coming" (dir. Ondi Timoner)