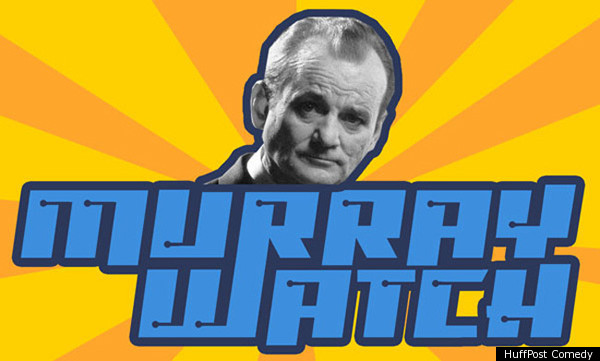 Who doesn't love a Bill Murray story?
We're not talking about "Caddyshack" here. We're talking about the man, the myth and the legends that form whenever Bill Murray graces the real world with his presence.
Some of the greatest Bill Murray stories have come out of Austin, TX's South By Southwest festival, where Team HuffPost Comedy happens to be right now. So, we're doing the only natural thing and starting an official Bill Murray Watch for SXSW 2012, complete with live updates. Because why not?
If you catch sight of Bill Murray in Austin, hear about him crashing a party or have an encounter with him yourself (we'll believe you) let us know by dropping us an email or tweeting at us and we'll feature your story in our coverage.
In the meantime, we'll be on the watch for him down here in Texas and sharing every Bill Murray story we hear along the way.
Popular in the Community