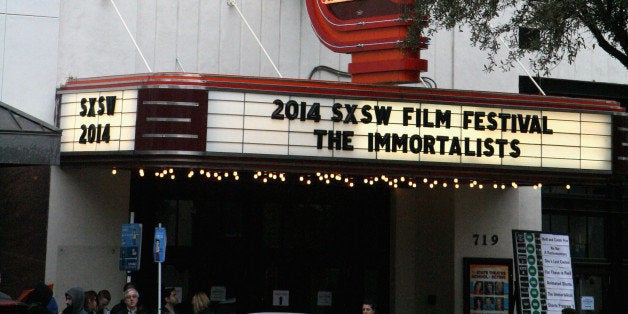 SPECIAL FROM Next Avenue
If you're over 50, as I am, it's a little weird attending South by Southwest (in the city whose proud slogan is "Keep Austin Weird") as I just did with my family.

The eight-day Music-Film-Interactive festival — known as SXSW or, to the cognoscenti, just "South By" — seems like no country for older men and women, with its unmistakable youthful vibe. That's why my filmmaker sons Aaron, 25, and Will, 23, rolled with snaking lines in the rain, back-to-back-to-back-to-back events and logistical impossibilities far better than my wife, Liz, and I did during our time at the "film days."

But here's the surprise: Three new films I saw — that had world premieres at SXSW and will be opening on a big or small screen near you soon — had special meaning if you happen to be 50+.

So I'll take a breather from blogging about money and work matters and tell you about them.
One was a documentary about aging (The Immortalists), one was a comic tale of a man seeking meaning at work in midlife (Jon Favreau's Chef) and one was a riotous Millennial-eye's view of coping with emerging adulthood (Fort Tilden, my favorite of the three and winner of the SXSW Grand Jury Prize).

The Immortalists

This riveting documentary, directed by David Alvarado and Jason Sussberg, takes you inside the world of two brilliant, fanatical, eccentric scientists working separately toward a shared goal — to find a way for us to live forever.

One is Reno, Nev. molecular biologist and Himalayas marathoner Bill Andrews, 61, who hopes to "cure aging or die trying" through a biotech business (Sierra Sciences) that seems always on the brink of going under. He believes that in 10 to 15 years, there'll be a prescription drug for immortality.

The other is British theoretical biologist Aubrey de Grey, a beer-swilling, sometime nudist with a beard that could fit a bird's nest who migrates to Silicon Valley after finding funding there for his SENS Foundation.

These friendly rivals routinely undergo a battery of medical tests to see which is healthier. But their scientific approaches to locate the Fountain of Youth aren't just different; they're diametrically opposed, with each thinking the other's solution could be dangerous to the human race.
For endurance runner Bill, who calls curing aging "the biggest race of all time," the mission is personal, too. His 84-year-old father has Alzheimer's and his longtime best friend and business partner, Randy, is dying of cancer. (Aubrey's wife, also a scientist, is 19 years older than he is and his mother is elderly, but he insists neither are in any way a cause of his zeal.)

The film doesn't take sides, either with Campbell or de Grey or even on the goal of immortality. "We wanted to begin the conversation," said Alvarado to the packed SXSX audience. "If there was a world where we could live longer, would that be good or bad?"

Other questions the film raises, especially for people over 50: How could we afford to live forever? And what would it mean for the careers of our children and grandchildren? Oh, and there's the little issue of an overpopulated planet.

Chef

In this coming-of-middle age comedy — in theaters May 9 — Favreau stars as Carl Casper, a chi-chi chef who regains his passion for work after quitting his Los Angeles restaurant and opening a Cuban sandwich food truck in Miami. (Favreau is also the film's director and writer; he directed the Iron Man blockbusters and Elf and wrote Swingers.)

The career shift isn't by Casper's choice. The formerly hot chef has cooled, as the world learns when a noted restaurant critic (played by Oliver Platt) writes a scathing review and the two engage in a public Twitter battle.

Casper, a divorced, deflated dad, decides to cook the critic a wholly different meal — one from his heart. But the restaurant's owner (Dustin Hoffman) insists the chef keep dishing out out his standards or the sad sack will get sacked. Casper won't, and heads out, jobless.
His fabulously wealthy wife, played by Sofia Vergara, suggests he return to his love of cooking what he wants and that the way to do it is by being his own boss, albeit in a Miami food truck called El Jefe. Casper decides to give it a go and brings along his 10-year-old son, Percy, letting the boy help him man the grill.

You can pretty much guess what happens next. The truck's a hit, Carl's cooking on all burners and the father and son bond like never before.

While the film's predictable and the road trip grows a bit tiresome, Chef deserves three stars for showing audiences that it is possible to regain your passion for work after decades in your career.

Fort Tilden

This comedy confection by debut directors Sarah-Violet Bliss and Charles Rogers may well hit the sweet spot for parents of Millennials.

It's one dogged day afternoon for two Brooklyn hipster women, Harper (Bridey Elliott) and Allie (Clare McNulty) trying to get to the beach and meet up with two guys. (Remember those actresses' names; big things are in store for them, or should be).

Everything goes hilariously wrong for Harper and Allie. I won't reveal the particulars of their escapades, except to say they involve a giant barrel, armfuls of kittens, borrowed bicycles, precious macarons, twin sister singers and the drug, Molly.

I think this film could really resonate for boomer moms and dads who bemusedly love their twentysomething kids.

See if these plotlines sound vaguely familiar:

Harper, a would-be artist, continually calls her dad for emergency help (in real life, the actress's dad is comedian Chris, her sister is former SNL'er Abby and her grandfather is Bob of Bob and Ray).
Allie can't seem to get her career out of neutral. At the moment, she says she's about to head to Liberia with the Peace Corps. But somehow, she just can't manage to send the government agency the necessary backup materials because she'd rather spend the day sunbathing at Fort Tilden.

If you're a parent of a certain age, you can't help but love these women even if you can't believe the things they do, say and get themselves into.

That's my report from SXSW. Now, I'm on to the American Society on Aging conference, which just might be a little bit different.
Related
Before You Go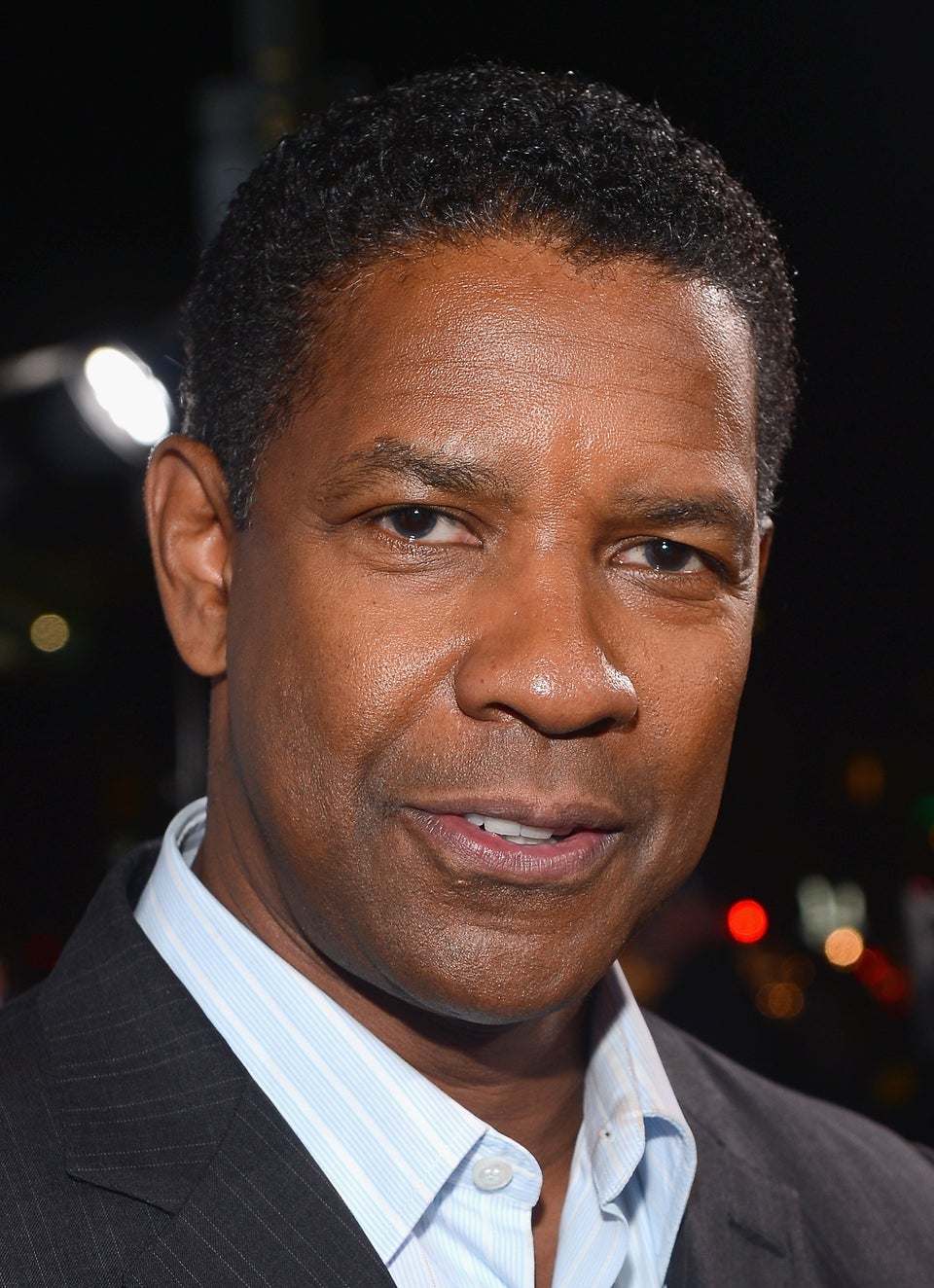 10 Top Films For Post 50 Fans In 2012
Popular in the Community