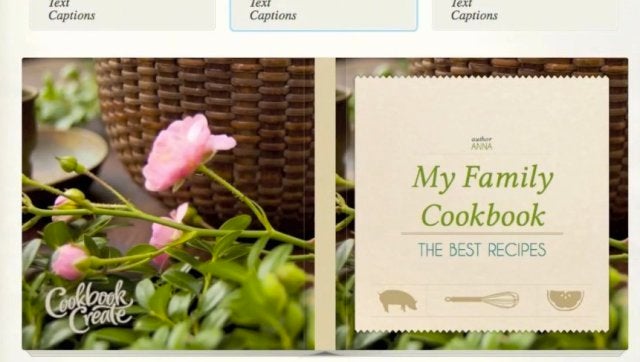 Cookbook Create is an online database for all your favorite recipes, a recipe-sharing community and, most excitingly, a publishing-on-demand tool. What on earth does that mean, you ask? That means that you can click a button, pay a nominal fee and they will print you your very own cookbook full of the recipes of your choosing.
Although the site isn't quite live yet, Cookbook Create is accepting beta sign ups as we speak, and they have some more exciting news: Cookbook Create will be the curator of The Official 2014 SXSW Interactive Festival Cookbook. A SXSW cookbook is exciting for one major reason: the festival tends to be filled with food-loving nerds, and food-loving nerds have great taste in recipes. We are a little bummed out that we have to wait a whole year for this cookbook (sure to be filled with barbecue and kale and PBR recipes), it does give us something to look forward to for 2014.
Check out how Cookbook Create will work in the video below.
Founder, Anna Curran, said that she was really taken by the SXSW community-feeling when she first attended the festival. "These were the people who are making the culture we live in, and I wanted to share that spirit with the world. Cookbook Create helps people share their story through food -- and we wanted to help SXSW tell their story with this cookbook."
We've marked our calendars to remind you about this awesome cookbook in one year's time.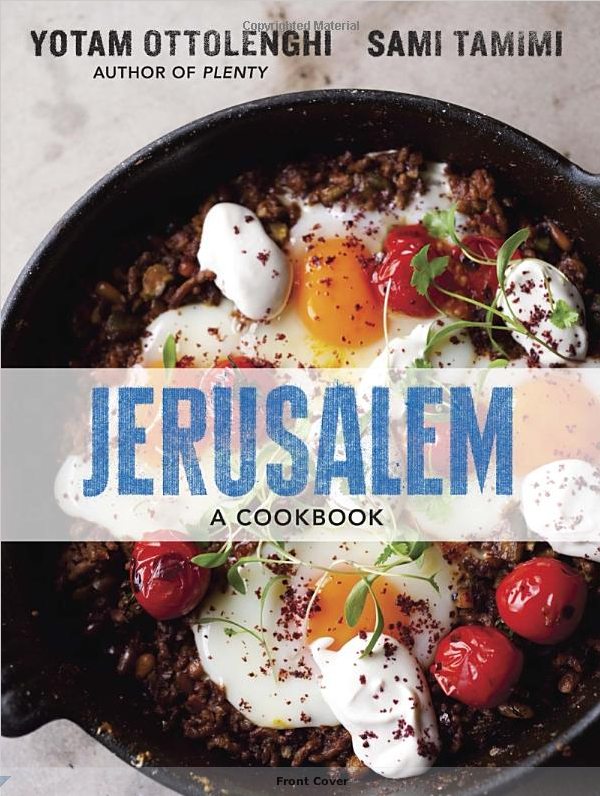 HuffPost Taste's Top 10 Cookbooks Of 2012