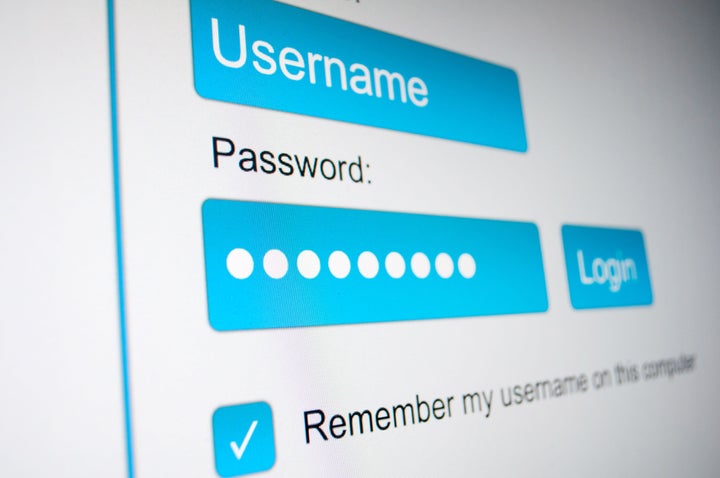 Last week I experienced my first South by Southwest (SXSW) Interactive conference -- five days of presentations from the brightest minds in emerging technology and digital media, and easily the top conference about developments in media, technology and social commerce -- and it won't be my last.
Never before have I been exposed to so much cutting edge marketing stimulation. Whether it was the keynotes by industry legends such as Sean Parker, Tim O'Reilly, Biz Stone, Ray Kurzweil, Gary Shapiro, Amber Case, et al. or 75 SXSW marketing sessions on how to leverage interactive technology, I found SXSW invaluable for learning the latest about emerging technologies and best practices from industry peers.
Any "SouthBy" veteran will tell you that the best value at SXSW is getting informal, face-to-face "pitch meetings" with industry thought leaders and everyday entrepreneurs happy to share advice on how to make the next "killer app" go viral. The networking venues range from ballrooms, hallways, plastic chairs, food trucks, bathrooms, BBQ lines or the free beer at the CNN grill.
Over 400 digital media leaders (approximately 5 percent of all attendees) from the Washington D.C. region made the trip to SXSW 2012, reinforcing our strength in entrepreneurship and media innovation. We all kept connected thru DC-specific Foursquare and Twitter lists -- I didn't turn on my laptop or make a phone call all week! I guess 2012 finally is the year of mobile.
Here's a tip: If you want to sound important in your next strategy presentation, SXSW made it clear that "pivot" is the top buzzword of 2012. To "pivot" means to move away from your original, core business idea into a new idea. Think Netflix, starting in DVDs, recognizing the commercial value of YouTube streaming, then pivoting to include streaming movies.
The following were my favorite sessions or technologies featured at SXSW 2012:
FOMO (Fear of Missing Out) -- J. Walter Thompson's Ann Mack argued that social media has led to an endless game of social one-upmanship: "I'm more witty, worldly, on-the-go, in-the-know than you." This has powerful potential for brands, she believes, as FOMO can drive spending, since it heightens participation on social media platforms and motivates consumers to do more. Mack suggests marketers can take advantage of FOMO in four ways: ease it, escalate it, make light of it, turn it into a positive and help people to live with it.
GoingMyWay -- A dynamic ride-sharing mobile application that is socially-networked, multi-modal and tailored to each individual's preferences. It provides a marketplace for riders and drivers to connect based on their time, price, convenience and safety criteria. GoingMyWay allows people to share rides with friends, taxis, bus routes, metro, Zipcar, etc. It was a finalist at the SXSW "Hatch" competition.
Tapping into America's Secret Sauce: Entrepreneurs -- AOL founder Steve Case and LivingSocial founder Tim O'Shaughnessy discussed how entrepreneurship plays a critical role in the U.S. economy. Case looks to invest in companies that can leverage the "sharing economy" trend, such as Zipcar. O'Shaughnessy discussed the early days of LivingSocial and the critical decisions they made to grow from 4 to 5,000 employees. He predicts that the "mobile, local, social" trend will provide a platform for growth for many years to come.
Gamify and Socialize: Beyond the Buzzwords -- Bing Gordon is a venture capitalist and board member at Zynga, Amazon and Electronic Arts. Gordon explained how social gamification is being used by marketing professionals and entrepreneurs to heighten the "wow" quotient in products and services.
GE Social Fridge -- At the GE Garage at SXSW, iStrategyLabs hacked a 1939 @GeneralElectric refrigerator to open after 10 people have checked in to it on Foursquare, revealing a supply of ice cold beer. The GE Garage serves as a manufacturing lab for entrepreneurs and technologists to learn about invention prototyping and manufacturing processes. In Austin, it provided people with hands-on access to seven pieces of manufacturing equipment, including MIG Welder, 3D Printer and Injection Molder.
New technology is the driving force in today's marketing. Internet-based media offers superior targeting and analytics than TV, radio, print and direct mail. As such, savvy marketers should consider attending SXSW to keep abreast of emerging technologies and best practices from industry peers.
REAL LIFE. REAL NEWS. REAL VOICES.
Help us tell more of the stories that matter from voices that too often remain unheard.