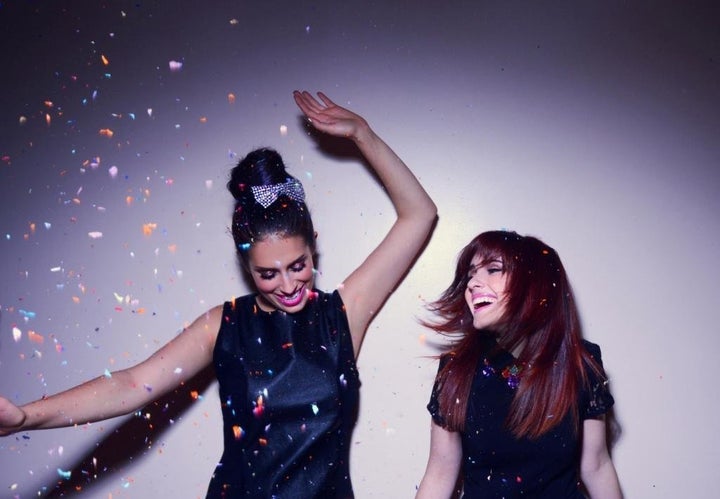 The nation's hippest folks descend on Austin each year for South By Southwest, a three-pronged festival that aims to bring forth the best, newest and brightest players in music, movies and something called "interactive."
Tuesday marks the beginning of SXSW Music, which features everything from panels (see Richie Hawtin and deadmau5 talk about why EDM isn't EDM, or watch Kendrick Lamar od the dance with RapRadar editor Elliott Wilson) to parties (here, look for A-Trak or big brands like Spotify) and showcases (where labels essentially pitch their newest artists at concerts anchored by heavier-hitters who can pull crowds).
There are hundreds of bands and artists hoping to make their mark in Austin, and each of them (probably) deserves at least one listen. But here at HuffPost Entertainment, we know it's unlikely that anyone who isn't in the music "industry" has the time or interest do all that sifting. So sift we did: Ahead, take a spin through the artists and events we highly suggest you get into to. We included a healthy mix of recognizable names (Depeche Mode, anyone?) and up-and-comers who seem like they have the stuff they need to impress a taco-eating music fan. Go forth and enjoy -- just don't text us asking us for help jumping the line.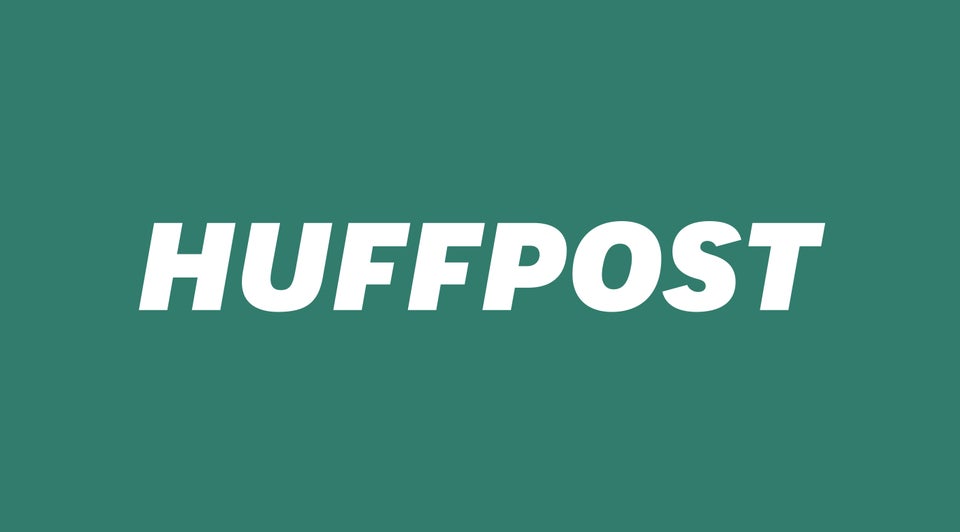 SXSW 2013 Music Preview
Popular in the Community