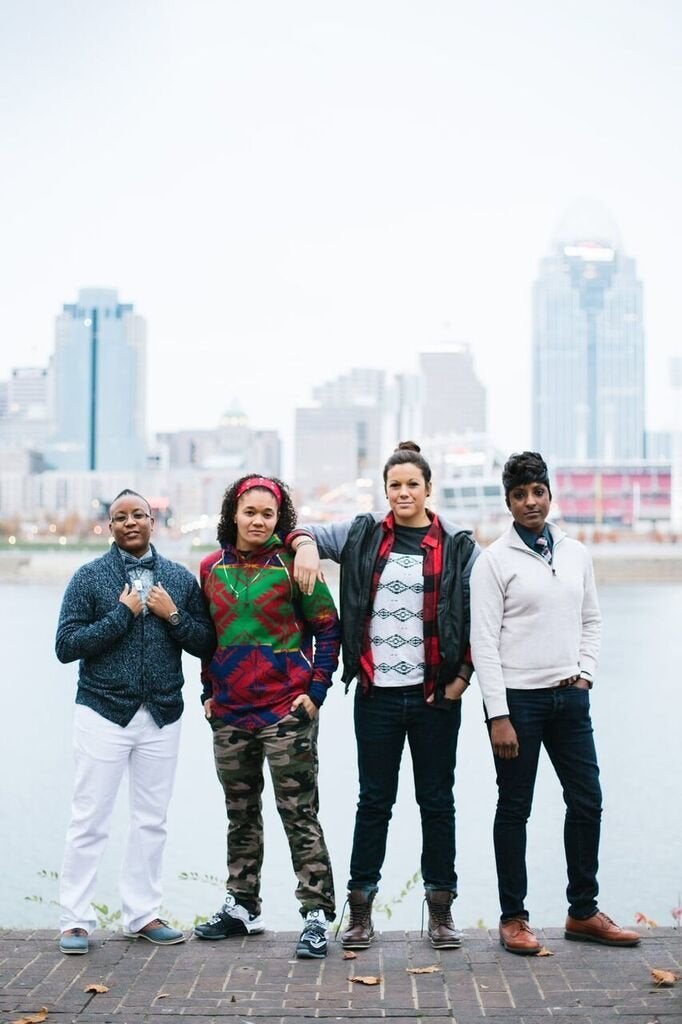 On Friday, March 11, the New York-based fashion site dapperQ will present the first ever queer style panel at South by Southwest (SXSW) in conunction with SXstyle in Austin, Texas.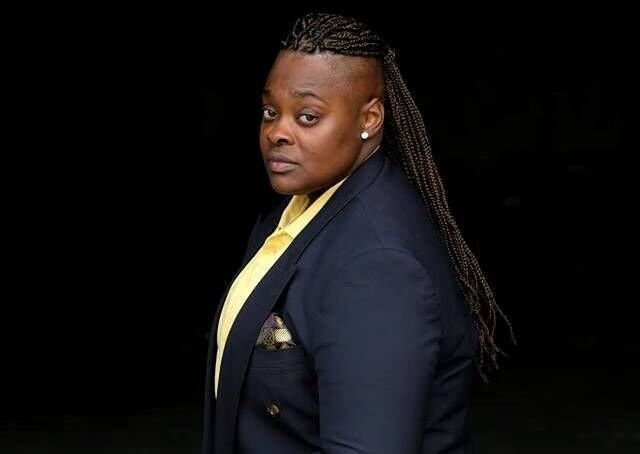 "Marriage equality is absolutely not the only issue important to queer liberation," Dolce Vita told The Huffington Post. "For example, there are states where you can still be fired for how you express your gender at work. This means, among other things, that, let's say, a butch identified lesbian can be fired if she chooses not to comply with an employer's request to dress more feminine!
Queer style is also starting to challenge mainstream normative beauty standards that the community often replicates, such as accepting masculinity as the gold standard example of radical transgressive style, particularly for bodies assigned female at birth (AFAB). Femme fashion is radical and deserves space in the queer style narrative because it challenges the racial, ethnic, cultural, age and size beauty norms set forth by the fashion industry. Queer style blogs like Fit for a Femme and Qwear are providing space for femmes to leverage style to create positive social change."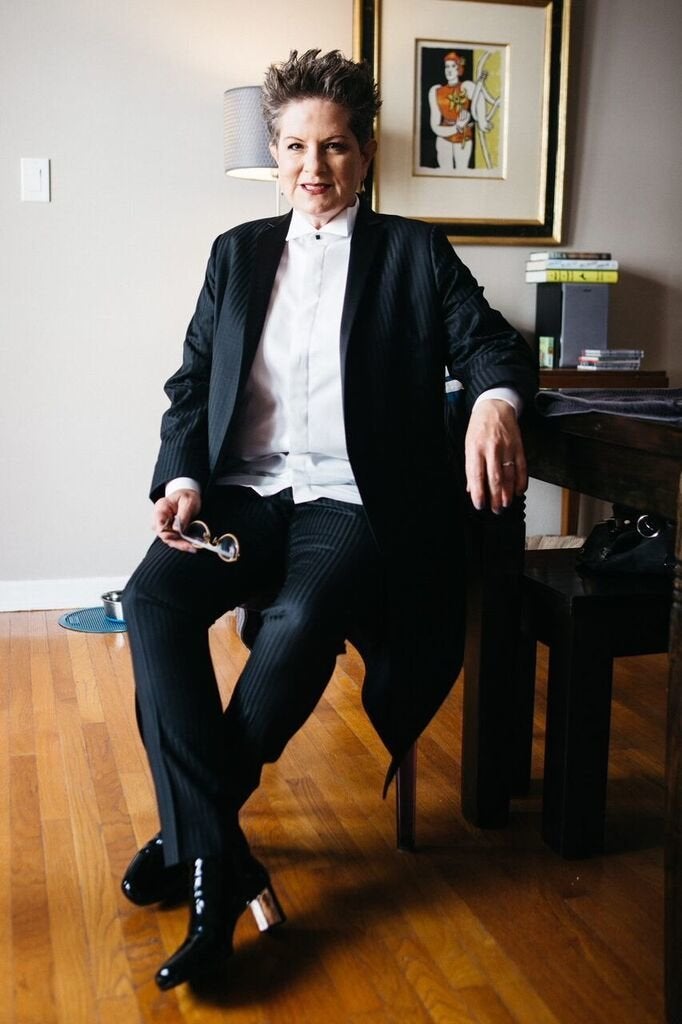 "Some might argue that fashion is inherently queer, since gay men have dominated the fashion scene since long before anyone came out of the closet," Wu continued. "But their motivating vision in fashion has been to masculinize men, and through their designs, dictate to women what is feminine and beautiful. As gender-queer identities become more socially accepted, we can already see the androgynous trend being appropriated by famous designers all over Europe and the U.S. While this is in many ways a good sign, it's important to remember that queer style was originally meant to be subversive, and it's only recently that queer women (for lack of a better term) have been able to decide, for ourselves, how we wish to express our identities and be seen within the wider world."
"Queer Style: Visual Activism and Fashion's Frontier" will take place at SXSW on Friday, March 11 from 3:30-4:30 p.m. at Westin Austin Downtown. Head here for more information.
Before You Go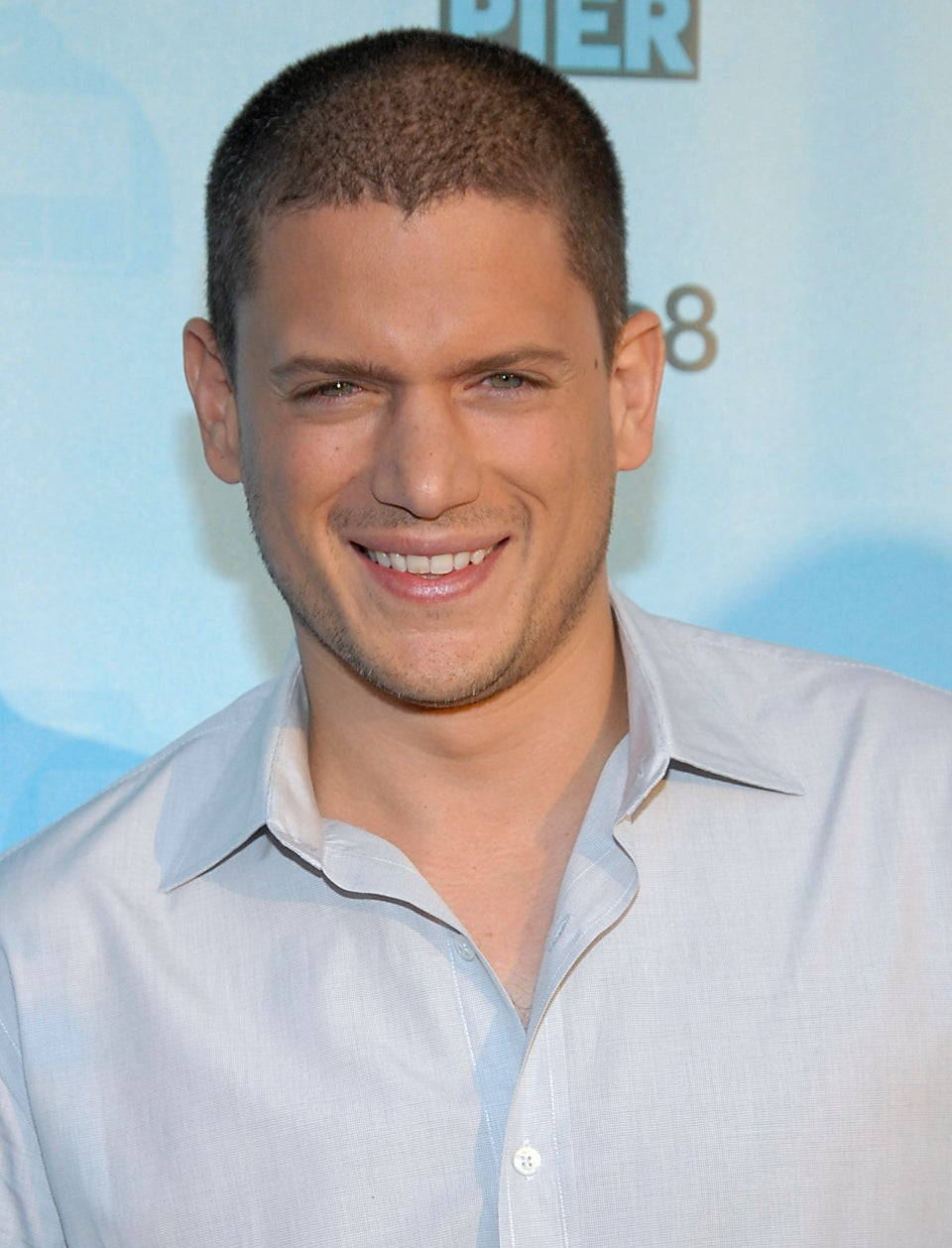 Celebrities Who Have Come Out As LGBT
Popular in the Community