When AdWeek reporter Tim Nudd's friend Brock matched with "Ava," she drew him into a philosophical conversation.
The link she shared took him to Meet Ava, a bare Instagram account featuring two movie posters and a short clip from the film "Ex Machina." It turns out Ava's face belongs to "Ex Machina" star Alicia Vikander.
"Ex Machina," which premiered in Austin during SXSW, tells the story of a young coder invited to his boss' compound, where he meets Ava, an eerily human robot. Their interactions are part of a Turing Test, which holds that a truly artificially intelligent machine will convince a person of its humanity.
On Tinder, Ava asked questions that could have come from an artificial intelligence trying to understand humans. That's what makes this Tinder stunt so creepy: Brock thought Ava was a real woman (even though, as The Verge noted in hindsight, her Tinder account "uses punctuation and capitalization like a middle school teacher with tenure.")
He wasn't the only one fooled. "Tinder brought me here," commented Instagram user @michaelbankole on Ava's photo, while @dhanlai wrote "Damn Tinder." Neither could be reached for comment.
Brock told AdWeek he was a little hurt by the deception. Ada "toyed with my emotions so hard," he said.
A few of Ava's victims were compensated for the deception. "Some people who matched with Ava won prizes including tickets to the premiere," a source familiar with the campaign told TechCrunch, adding that Ava's profile has since been removed.
Before You Go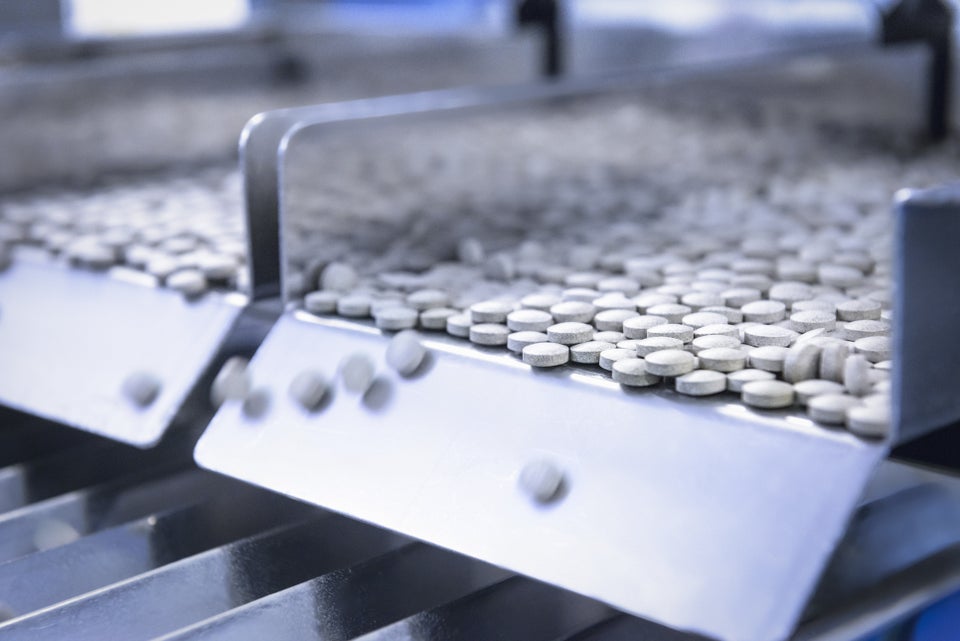 Where Robots Are Taking Over
Popular in the Community