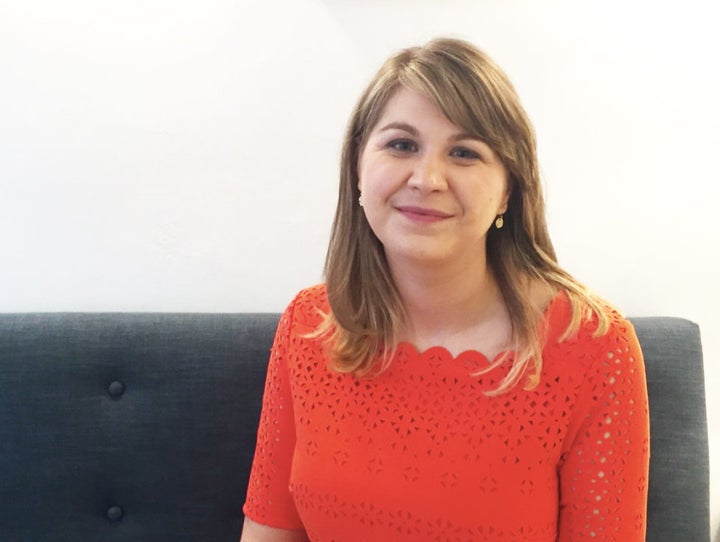 If 2017 National Teacher of the Year winner Sydney Chaffee gets the opportunity to speak with President Donald Trump, she will tell him to spend more time with people like her.
"Please invite teachers in and talk to them when making policy decisions," Chaffee says she will tell Trump. "I'm hopeful that's something I would be able to say to him and that he would take me up on it."
Chaffee was named the year's top teacher on Thursday morning, after previously earning the title of Massachusetts Teacher of the Year. The National Teacher of the Year winner traditionally participates in an honorary ceremony with the president, although an event has not yet been scheduled.
Chaffee was honored by the Council of Chief State School Officers after a rigorous application process. For the next year, she will travel the nation meeting with teachers and education groups, acting as a spokeswoman and advocate for the profession.
It's not surprising that Chaffee would want to talk about her views on education with the president. For Chaffee, who teaches ninth-grade humanities at Codman Academy Charter Public School in Boston, education is inherently political.
In November, when Trump was elected president, she led her students in discussion about what role they can play in shaping the future. When she teaches topics like apartheid in South Africa, she encourages students to make connections with present-day movements, like Black Lives Matter.
"The kids are already talking and thinking about these things. They bring into the classroom what they want to talk about," said Chaffee, who works in a school where most students are of color. "I don't think it's possible for a classroom to be an apolitical place because kids are thinking about these things. This is their life. They're in the world. They're seeing and experiencing things, and they have thoughts and questions."
Chaffee is the first National Teacher of the Year to work at a charter school, a feat celebrated by charter school advocates. The past year has been contentious for Massachusetts charter schools after voters rejected a proposal that would have expanded these publicly funded but privately operated schools. Secretary of Education Betsy DeVos' support for charter schools ― including controversial for-profit ones ― has also drawn criticism.
But Chaffee says there is a false dichotomy between traditional public schools and charter schools, and it is wrong to present them as in conflict.
"Charter schools are public schools, but they're a different type of public schools. The thing that's going to help kids is for different kinds of schools to come together and share ideas," she said.
That's why, when Chaffee meets Trump, she wants to emphasize the importance of investing in public education ― for both traditional and charter public schools.
"I want him to understand the opportunity and the beauty in public education. Our public schools are doing amazing work, are full of amazing students and teachers. We need to make sure our public schools stay strong and are supported, and that should be a focus."
Before You Go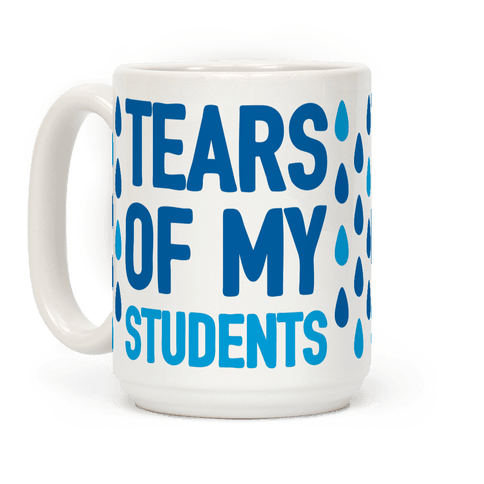 Products For The Teacher In Your Life
Popular in the Community