After suffering from severe injures in the Boston Marathon explosion, Sydney Corcoran was worried she would not to make it to her prom this year. But on Tuesday night, not only did the 18-year-old attend her high school rite of passage -- she was also crowned prom queen.
Watch Sydney tell her inspiring story in the video above.
"When I was in the hospital, I didn't think this was going to be possible. Then I got to the rehab and I was up and doing things. It felt like I could do it," she told WCVB News. "So it was a goal."
Sydney and her mom, Celeste Corcoran, went to the Boston Marathon in April to support Celeste's sister, Carmen Acabbo. According to Fox News, the two were standing at the finish line when the bombs went off. The high schooler's foot was severely damaged and her mother lost both of her legs.
Showing up at prom was a big deal for Sydney because it was the first time she was reunited with her friends and classmates since being injured.
"I keep feeling like I'm going to cry because I'm just happy to be back," she said. "It's just really good to see everyone."
Even though the past few weeks have been difficult, the teen has been supported by friends and family. Strangers have also taken to Facebook, Instagram and Twitter to show Sydney support.
Are you inspired by Sydney's story? Tell us in the comments or tweet at @HuffPostTeen.
Before You Go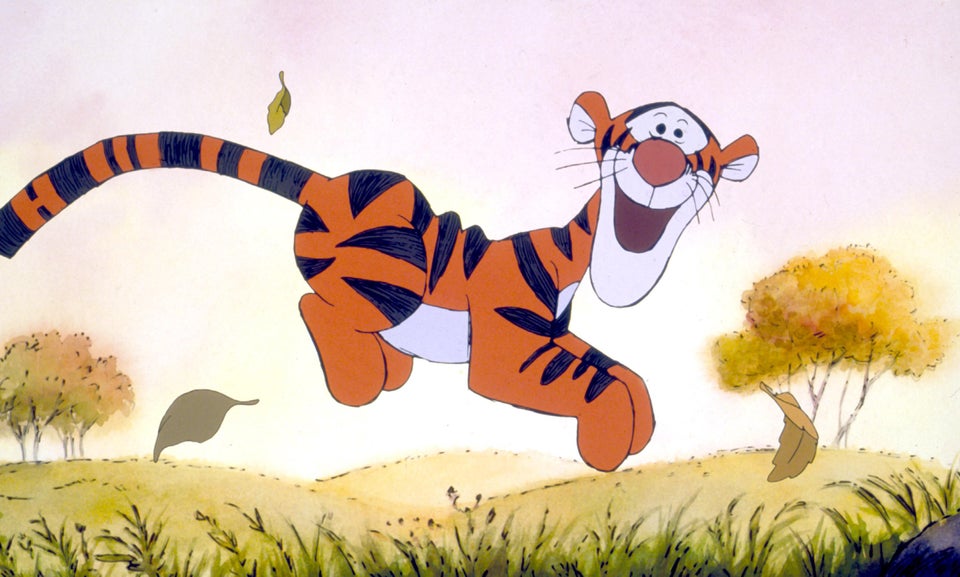 16 Things To Do When You're Feeling Sad
Popular in the Community