UPDATE: Following Thursday's report, Leathers released the following statement denying she had contracted HIV:
I do not have HIV and have not been exposed to HIV regardless of the reports out there saying otherwise. I was not contacted by the Free Speech Coalition to re test, I reached out to them to see if I should re test and was told I did not need to. I took all the necessary precautions before and after my scene for Vivid and acted responsibly and therefore was able to protect myself from exposure to anything. As an added precaution I retested 2 days after my shoot and again yesterday and was negative.
Leathers, Anthony Weiner's former sexting partner, had unprotected sex with actor Xander Corvus for the just-released film "Weiner and Me."
Before "Weiner and Me," Corvus had unprotected sex with Cameron Bay for a movie called "Public Disgrace," filmed at the end of July.
Leathers told Gawker that she and Corvus were both tested before shooting their sex scene, and both tested negative. She also said that a test after filming the scene returned negative for HIV.
In November, voters in Los Angeles passed Measure B, which would require porn actors and actresses to wear condoms. Vivid Entertainment, the company that produced "Weiner and Me," sued over the restriction with a group of other porn stars.
When the county refused to defend the measure in court, the AIDS Healthcare Foundation stepped in. A judge later ruled that the law was constitutional, but placed restrictions on enforcement.
Related
Before You Go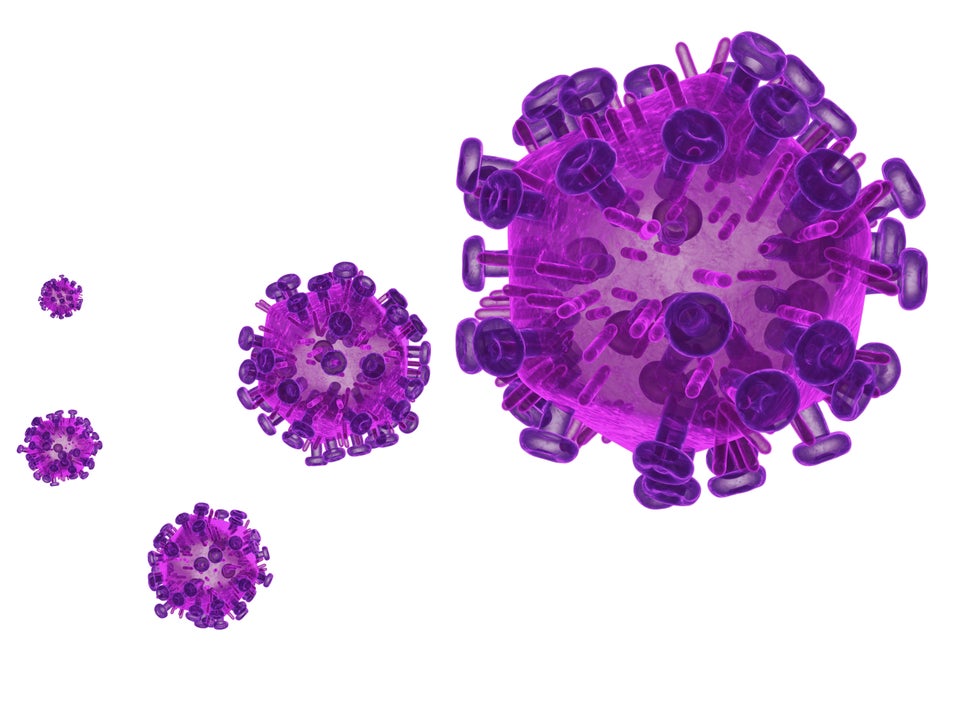 10 Important HIV/AIDS Discoveries
Popular in the Community